Self-labeled sex addicts often speak about their identities very clinically, as if they're paralyzed by a scientific condition that functions the same way as drug and alcohol addiction. But sex and porn "addiction" are NOT the same as alcoholism or a cocaine habit. In fact, hypersexuality and porn obsessions are not addictions at all. They're not included in the Diagnostic and Statistical Manual of Mental Disorders (DSM), and by definition, they don't constitute what most researchers understand to be addiction.
Here's why: addicts withdraw. When you lock a dope fiend in a room without any dope, the lack of drugs will cause an immediate physiological response — some of which is visible, some of which we can only track from within the body. During withdrawal, the brains of addicts create junctions between nerve cells containing the neurotransmitter GABA. This process more or less inhibits the brain systems usually excited by drug-related cues — something we never see in the brains of so-called sex and porn addicts.
A sex addict without sex is much more like a teenager without their smartphone. Imagine a kid playing Angry Birds. He seems obsessed, but once the game is off and it's time for dinner, he unplugs. He might wish he was still playing, but he doesn't get the shakes at the dinner table. There's nothing going on in his brain that creates an uncontrollable imbalance.
The same goes for a guy obsessed with watching porn. He might prefer to endlessly watch porn, but when he's unable to, no withdrawal indicative of addiction occurs. He'll never be physically addicted. He'll just be horny, which for many of us, is merely a sign we're alive.
There haven't been any studies that speak to this directly. As such, the anti-fapper narrative is usually the only point discussed: Guys stop masturbating after they stop downloading porn, and after a few days, they say they're able to get normal erections again. This coincides with the somewhat popular idea that watching porn leads to erectile dysfunction, a position that porn-addiction advocates such as Marnia Robinson and Gary Wilson state emphatically. (Robinson wrote a book on the subject, though her degree is in law, not science, and Wilson, a retired physiology teacher, presented a TED Talk about hyperstimulation in Glasgow.) These types of advocates are wedded to the idea that porn is an uncontrolled stimulus the brain gets addicted to because of the dopamine release it causes. According to their thinking, anything that causes dopamine release is addictive.
But there's a difference between compulsion and addiction. Addiction can't be stopped without major consequence, including new brain activity. Compulsive behavior can be stopped; it's just difficult to do so. In other words, being "out of control" isn't a universal symptom of addiction.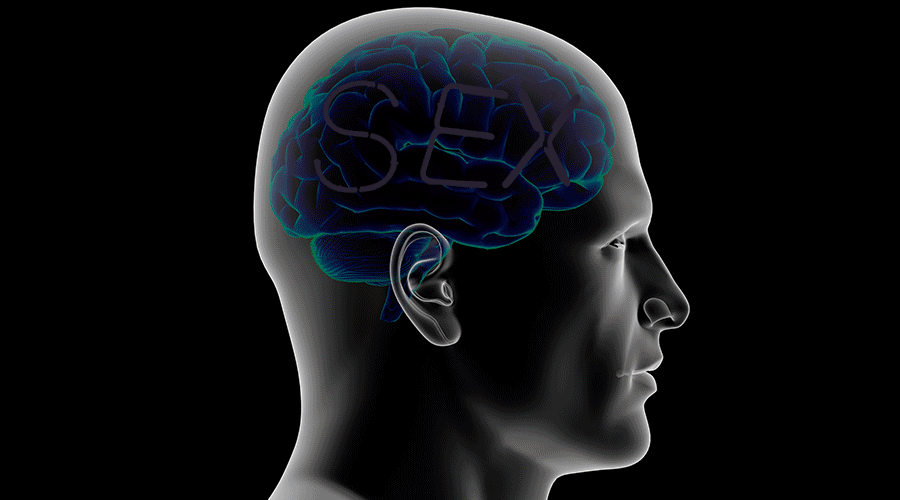 Then what, exactly, does it mean when Tiger Woods and Josh Duggar go to rehab for sex addiction? Or when Dr. Drew offers it up on TV for washed-up celebrities? The answer is simple: They're giving free marketing to the new American industry of sex addiction therapy. Reformers Unanimous, the faith-based treatment program chosen by Duggar, is likely to gain a number of new patients thanks to the media frenzy surrounding his admission to their facilities after the Ashley Madison hack exposed the affairs Duggar blamed on porn addiction.
These programs are similar to traditional 12-step models, except even more informed by faith. By misdiagnosing patients from the start, they gloss over the underlying issues that might make someone more prone to compulsive sexual behaviors, including Obsessive Compulsive Disorder and depression. Plenty of compulsive and ritualistic sexual behaviors aren't addictions; they're symptomatic of other issues.
Unfortunately, that's just scratching the surface of the faulty science practiced by these recovery centers. For instance, according to proponents of the sex addiction industry, the more porn someone watches, the more they'll experience erectile dysfunction. However, my recent study with Nicole Prause, a psychophysiologist and neuroscientist at UCLA, showed that's absurd. While advocates of sex and porn addiction are quick to correlate the amount of porn a guy looks at to how desensitized his penis is, our study showed that watching immense amounts of porn made men more sensitive to less explicit stimuli. Simply put, men who regularly watched porn at home were more aroused while watching porn in the lab than the men in the control group. They were able to get erections quicker and had no trouble maintaining them, even when the porn being watched was "vanilla" (i.e., free of hardcore sex acts like bondage).
There is, of course, other evidence that porn isn't a slippery slope to physical or mental dysfunction. A paper just came out in the Journal of Sex & Marital Therapy from German researchers that looked at both the amount of porn consumed by German and Polish men and women and their sexual attitudes and behaviors. It found that more porn watched meant more variety of sexual activity — for both sexes.
Despite these results, there's still an entire publication, Sex Addiction & Compulsivity, committed to demonstrating that porn creates erectile dysfunction. Its very existence suggests sex addiction and its treatments are real, yet the journal doesn't take a stance on any particular treatments. And while its resolutions come from peer-reviewed articles, these articles only get reviewed by people who already believe in the notion of sex addiction.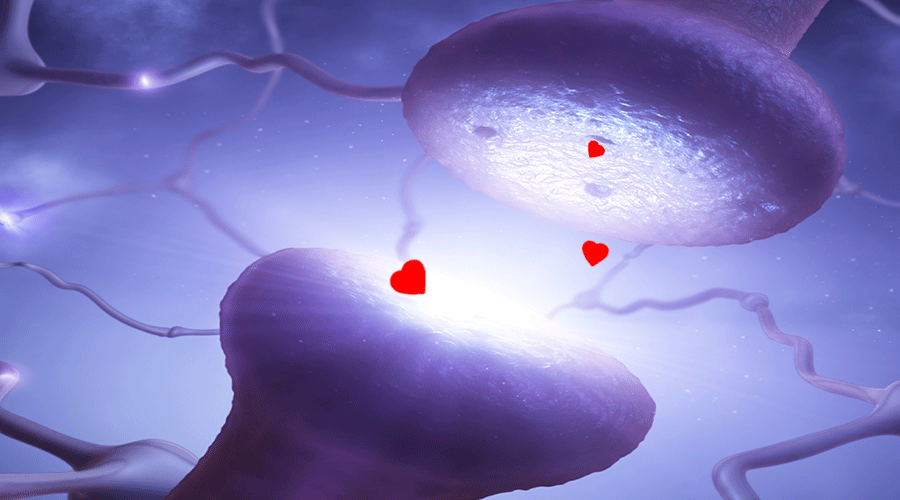 Which is why the journal has zero impact. The number of times a scientific journal gets used in other scholarly work is measured by something called the Journal Citation Reports (JCR). That number determines a journal's official impact factor. So far, Sex Addiction & Compulsivity has a JCR impact factor of 0.00. Nobody cites anything from it, except maybe their own cult of followers who publish on blogs and personal websites.
The journal benefits from a very 21st century way of creating a veneer of objectivity. As long as there are papers in it, people can cite them as "scientific." Even if the work — and the people who oversee it — are anything but. An influential associate editor there is David Delmonico, a professor who runs an "internet behavior consulting company" that offers "intervention for problematic Internet behaviors." He believes sex addiction is real because he's wary of the supposedly horrible effects the internet (and all the porn there) can have on human behavior.
Such porn-shaming isn't all that different from the guilt conservatives attach to sex, even though conditioning men to feel bad about their sexual behaviors only leads to the kind of secretive, damaging behaviors evidenced in the Duggar story. What's worse: when sexuality is labeled a "disease" like addiction, guys no longer have to own their sexuality — or their actions. It's unnecessary to explain why they cheated because it's beyond their control. And so, the "addict" stigma is preferable because it's one they can check into rehab and recover from. Being considered an "adulterer," on the other hand, is harder to shake.
–As told to Tierney Finster