There's no doubt Charles Barkley makes for can't-miss TV—sports TV, that is. But on most other issues (race in particular), he's a bloviating hot mess. "His honest and refreshing approach to discussing basketball doesn't lend well to real-life shit—especially when his takes actively work against the people he swears he's trying to help," writes Alex Gray. But TNT just greenlit a show premised on Barkley examining "hot-button issues, with an emphasis on America's racial divide."
Read why Gray believes there couldn't be a person less equipped to have such a sensitive conversation here.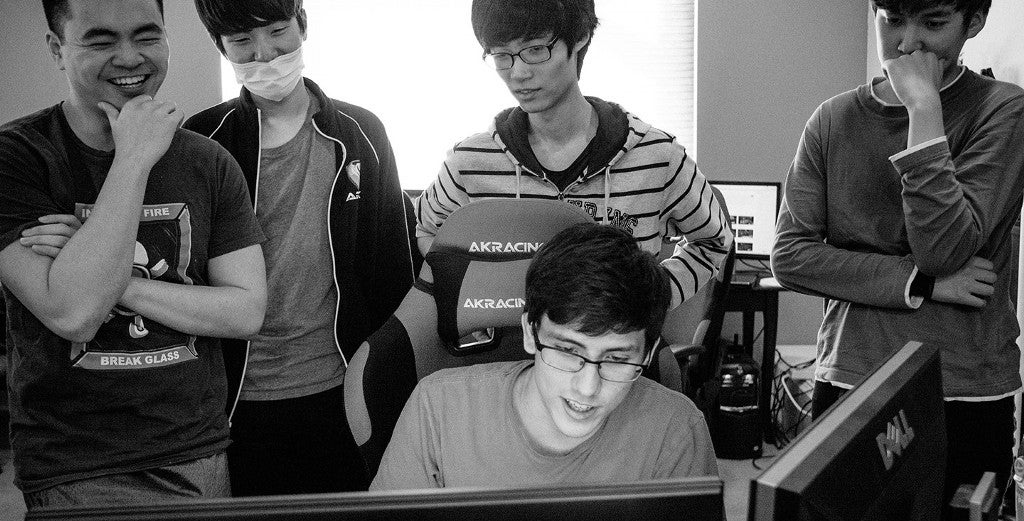 Life inside a 'gaming house' for eSports athletes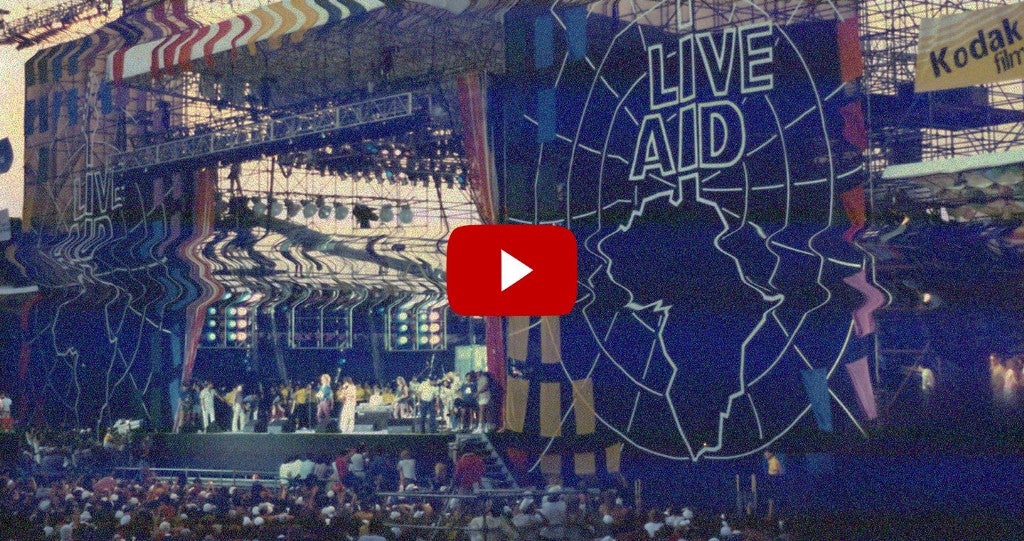 With the VCR being discontinued this year, what happens to the tape collectors who have populated the internet?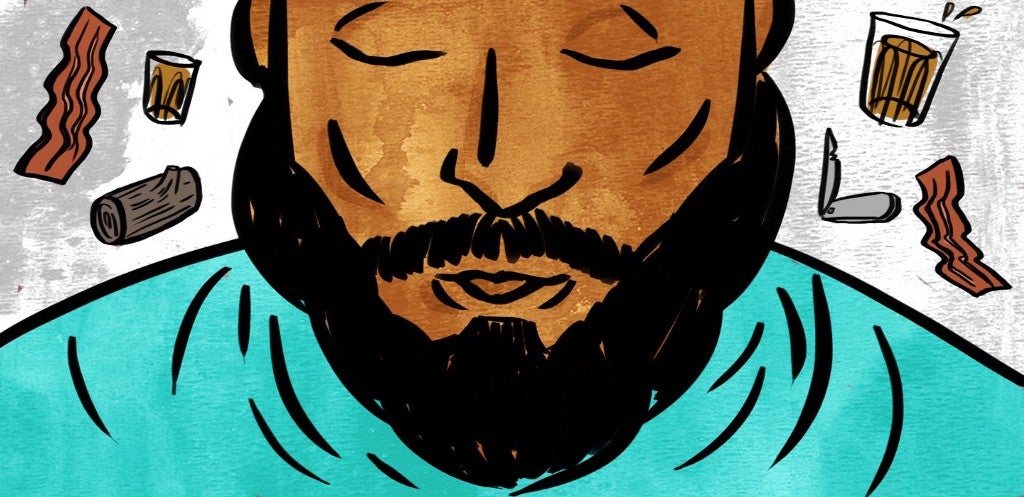 Beer soap, bacon beard oil and the marketing of fragrant masculinity