Generally speaking, the terms "swiping right" and "funeral" seem like an unlikely pairing. But Cake, a Boston-based web app, is allowing users to do just that when it comes to planning for their inevitable demise. "Legal documents and forms are important, but they aren't the appropriate starting point," says Suelin Chen, Cake's co-founder and CEO. "First you need to have clarity on your values and preferences." Part of the new value system around death is an openness to talk about, which she chalks up to social media. Because witnessing others' grief via Facebook or Instagram makes one's own death less of an abstract inevitability and more of a tangible possibility.
Read about the new wave of apps tapping into the creative side of death planning here.
The Best of All the Rest: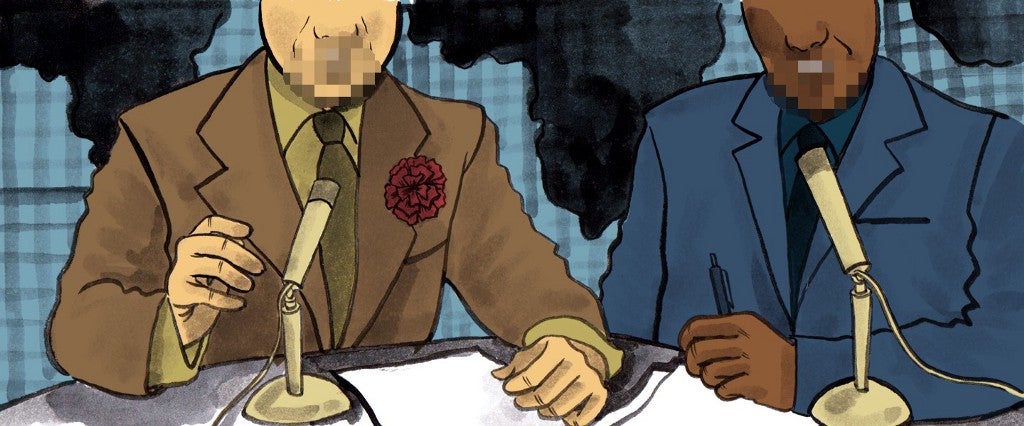 The history of bloopers, from phonograph fuck-ups to today's YouTube variety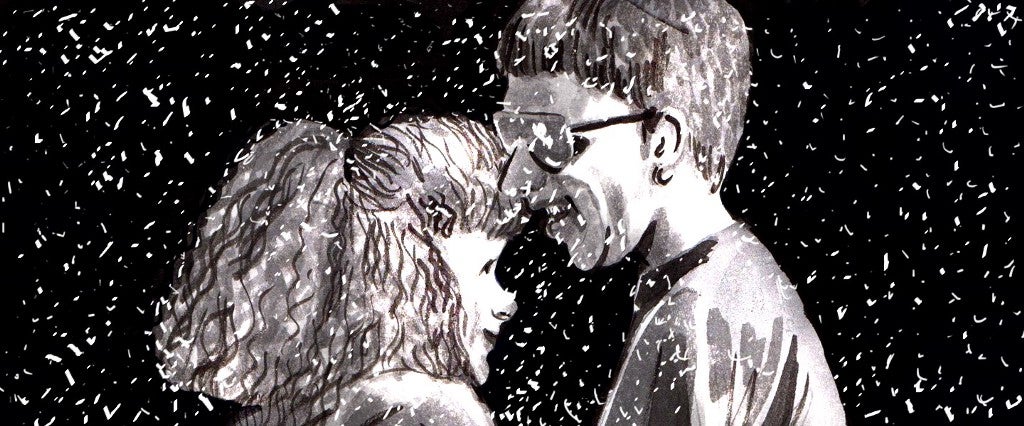 For decades, Americans have been ignoring Britain's greatest contribution to holiday music. It's time to change that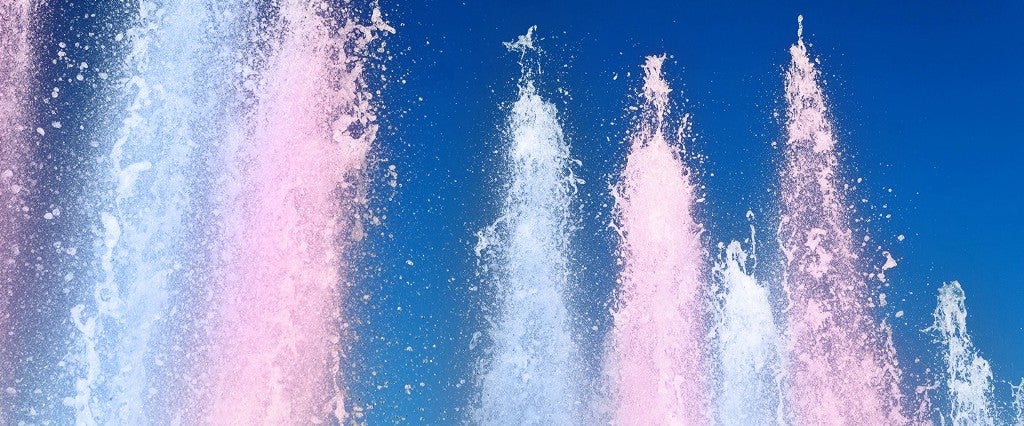 The only true methods involve dropping a shit ton of money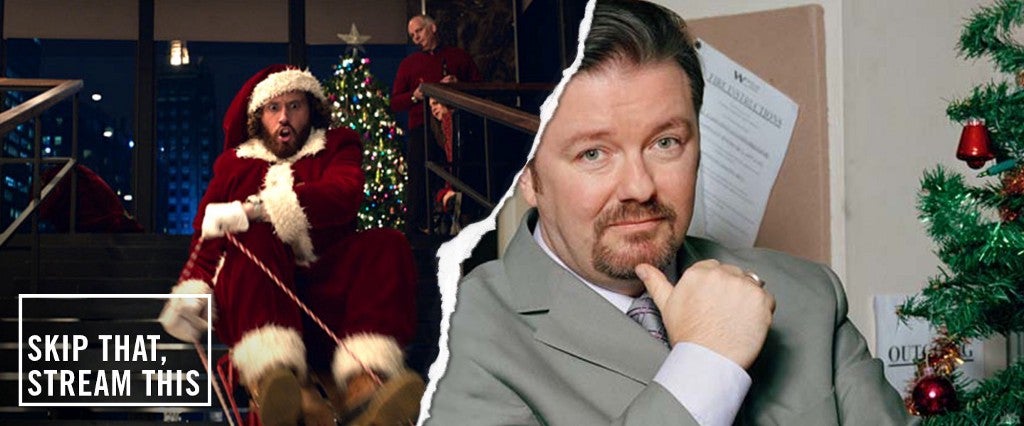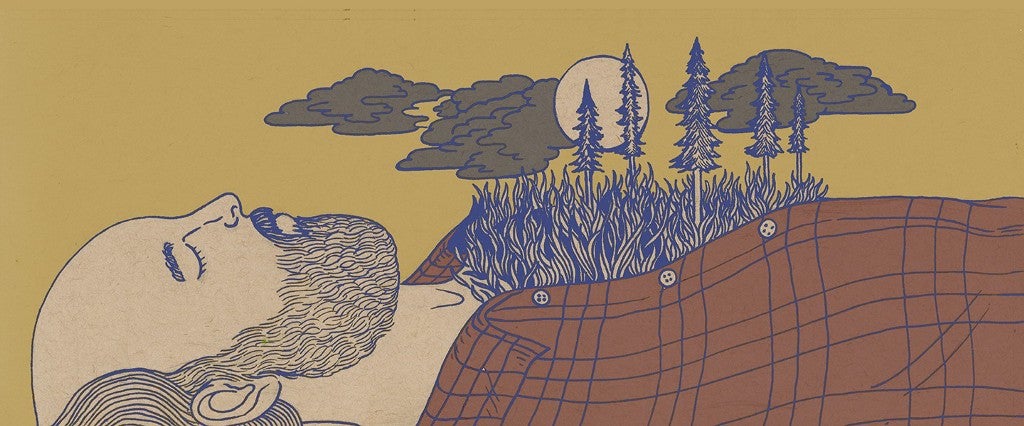 A retro signifier of masculinity is making a comeback. Can it conquer the beard?
Incoming research may bring us one step closer to eradicating pit stench