An anonymous straight guy was recently quoted in the British style magazine Dazed as saying, "I once drunkenly told some of my guy friends about experimenting with sex toys and they instantly mocked me, telling me I must be gay." It's a widely accepted myth: Men who use vibrators with their wives, girlfriends, hook-ups or one-night stands must be terrible in bed, or somehow less masculine. But new research from Erin D. Watson and a team from the department of family relations and applied nutrition at the University of Guelph, in Canada, found that straight men actually really, really, really enjoy breaking out a vibrator with their female partners.
MEL spoke with Watson about her findings; check out the conversation here.
The Best of the Rest: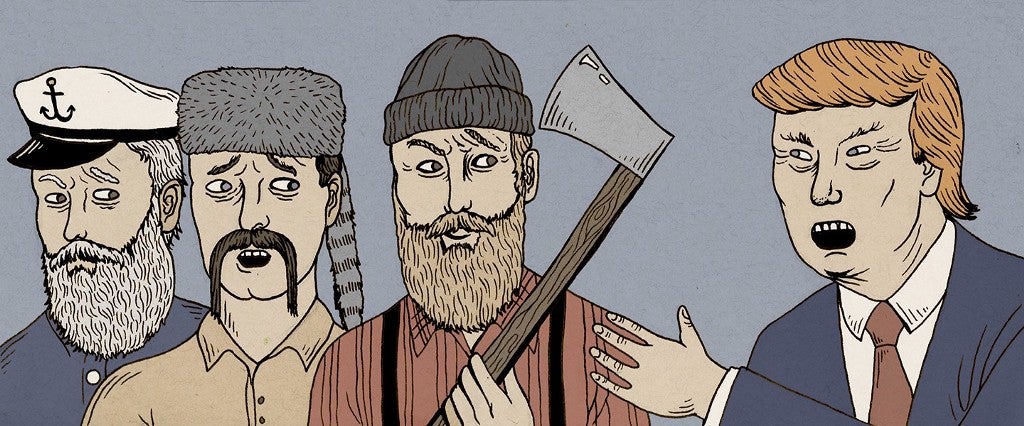 MRAs might seem to have a lot in common with the president-elect, but many are worried he'll damage their movement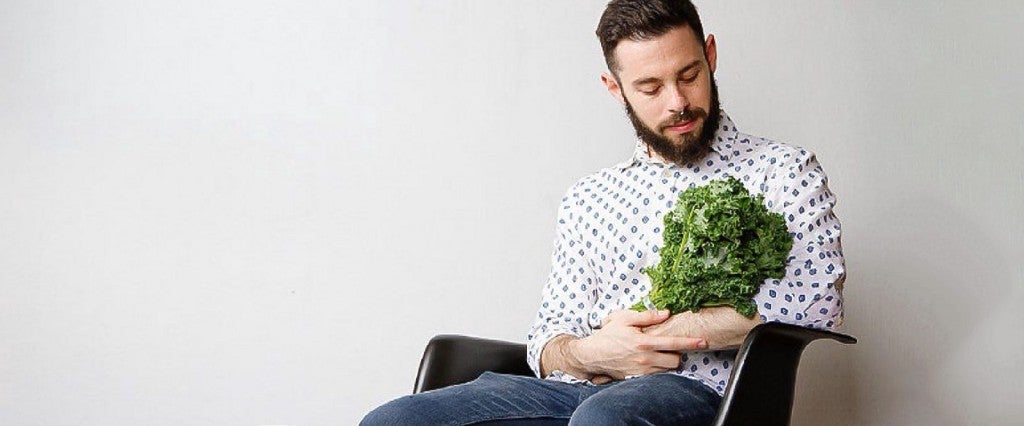 Andy Prosserman's satirical photo shoot shows just how much easier it is for men to go child-free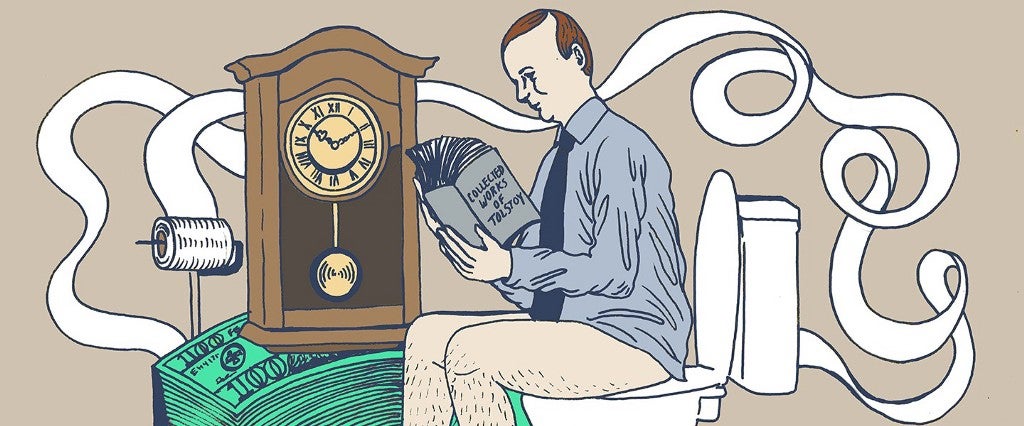 In an act of mild corporate rebellion, dudes are using apps like Poop Salary to track how much their jobs pay them to shit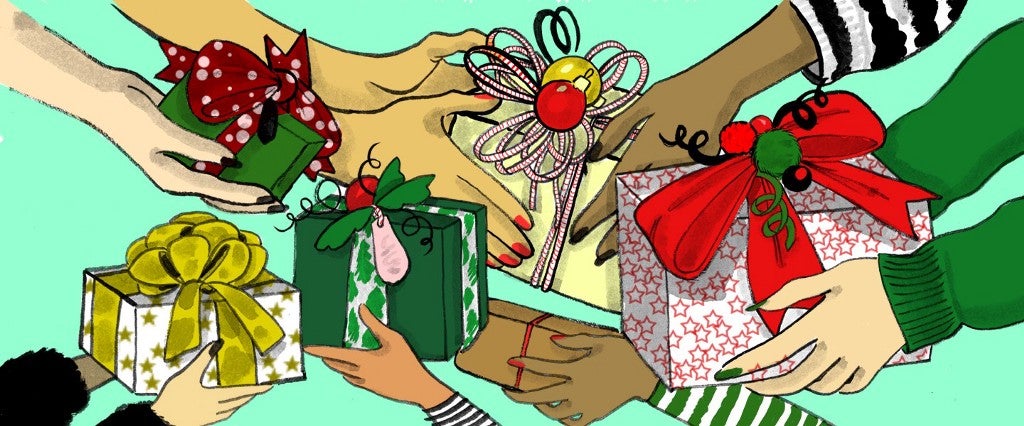 Or, as one of our experts suggests, try a taxidermied schnauzer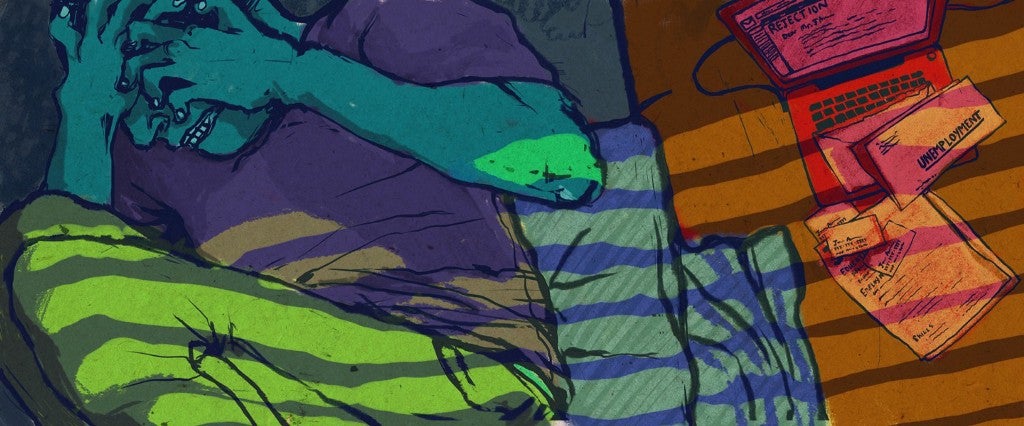 How does it really feel to be out of work for a long time? We talk to guys who've been there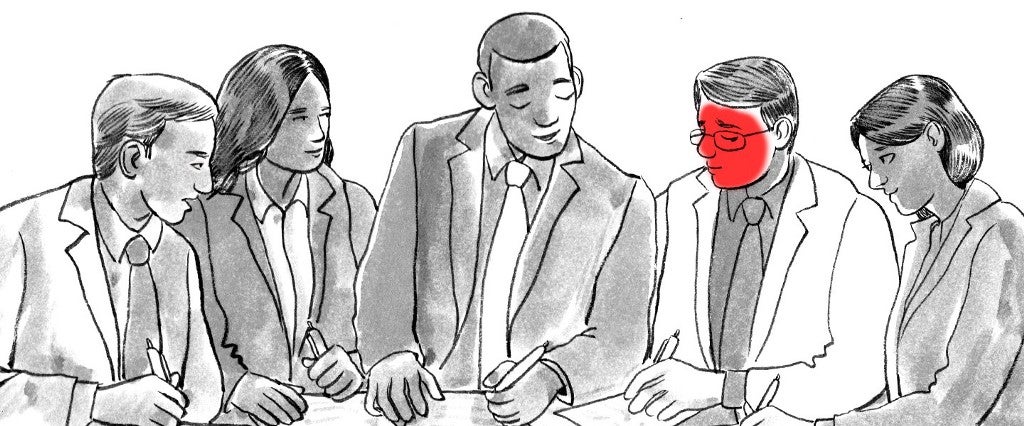 In an era of overconfidence, what's a shy man to do?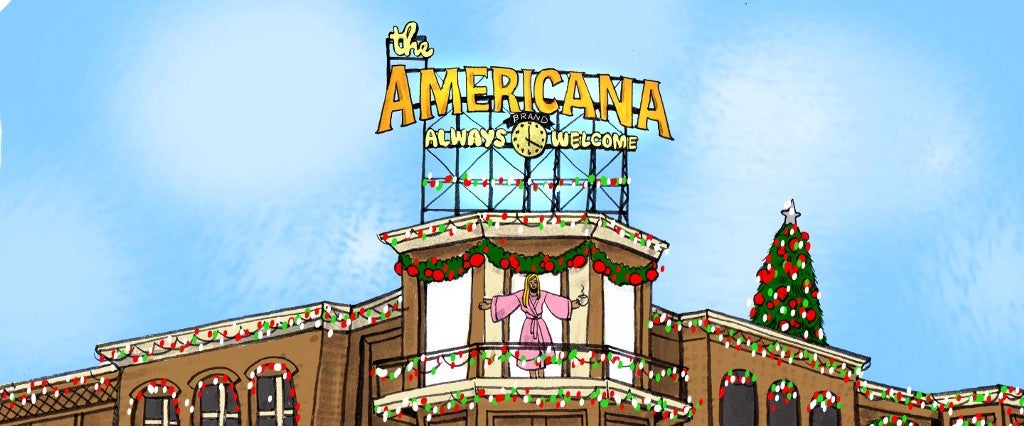 What would my life be like if I lived at the mall? I took a tour of The Americana at Brand Luxury Apartments to find out