In our latest mini-doc, MEL Films traveled to Kulltorp, Sweden, to spend a few days at High Chaparral, a Wild West theme park that in recent months has become home to 500 Syrian refugees seeking asylum from their war-torn native land. The scene is surreal—a safe haven in the most unlikely of places—but also serene—feeling much less uncertain than a typical refugee camp.
Photos by David Freid and Molly Mayo.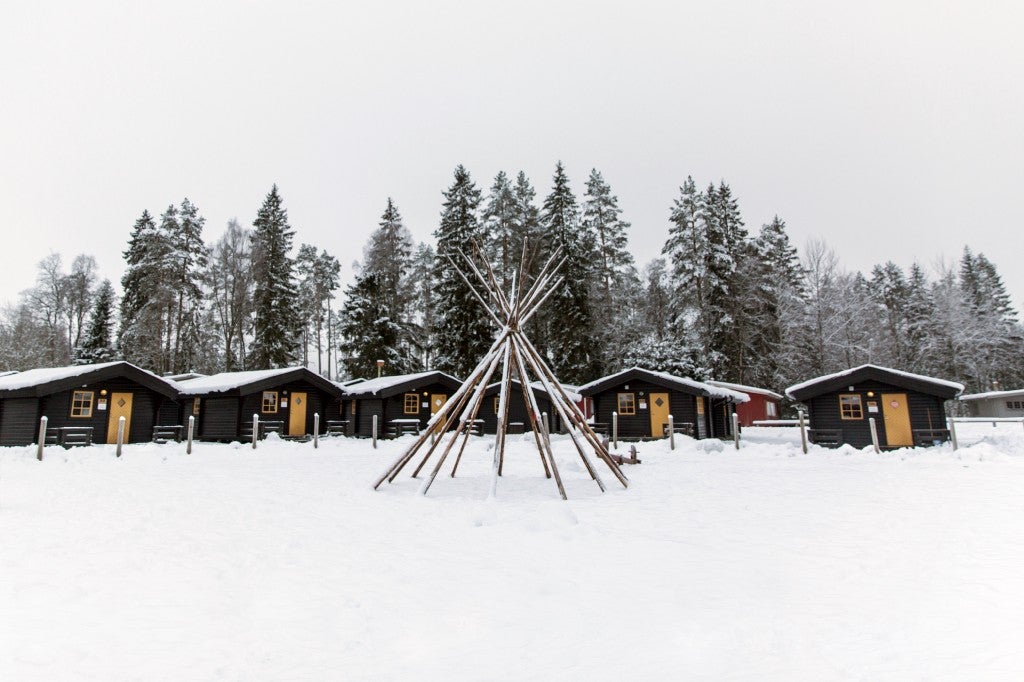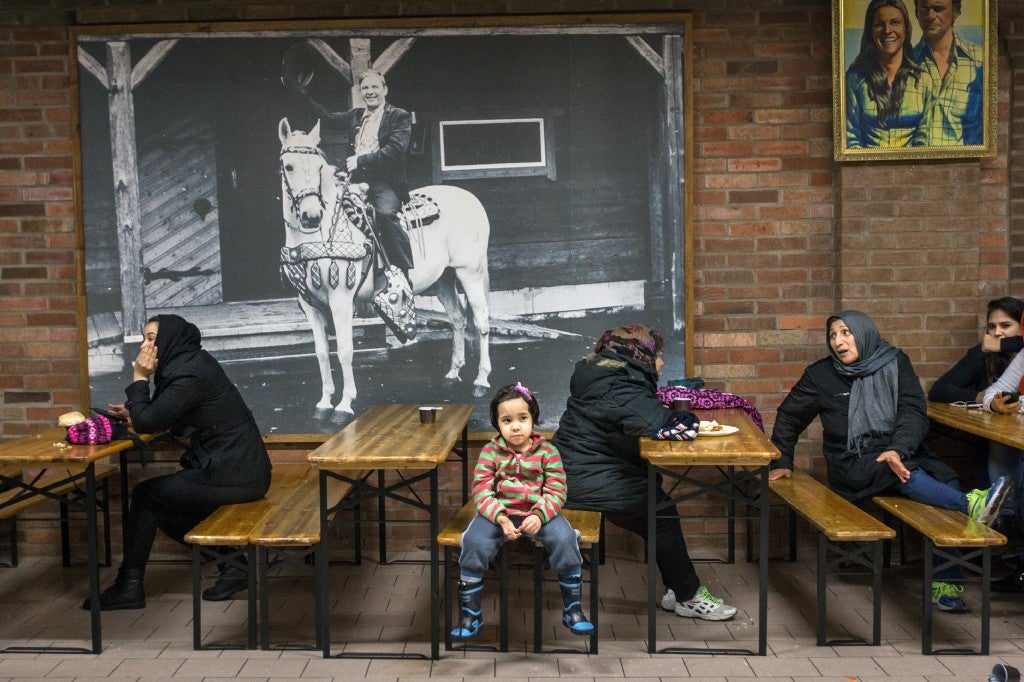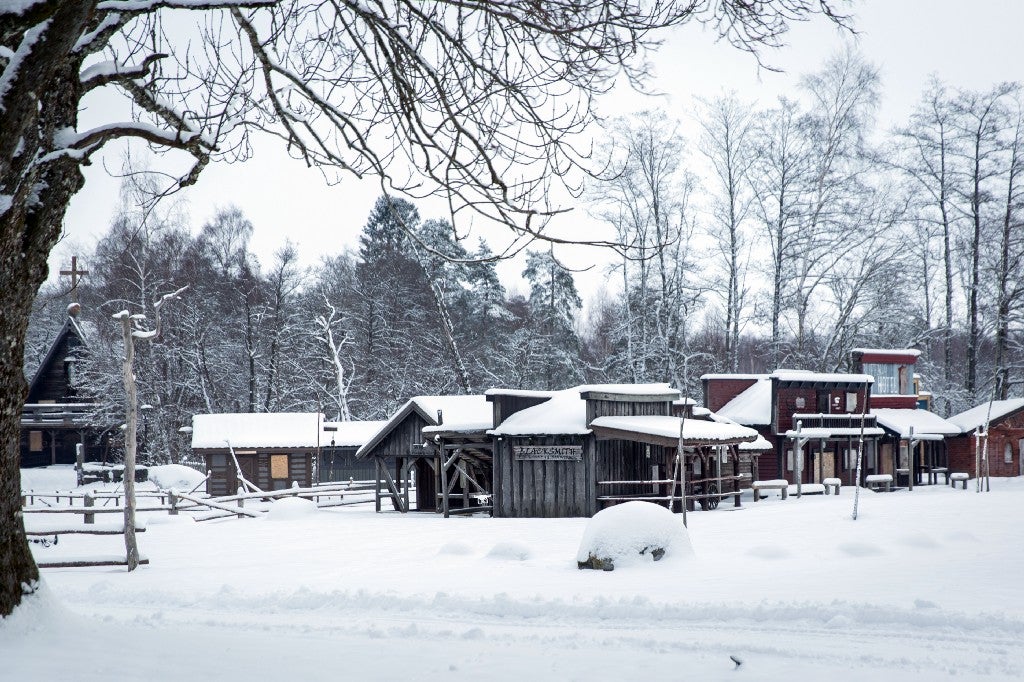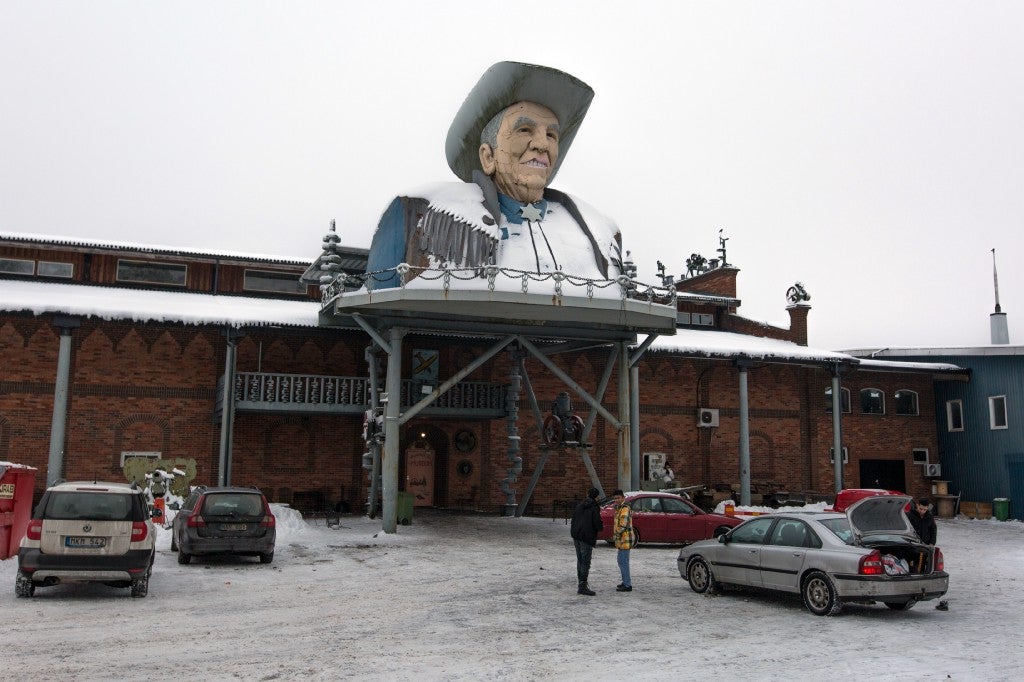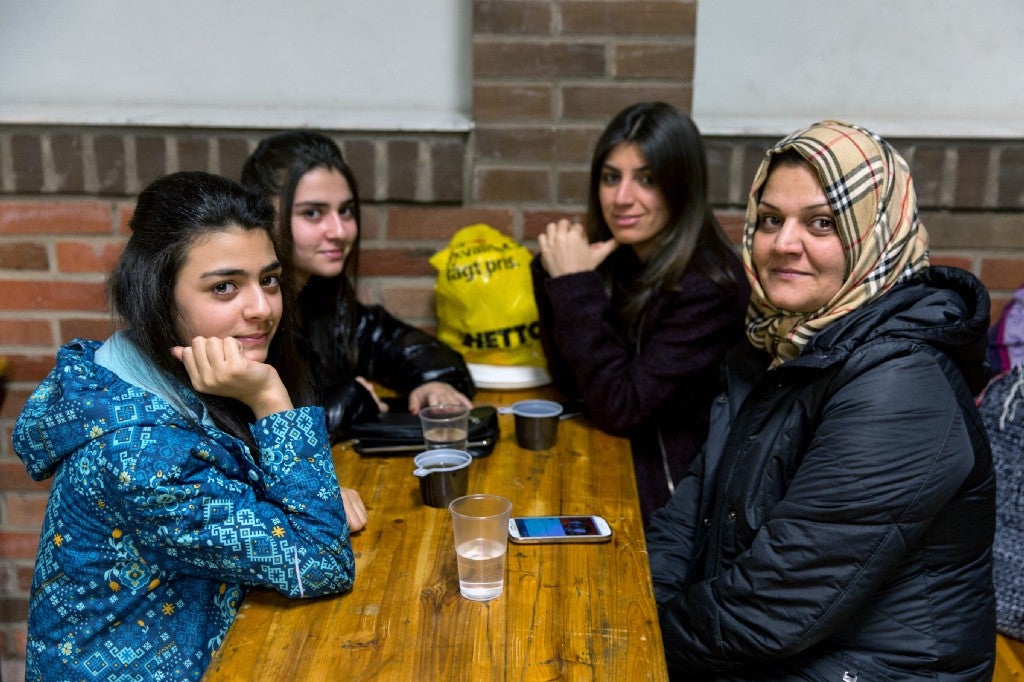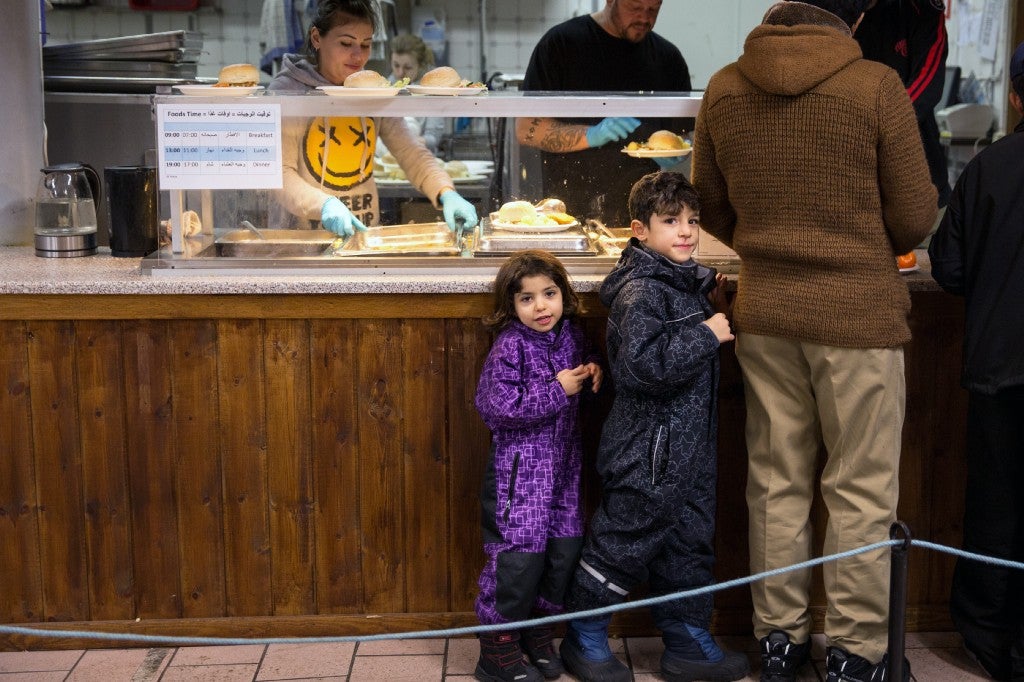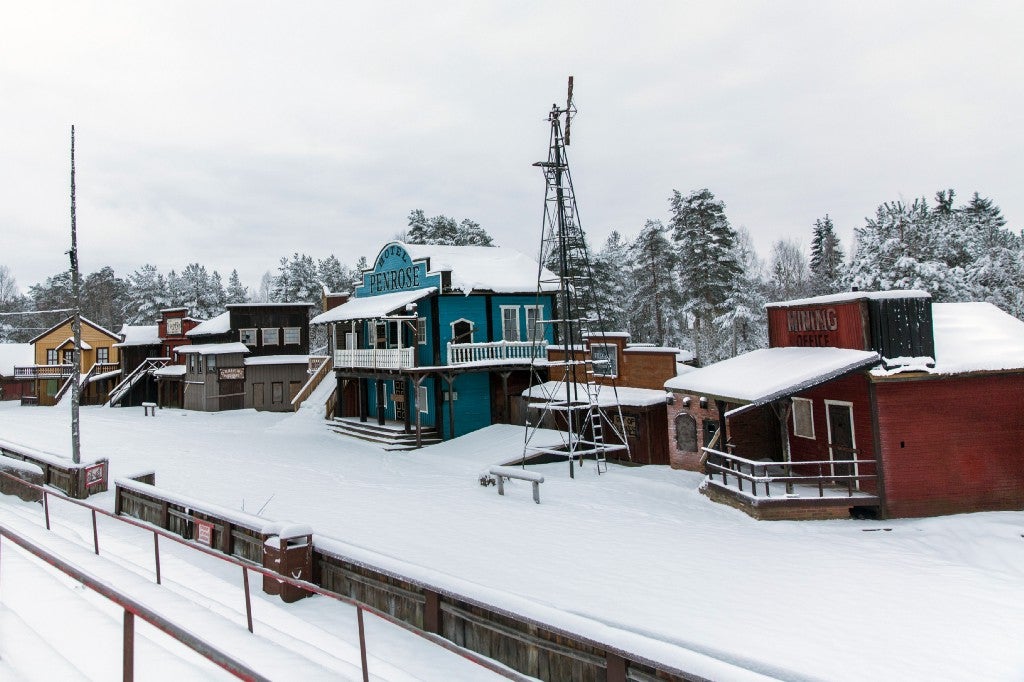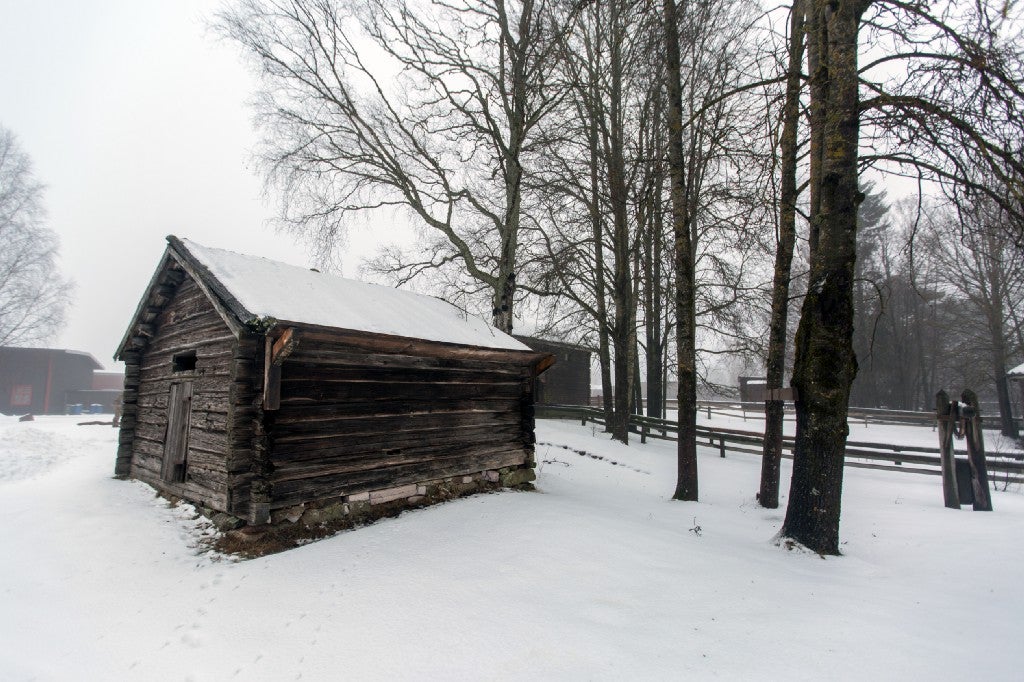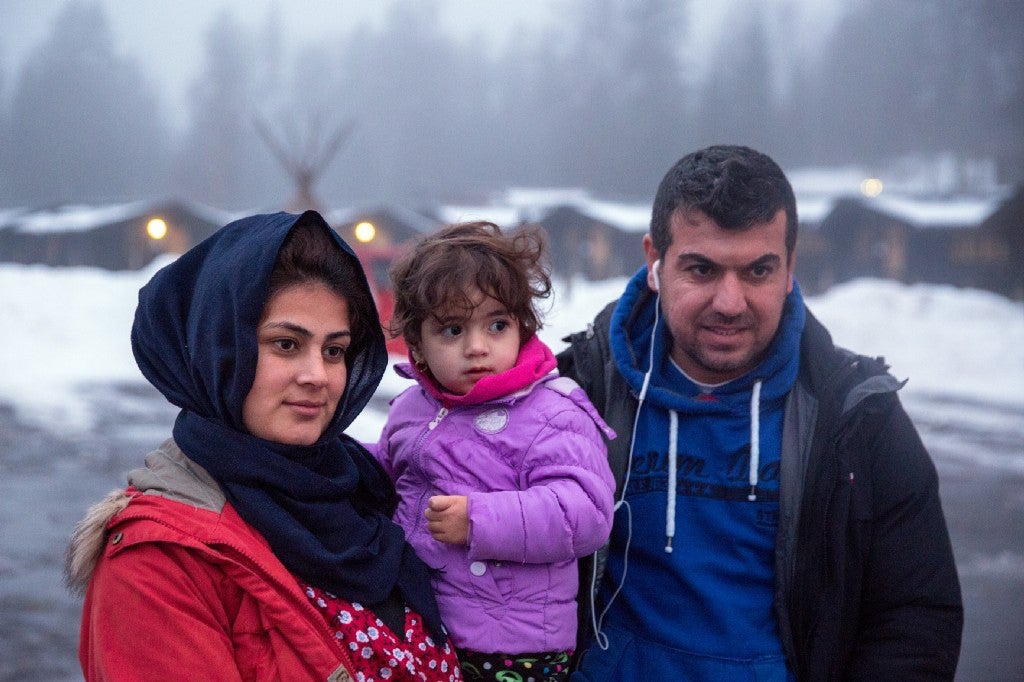 And check out a teaser for next week's MEL Films documentary about the Japanese trucker subculture of Dekotora:
More from MEL Films:
For even more from MEL Films, follow us on Instagram, Vimeo, or subscribe to the MEL newsletter.