After a lifetime of "relatively good luck and health," Joyce Carlson found herself in her suburban Chicago home last spring, alone. So the 64-year-old retiree decided to spend her days tackling "the thing" she'd put off all these years. Carlson went into her back bedroom, peered under her bed and slid out two large containers covered in dust. Each was filled with mounds of family pictures, dating back 60 years to when she was a kid growing up on Chicago's South Side. 
Carlson had resolved to create two scrapbooks of her life, one to gift to each of her adult children. The former executive assistant was meticulous in her process: To avoid burnout, she allotted time to work only two hours every few days. If she wanted to take a week off, she would. It's a pandemic, after all. 
But when Carlson wanted to work, she worked vehemently. Like a college student spending the end of the semester living inside the library, Carlson converted her "Tiki Room" — a back room filled with Polynesian art — into a detailed workspace. Using masking tape, she sectioned off a banquet table into "periods" of her life. Faraway, rose-colored memories flooded back as she sorted through the pictures in chronological order. 
Nearly a year later, Carlson is still wading through faded photos of her life — including a black-and-white candid as a new post-grad in 1974 pursuing photography, and a portrait from 1965 when she and her friends from the neighborhood attended day camp.
Though intentional about her workload, Carlson is suddenly feeling pressure. In light of increased vaccinations and changing CDC regulations offering hope that the pandemic-induced isolation might soon subside, she's rushing to finish her once peaceful project. "The end of the pandemic is my deadline, and I'd like to get everything tied up before it's time to go out and have fun again," Carlson says. "I will be disappointed if it's not done. I'd like to get that room cleaned up."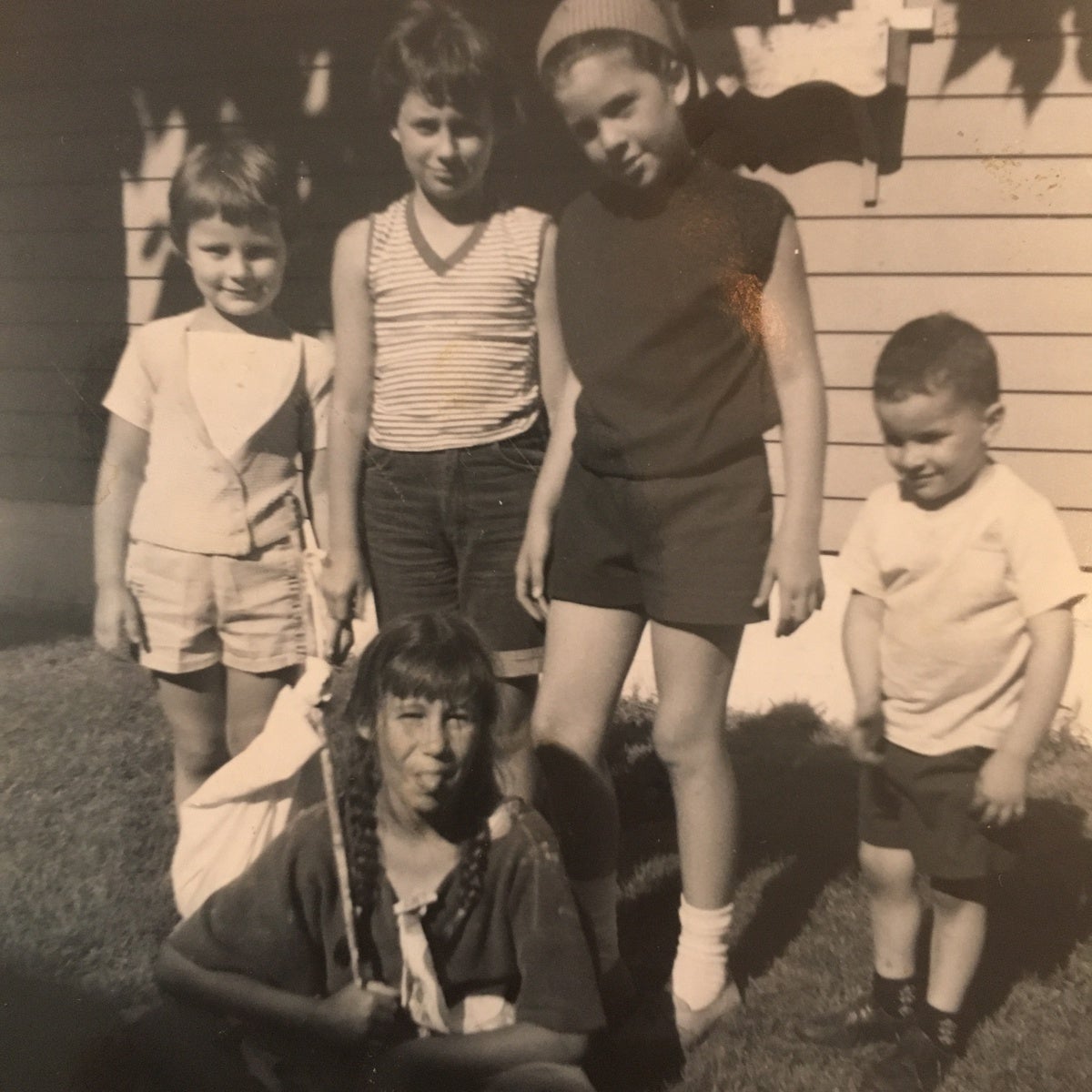 Carlson is among many feeling a sudden "pandemic rush." With new daily coronavirus cases below 100,000 for the first time since November and the U.S. doling out 2.1 million vaccine shots a day, there's finally hope that we have a path out of this pandemic. Add in the seasonably warm weather across much of the country after a record-breaking cold winter, and post-pandemic fever is higher than 99 degrees Fahrenheit.
In turn, pandemic cleaning — a heightened form of physical and emotional spring cleaning — is on the rise. The vaccination line is becoming the new dating hotspot, schools are slowly reopening for young children and every weekend another couple from high school is sharing about their new engagement on Facebook. Even shirtless bikers have returned to Brooklyn's congested streets. Nature is quite literally healing.
We're not out of the coronavirus woods yet, though: Only one in 10 Americans are fully vaccinated, and a coronavirus variant is spreading quickly across the country. CDC director Rochelle Walensky said earlier this week that new cases, hospitalizations and deaths remain "too high" and made a call to "remain vigilant" of minimizing the spread.
This urge to complete our quarantine hobbies and put a cap on our pandemic identities is as much physiological as psychological. In fact, it's a trauma-response. "When we experience trauma, it changes where our brains work," says Melanie Hetzel-Riggin, professor of psychology at Penn State Behrend. We go from our prefrontal cortex — "the logic center" — to our limbic system, or "emotional brain."
It's unsurprising, then, that many want to complete tasks — and even resolve relationships — formed in the pandemic: Our brains associate them with trauma. But resolving the identities assumed during the pandemic — hobbyist, romantic partner, student — won't rid us of their lasting impacts on our emotional wellness. Hetzel-Riggin warns that far from being helpful, focusing on returning to our pre-pandemic lives is fruitless. "It causes more distress, when people try to get back to who they were before the traumatic incident happened," she says. 
Instead, she encourages focusing on post-traumatic growth, a theory developed by psychologists in the mid-1990s. Post-traumatic growth integrates the positives of traumatic experience — i.e., the lessons learned — with the newfound change in circumstance. "If you look toward the future and how can you grow from it, that actually leads to better outcomes in terms of depression and anxiety symptoms," she says. 
Identities, and how they influence how we think, don't change overnight. Contrary to the American school and career systems, which oscillate under the guise of rapid upward mobility and on-paper growth, it takes longer for our brains to accept and actualize an identity. The perfect pandemic relationship has yet to be exposed to outside factors, just as children and pets born this year are adjusting to increased separation anxiety.
The one identity most Americans have maintained in the pandemic is productivity, but it's also the same identity causing the end-of-pandemic push. Americans are socialized for success, not survival, and the pandemic is asking us to simply survive — something most of us have never thought twice about. Take the messaging from American companies and media outlets during the pandemic: Most still focused on maintaining productivity last spring. Pick up a hobby. Read a book. Buy a Peloton. So now, our instinct is to meet this new deadline and close the coronavirus chapter of our lives. 
However, the truth is we're not emotionally prepared to get rid of our pandemic lives, just as many college students don't suddenly understand adulthood after graduation. "It may behoove us to wait to finish these tasks until we can get to some sort of normalcy, because we'll actually be able to grapple with and use our higher brain function a little bit more effectively," Hetzel-Riggin advises.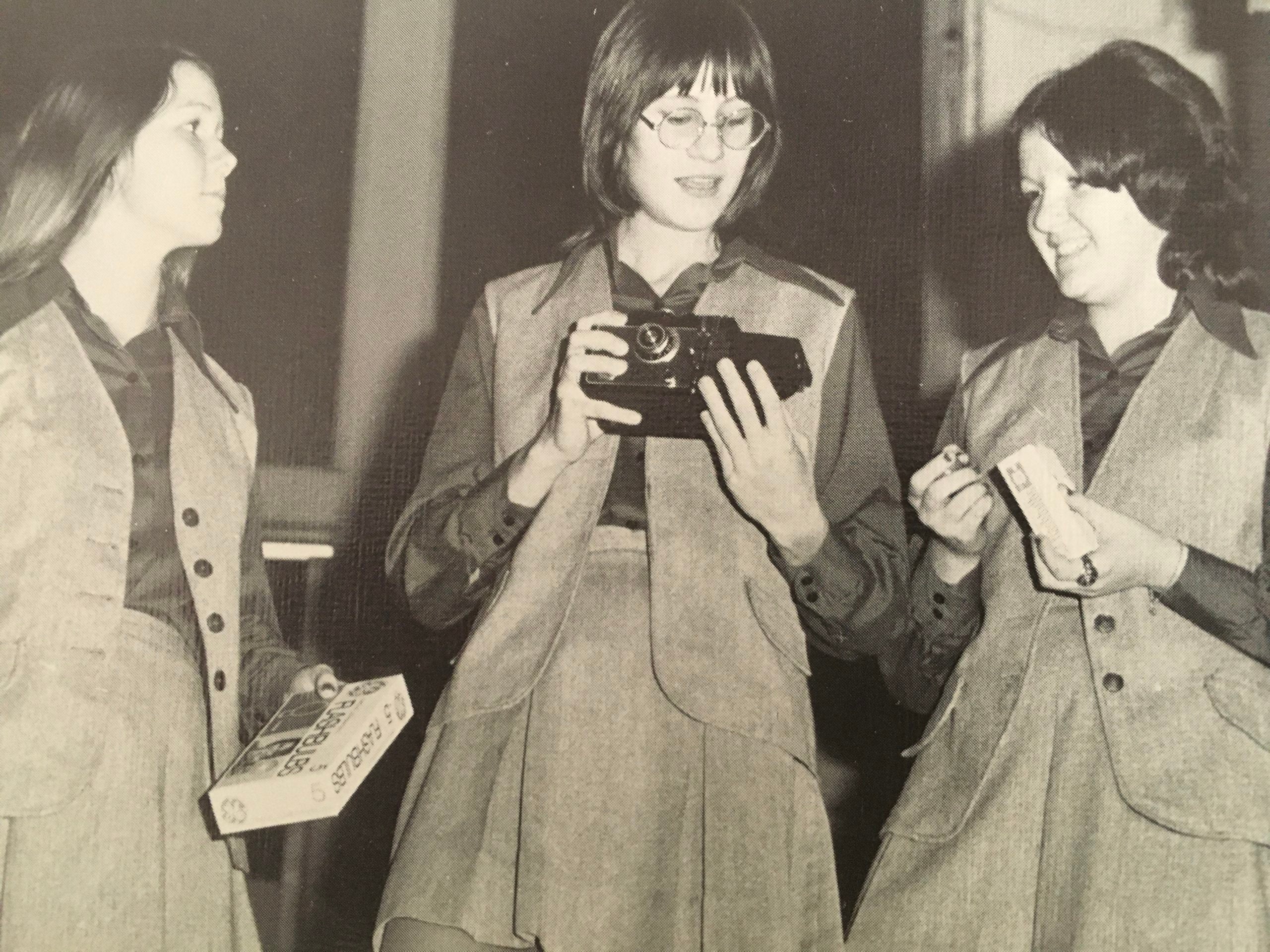 It's for this reason Carlson is giving herself a bit more time with her scrapbooking. In going through her photo collection, she's reflected on different stages of life where she worked to a myriad of goals — some that manifested; others that molded or disappeared entirely. Maybe it's a result of recent self-reflection, or maybe it's simply just being kind to herself, but whatever the case, Carlson has a new deadline: Christmas. "I'm grateful for this experience," she says. "One brought to me by COVID-19."