Remember the Sims? That game where you could make digital humans have jobs, fall in love, commit suicide and have sex under the covers? Remember thinking, "Man, I wish I could install a mod on this game so the Sims can all have genitalia and get naked and do crazy sex stuff all the time?" Yes? It took almost two years after the game's release, but in late July, a brave self-taught programmer from Poland named Turbodriver published Wicked Woohoo ("woohoo" being the official Sims term for doin' it), the most comprehensive sex mod for The Sims 4 yet.
We spoke to Turbodriver (he wouldn't give us his real name) and found out what it's like to code Sims banging every which way for a living.
Check out the full interview here.
Also Be Sure Not to Miss: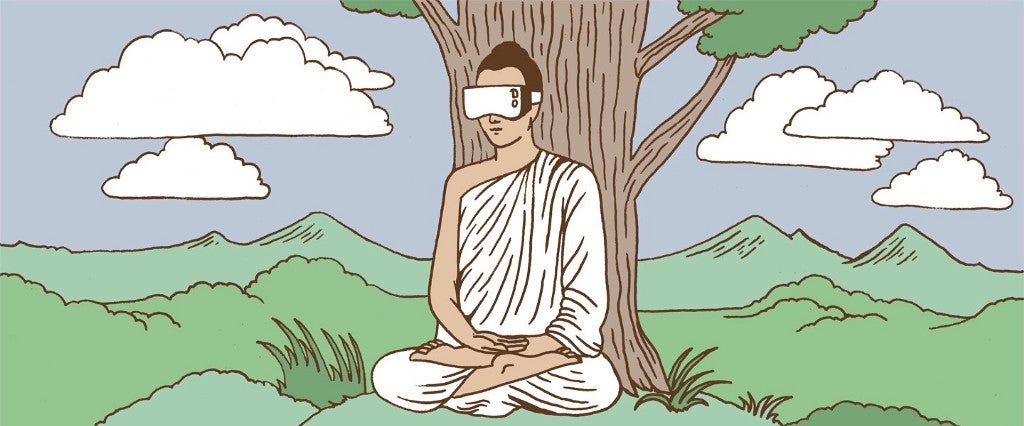 Deepak Chopra thinks so, and he's teamed up with VR producer Wevr for an enlightening new simulation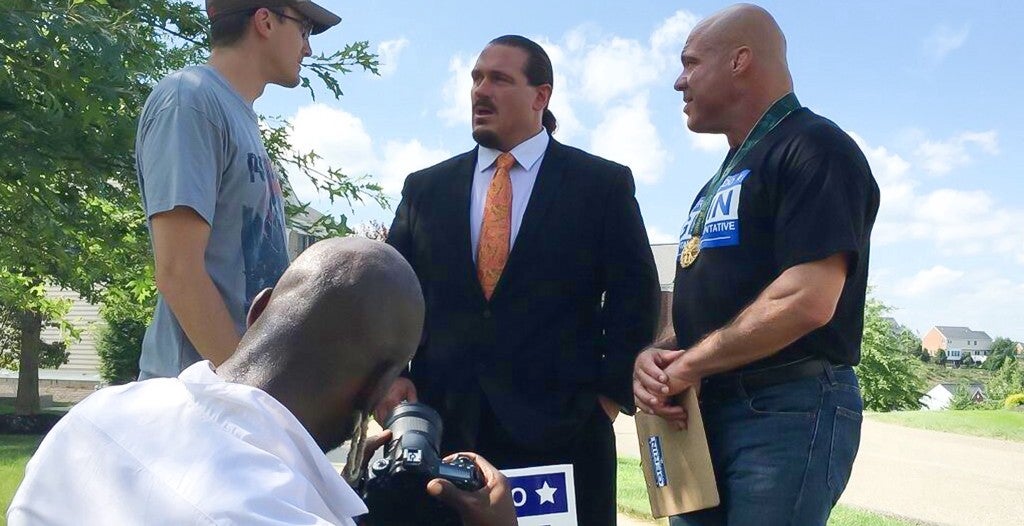 Rhino is trying to become the first person to hold elected office and the WWE tag-team titles at the same time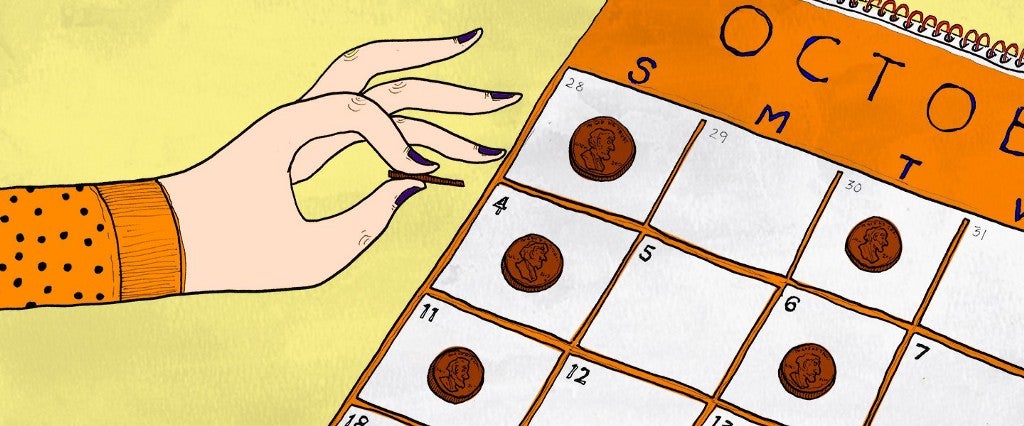 But is it a gimmick, or a legitimate personal finance strategy?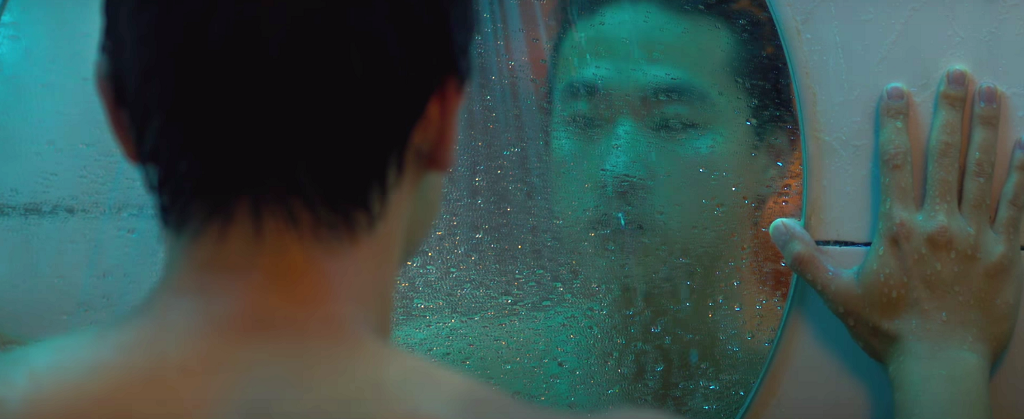 Director Andrew Ahn on making a film about gay Korean culture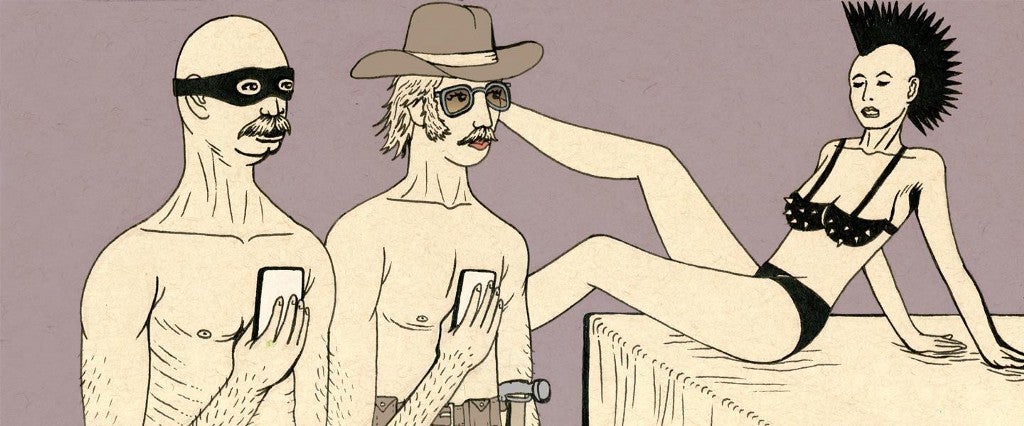 Feeld encourages users to 'explore love beyond society's norms.' So why is the app full of straight dudes?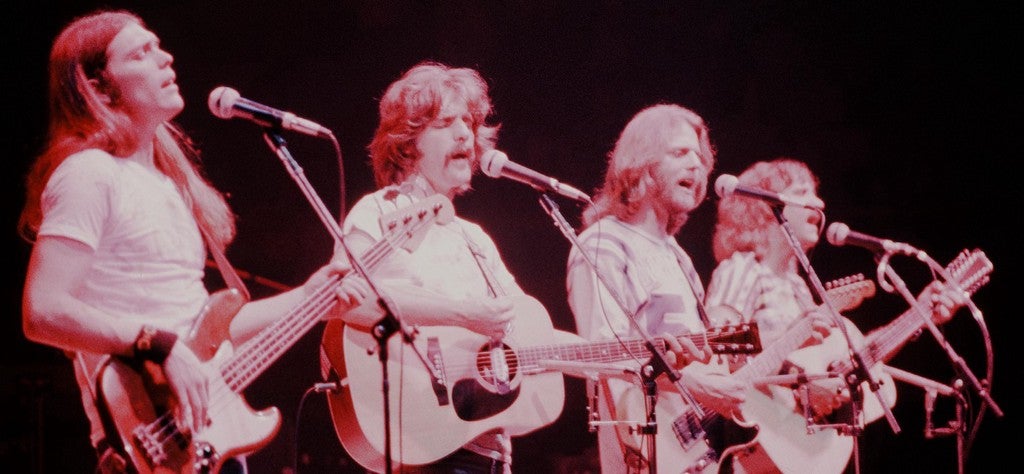 Can I learn to love an American classic by listening to its imitations?