As of this writing, the top trending search term on smut-streaming giant Pornhub is for "the incredibles cartoon" (just above "cum 4k"). We're not ones to confuse correlation and causation, but it's safe to conclude the searches are related to the much anticipated release of Incredibles 2 this weekend and not, for example, a canonical episode of SpongeBob.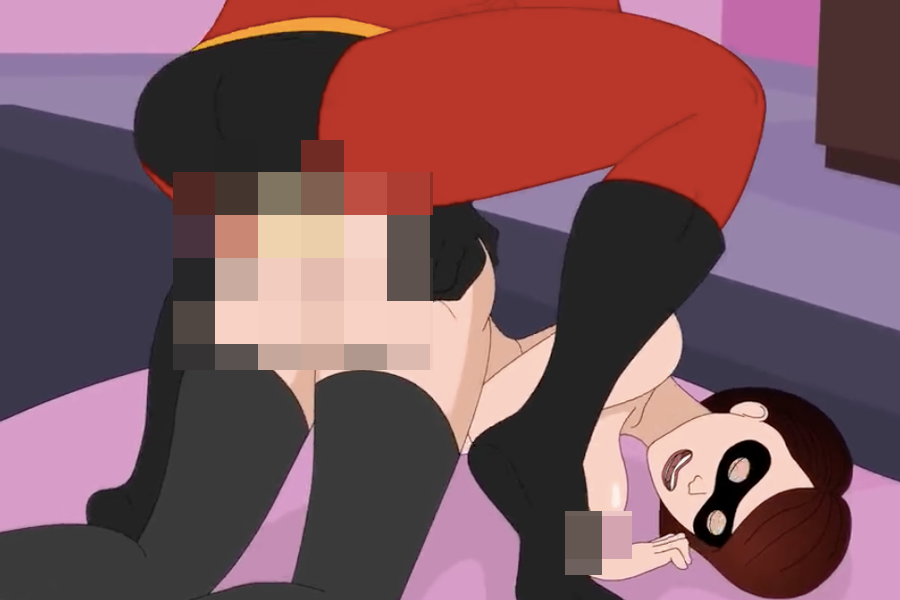 Incredibles 2, a tear-jerking family drama about an emasculated stay-at-home dad battling depression, has apparently inspired untold scores of people to indulge their fantasies about America's favorite animated superhero family. The film, which boasts a fresh 94 percent on Rotten Tomatoes, is now part of a rich history of people sexualizing iconic cartoon characters — e.g., Tony the Tiger, Miss Frizzle, Mario and Lola Bunny from Space Jam.
But The Incredibles?
A whole cartoon family?
It's OK if you're curious. We were curious too. What exactly is involved in Incredibles porn, and how creepy is it? I investigated so you don't have to.
Despite its popularity as a search term, there is actually very little Incredibles porn on Pornhub. A search revealed one 7-minute animated Incredibles porn video recut into several different clips, and one amateur porn video featuring a woman in a Mrs. Incredible costume.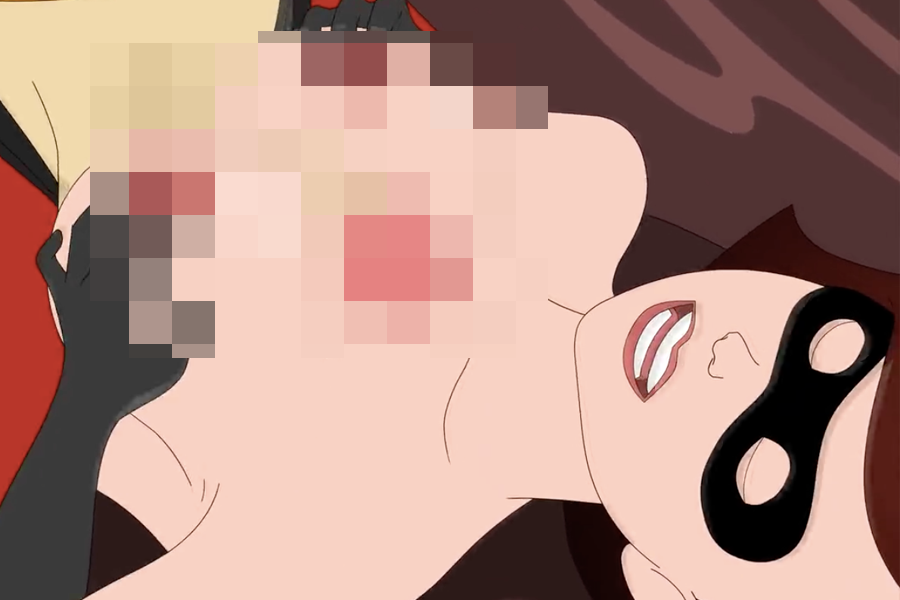 There was a much wider selection on other porn aggregators, however, and a ton of Incredibles-inspired porn on niche cartoon porn sites, including still images of Mr. and Mrs. Incredible going at it, incest porn of Mrs. Incredible seducing her daughter, Incredibles porn video games and Incredibles pin-up renditions on DeviantArt.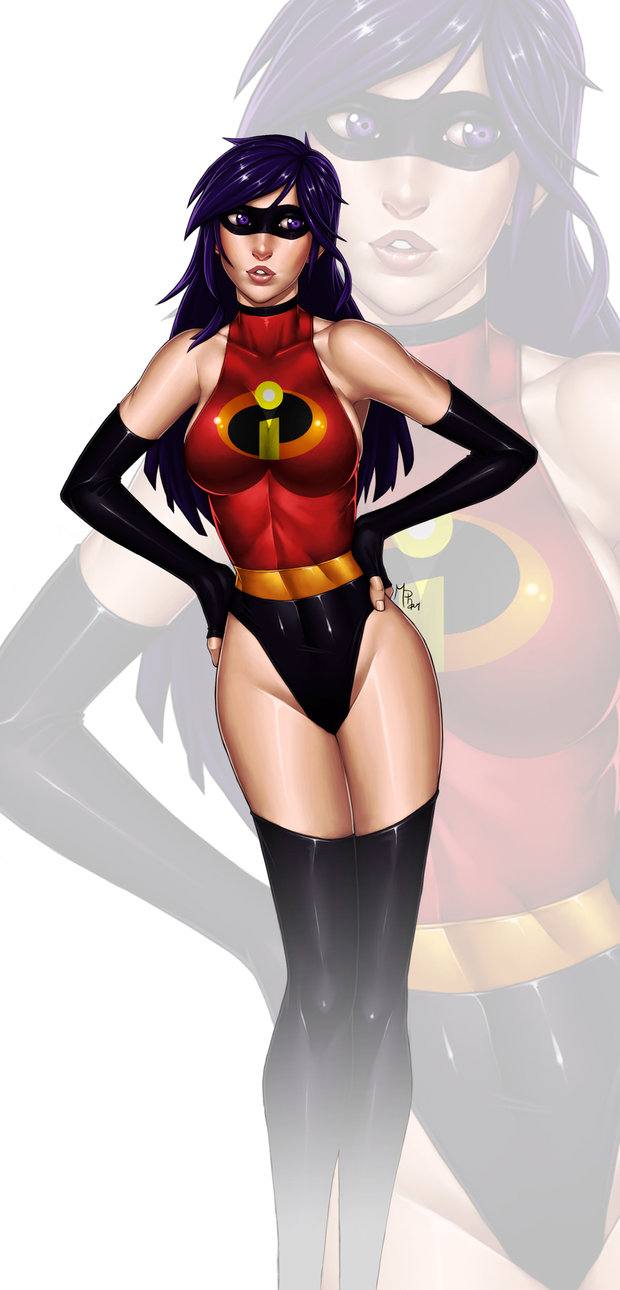 Incredibles-style porn sits at the intersection of two popular porn subgenres: hentai (generally anime or cartoon porn) and the phenomenon of parody porn, wherein real-life actors create porn versions of famous films and TV series, often including cartoons such as Pokémon.
Who the hell watches this stuff? A lot of people, actually, whether they'll admit it or not. According to Pornhub, "cartoon" was a top-gaining category for 2017. Just last summer, journalist and author Kurt Eichenwald committed one of the most memorable self-owns in internet history when he tweeted out a computer screenshot showing a tab for hentai porn, then explained he was trying to prove to his wife tentacle porn was a thing. (The debacle also raised the question of why porn sites have those social sharing buttons in the first place.)
There's something a little off-putting about people sexualizing characters in what's intended to be a family-friendly animated film with a wholesome message. But then again, people have been sexualizing Disney princes and princesses since the characters were introduced.
The inevitability of Incredibles porn, then, just reaffirms the internet axiom known as Rule 34: If it exists, it also exists as porn.