Raised by a television in the 2000s, I watched the 1998 Disney Channel Original Movie Halloweentown on repeat every fall. While my family sat together shouting at the TV during Sunday Night Football, I was in the bonus room watching three generations of quippy witches defeat evil in a mystical village.
The film, which inspired three sequels, starred Hollywood legend Debbie Reynolds and Kimberly J. Brown — who was replaced in the final film by fellow beloved teen star Sara Paxton, best known for 2006's Aquamarine. That was catnip for a baby gay like me.
But rewatching Halloweentown in 2019 was a disturbing experience. It wasn't Reynolds shrieking over a cauldron that stuck with me — it was the realization that Halloweentown is way more political than I thought. It's about female empowerment and the wastefulness of seasonal capitalism, for instance. It's also about an incel who dresses like Oscar Wilde.
Incels are involuntary celebrate men — they'd like to fuck, but they're resentful they can't find a partner, and they blame women, feminism and "society" for it. Some seek out chemical castration. Some catfish women with photos of fuccbois. There are incels in India and Japan. On-screen, the Joker, the Phantom of the Opera and Severus Snape all exude incel energy.
But no pop-culture incel compares to Halloweentown's Kalabar.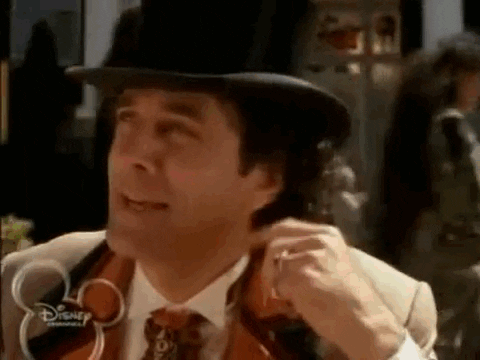 If you're unfamiliar with the plot of Halloweentown, let me guide you through it. We first meet the Piper family on Halloween night. Thirteen-year-old Marnie (Kimberly J. Brown) is arguing with her mother Gwen (Judith Hoag), who won't let her and younger siblings Dylan (Joey Zimmerman) and Sophie (Emily Roeske) go out on Halloween. Gwen — who rocks a gorgeous denim jacket I'd love to borrow sometime — offers no explanation. Suddenly, colorful grandma Aggie Cromwell, played by Reynolds, arrives from out of town only to tussle with Gwen over the grandchildren's familial right to celebrate Halloween.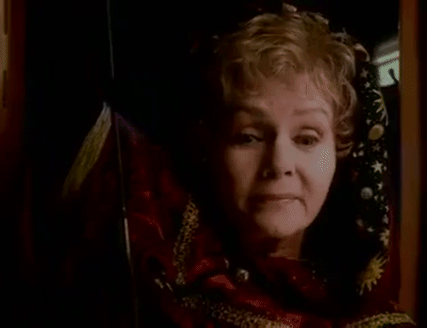 Listening in on the conversation, Marnie quickly learns she's a true witch (!). She sneaks back home with Aggie to Halloweentown, a village where the microwave presets are Bubble, Toil and Trouble and vampires look like if Sally Bowles left Cabaret for a small town.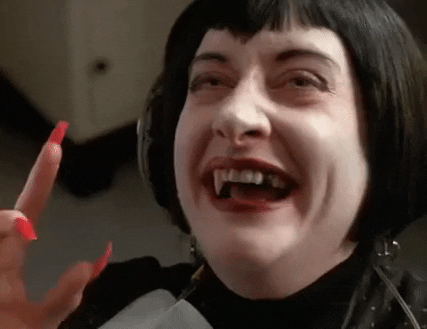 The rest of the film follows the Piper children saving the village from Kalabar, an evil warlock who also happens to be mayor of Halloweentown.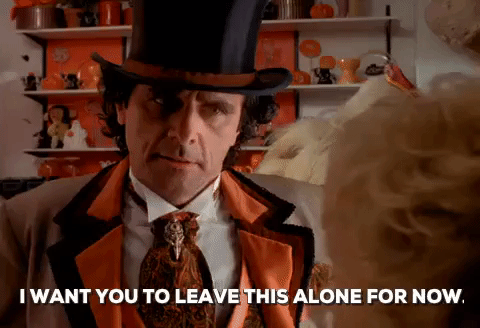 You see, their mother, Gwen, was Kalabar's high school sweetheart, and years later he's still resentful that she chose a human in the mortal world over him.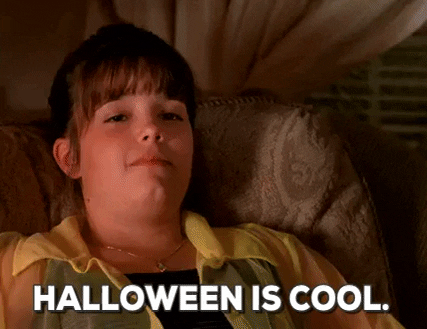 In a three-word text, my friend summed up the problem with this plot: "Kalabar is hot." Even his name is erotic. He has lush black locks, and surely a warlock is more interesting in bed than any mortal.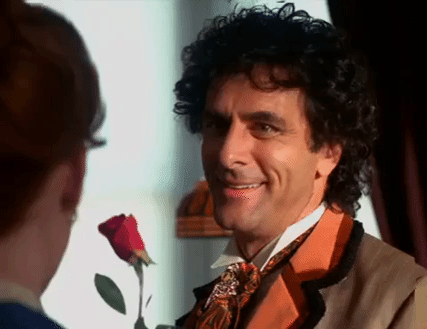 Screw Disney for making their first incel character so fuckable. Just take a look at the guy Gwen chose instead: Will. It's implied he died, and I'm truly sorry about that. But come on, how bland can you get?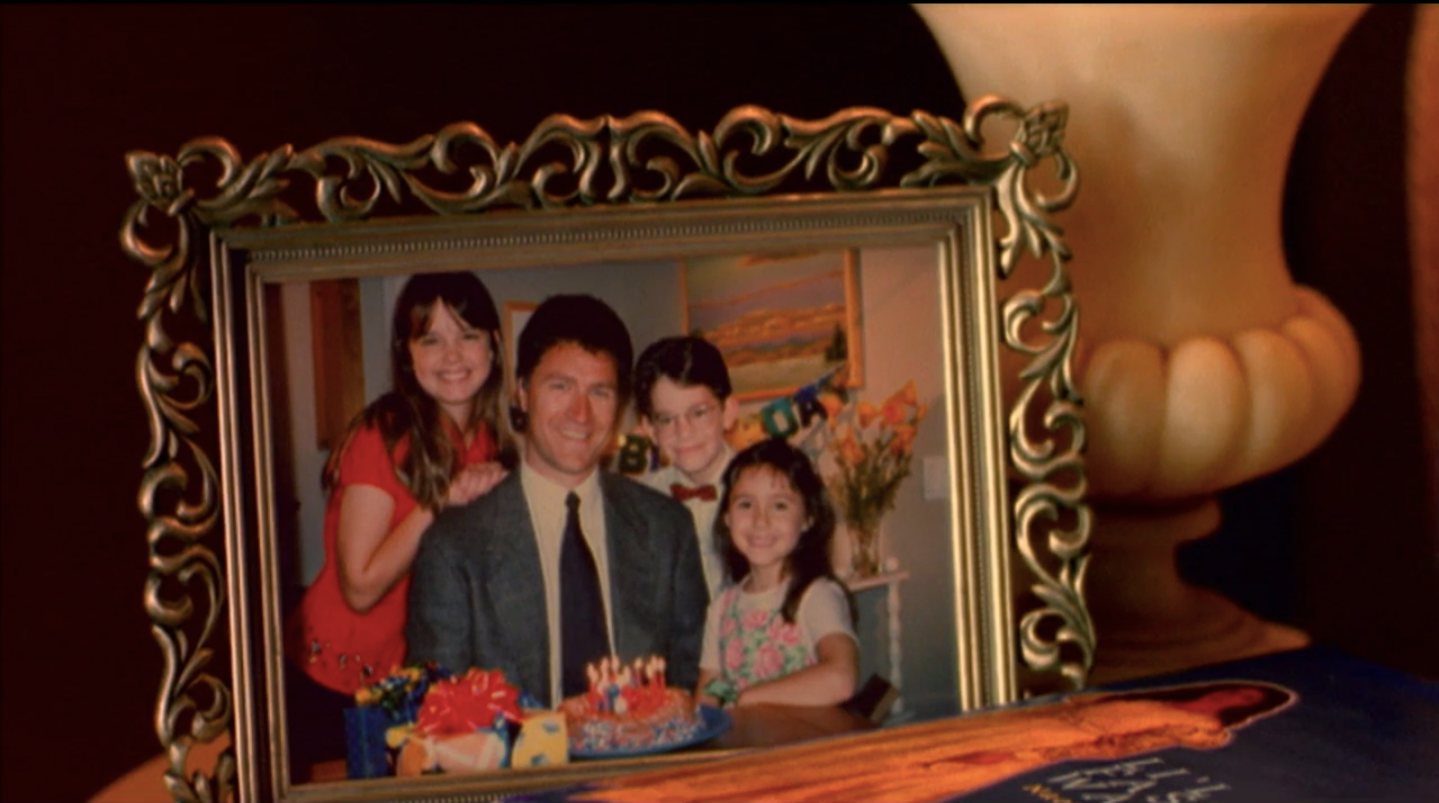 Kalabar's hotness was a problem for those of us growing up on Disney hotties. Halloweentown was a source of deep internal conflict. "I thought Kalabar was a zaddy," admits Teen Vogue editor Gabe Bergado. (He's not so sure now. "I Google-searched, and… would not.")
The first film does little more than establish a narrative setting. Spoiler alert: Kalabar is defeated, but he returns in the sequel — aptly titled Halloweentown II: Kalabar's Revenge — and he's spawned another hate-filled hottie. That'd be his incredibly hot son, Kal (Daniel Kountz).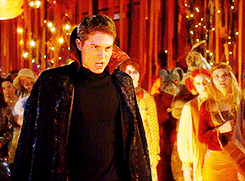 Like his father, Kal tricks Marnie into thinking he's wholesome. Really, he's plotting to turn Halloweentown into a black-and-white version of the mortal world, void of magic, and the human world into a sinister land where monsters like ghouls, werewolves and ghosts run free.
Honestly, he might have had a point. "The citizens of Halloweentown should take over the mortal world. Spooky time 24/7, bitches," Bergado says.
Was Kal really just saying my culture is not your costume? "I love the Cromwell witches, but they were a bit pretentious," Dallas MacDermant, a YouTuber from Orlando, Florida, says. "Not everyone in Halloweentown had the luxuries they did. They literally look like humans."
Expectedly, Kal is defeated. After all, he catfished Marnie. So the Cromwells continue witching for another two films. Hooray! (Also, in an even happier ending, the real-life Marnie is reportedly dating the real-life Kal.)
Halloweentown isn't just a feminist tale of powerful women working together to defeat the patriarchy. It's a reminder that awful people can be incredibly hot, and that's a burden we're forced to bear our whole lives.
"As a kid, I didn't know exactly why I was rooting for [Kal]," says MacDermant, the YouTuber. "Am I evil or just gay?" Today, he knows he's the latter, but sometimes he can't keep from falling for the former. "We all have our demons," he admits, "and this is one I'm living with."