Every Sunday we ask one of our favorite comic artists to make us laugh before the Sunday Scaries take hold.
This week's laughs are brought to you by Tim Hensley, an artist who's only published a small handful of comics to date, including his masterpiece, the graphic novel Wally Gropius, and a recently collected anthology of absurdist movie-themed pages titled Ticket Stub.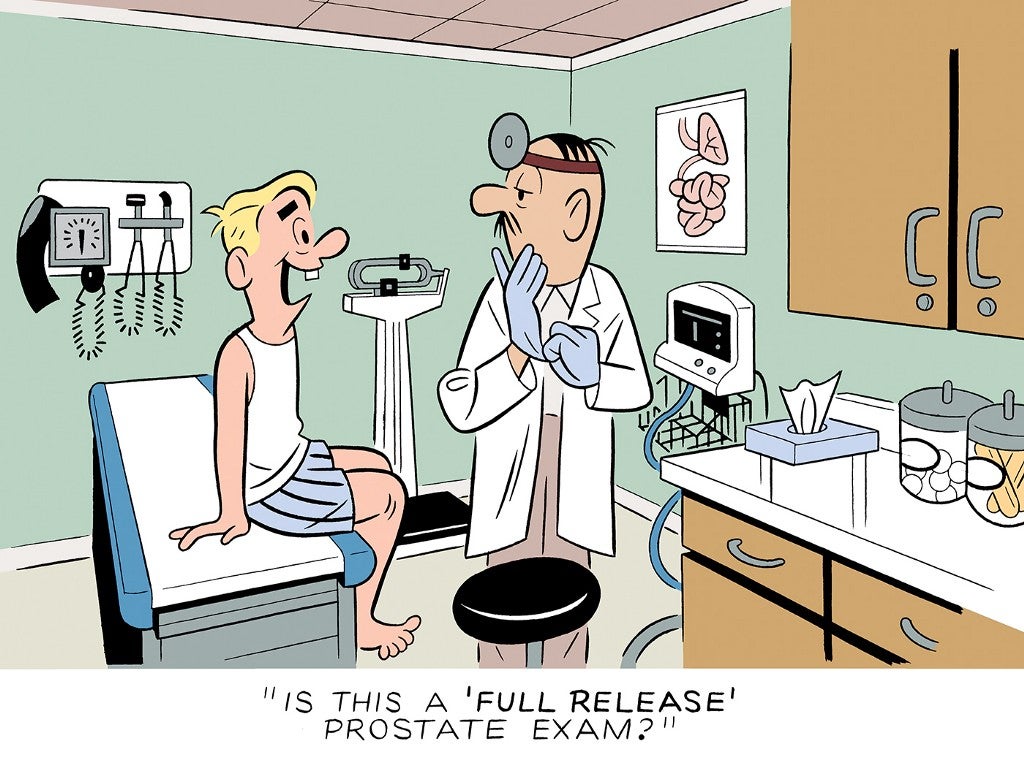 Comics by Tim Hensley.
Laugh at us some more: