I wouldn't call myself a boxed-wine connoisseur, but I certainly slapped a bag or two in my college days. More recently, a friend of mine hosted an impromptu "boxed-wine tasting" that I was more than happy to attend. But that evening's sampling of Bota Box, Black Box and Franzia pinot grigios took a slight turn when I noticed the brands boasted a whopping 160 gold medals. It wasn't even the morning after, and I already had a headache from trying to understand how a cheap boxed wine could attain more gold medals than Michael Phelps?
More importantly, by alcohol industry standards, what does that even mean? Halfway into my third glass, I was determined to find an answer. "I will get to the bottom of this!" I dramatically promised as I disappeared into the night (read: got in an Uber).
For an expert opinion, I turned to Keith Wallace, a winemaker, sommelier and founder of the Wine School of Philadelphia, who confirms that "wine awards are always a bit fishy." And although Franzia may be the biggest offender with 90 gold medals, boxed brands aren't the only wines guilty of exploiting a system where "awards are far too easy to get," Wallace tells me.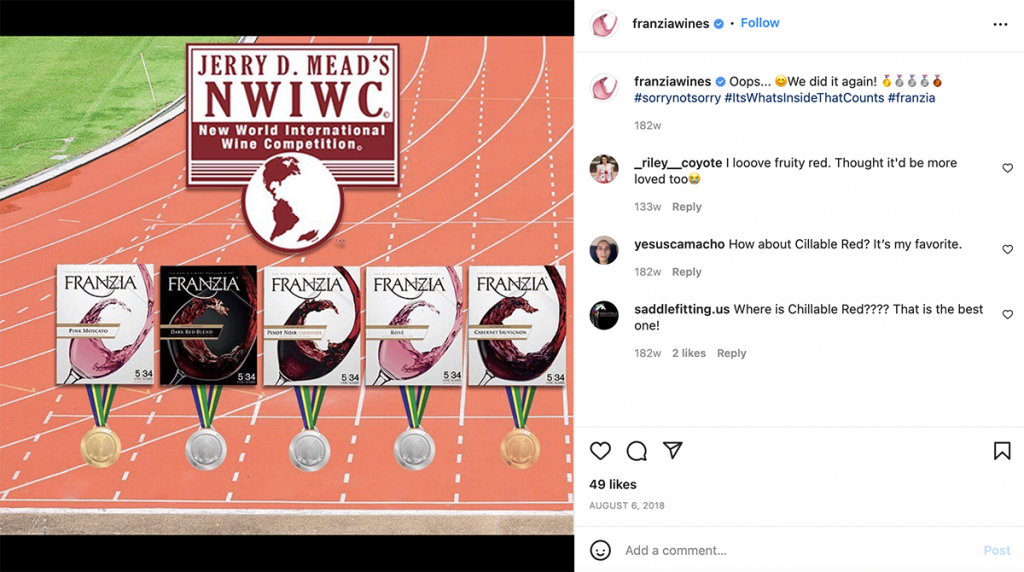 High-end wine brands tend to highlight their ratings, given on a complex 100-point scale by respected wine critics with reputations to maintain, whereas medals are usually awarded by organizations like the Pennsylvania Wine Association, which often hire PR firms to put on their pay-to-play wine competitions. "To be considered, a winery has to submit their wines and pay a fee, which can be over $500 per label," Wallace says. "There is a clear economic interest in giving out as many awards as possible."
Oddly, the chaotic wine award circuit that operates today "comes out of the whole American state fair tradition," explains Mary Burnham, director of public relations and events for Delicato Family Wines (who make Bota Box wines). A kid would get the prize for the biggest pumpkin, a farmer would get a prize for the best cow, and eventually, wine came into the mix and now is a significant part of many state fairs. "Those are huge competitions," Burnham tells me. "The California State Fair Wine Competition — that's a big deal. There's also the Sonoma County Fair." Likewise, a number of rodeos in Texas have wine competitions associated with them. "Those are really big deals in those communities," Burnham adds.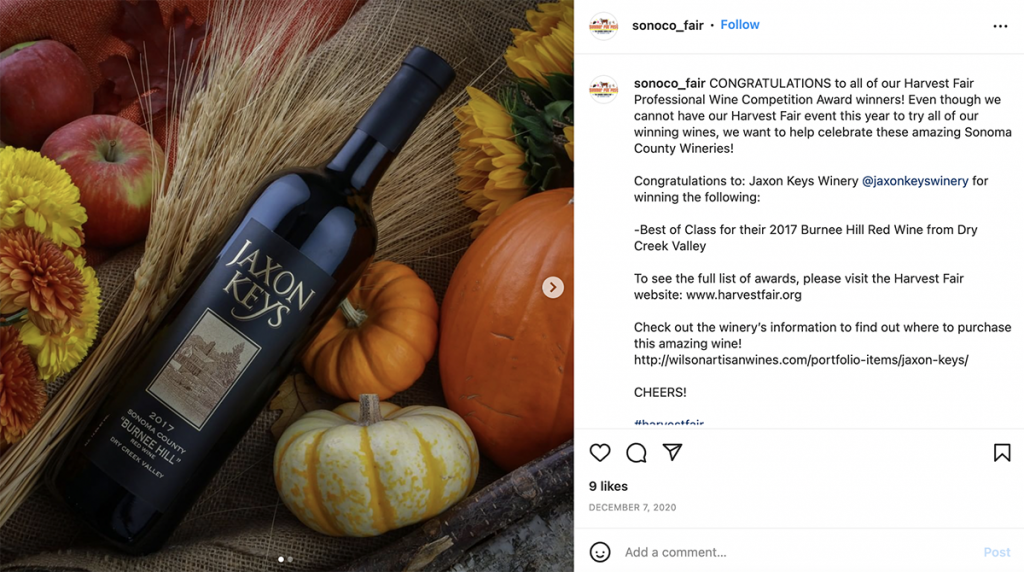 This surprisingly wholesome tradition ballooned into a sprawling system of nonsense when private companies got in on the action, like Wine Cellar Productions, which currently runs four different competitions. These contests usually have panels of four judges who conduct blind tastings for a number of categories. "That said, every competition makes up their own rules about how these wines are judged," Burnham says. "Maybe they don't have enough people to do a four-person panel."
The cardboard chaos continues from there. Competitions make up their own categories, which can range from the very general "Best Pinot Noirs" to the wildly specific "Best Pinot Noirs from the Santa Barbara Region Under $20." Similarly, a single company can enter multiple wines in every competition for multiple categories. But here's where it gets truly nuts: Each wine is often only competing against themselves, meaning that as long as the judges like it, they can give all the wines gold medals. 
"Typical practice is that everyone is judged individually, and there's no limit on the number of medals in a category that can be awarded," Burnham explains. (Wallace confirms that multiple bronze, silver and gold medals could be awarded per competition category.)
Nor does it stop there. In some competitions, if multiple judges agree on a wine, it can receive a "double gold medal," and oftentimes the winners in each category will go head-to-head for yet another award, known as the sweepstakes winner. Not to mention, there is no annual reset button for these awards, so it's not entirely shocking for companies that have been around for half a century to have amassed dozens of gold medals.
It's worth pointing out that bottled wines aren't above entering these competitions either, they just don't usually lead with it on their packaging. The move to do so is simply a marketing choice that's more popular among boxed-wine brands. For Bota Box's part, instead of bragging about their gold medals (which Burnham says they have over a hundred of), they opt to lead with the award "50 Wine Enthusiast Best Buys," a more competitive title because it's given by Wine Enthusiast magazine, which uses the 100-point rating system.
That's gonna beat out a faux medal handed out by four buzzed judges at a rodeo every time.