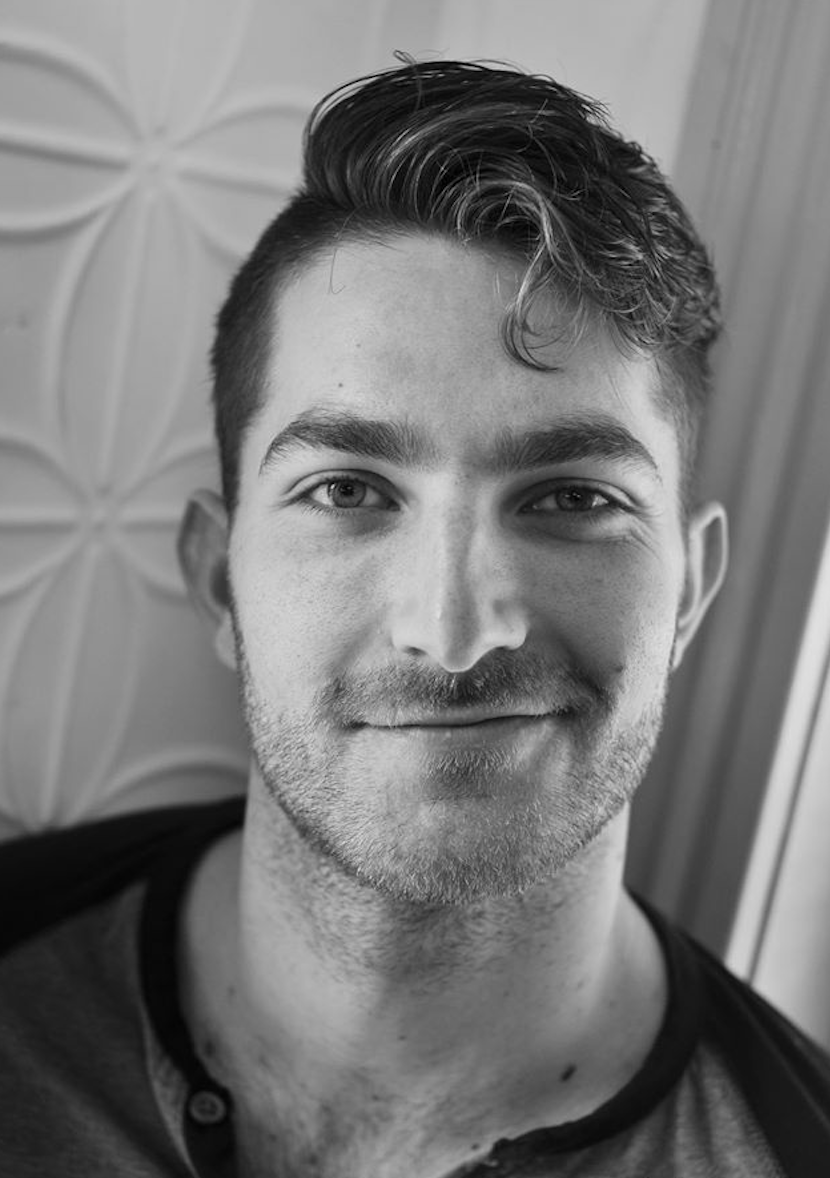 Zachary Zane
Zachary Zane is a Brooklyn-based writer and speaker whose work focuses on lifestyle, sexuality, and culture. He's currently a contributing editor at Men's Health and has a column, Zach and the City, at Queer Majority.
Recent
For some, it's a badge of honor, but for others, it's not at all what you'd think
Campy, esoteric and capable of getting you laid — what's not to love?