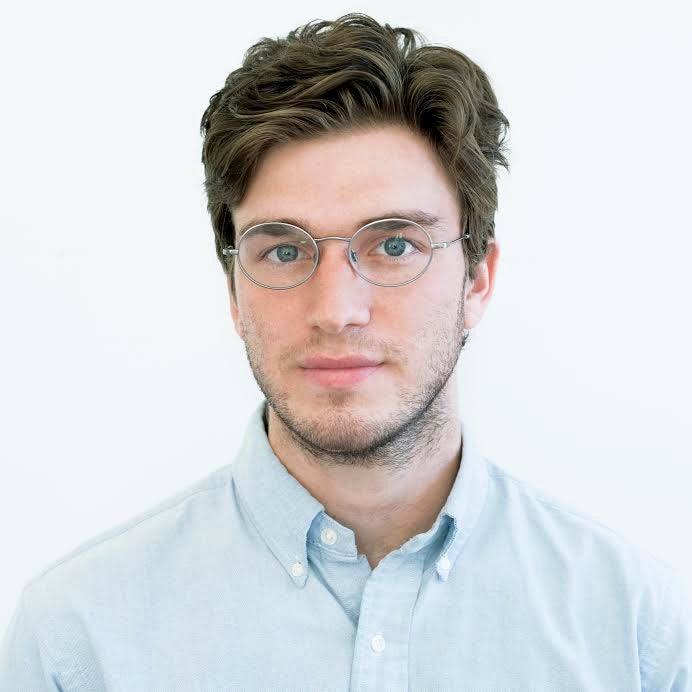 Connor Goodwin
Connor Goodwin is a writer and critic from Lincoln, Nebraska. His writing has appeared in The Washington Post, The Atlantic, The Seattle Times, BOMB, Inside Hook, and elsewhere.
Recent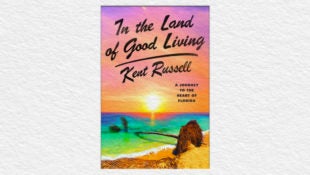 By sifting through a swamp of stereotypes, authors from the Sunshine State have discovered a national truth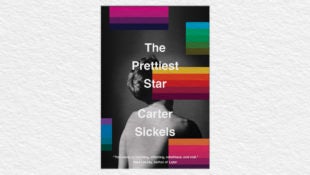 For decades, queer narratives have overlooked those who returned to the heartland with the disease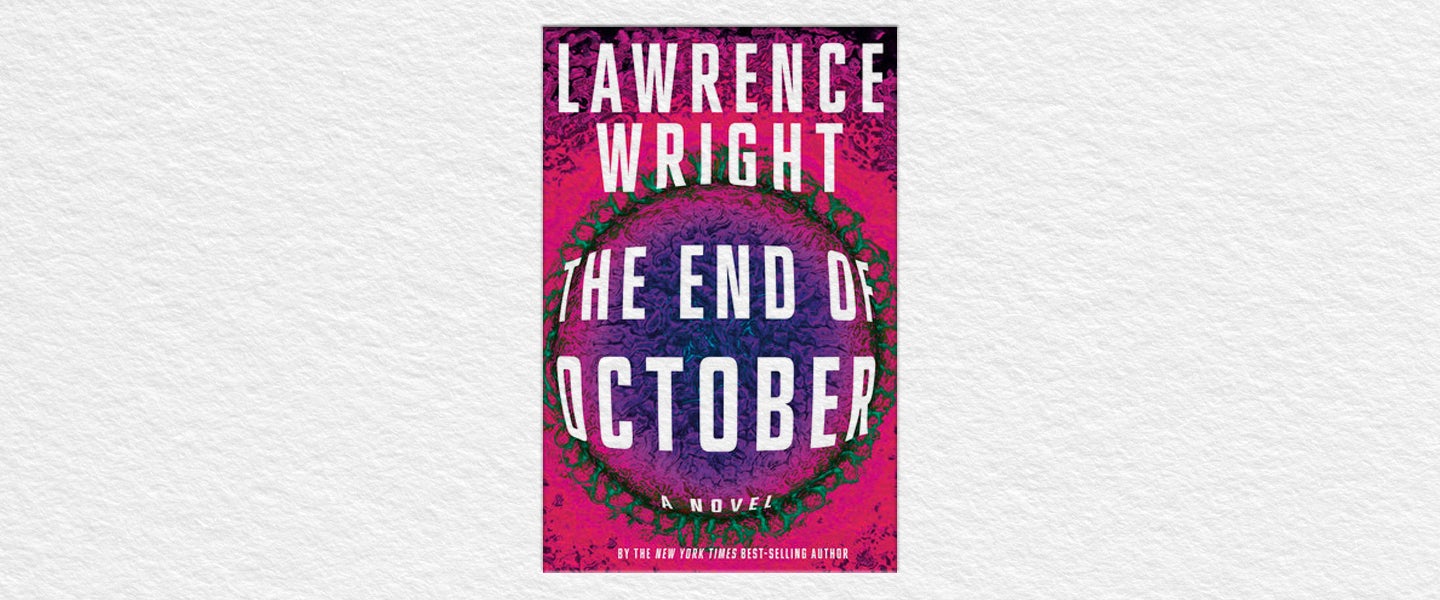 Lawrence Wright's new novel about a coronavirus that develops in Indonesia and spreads throughout the world couldn't be more prescient. It's also pandemic literature's clear standard-bearer in terms of accuracy.