For the first time in modern history, most (Western) parents want daughters, not sons. Why? More parents want to raise a son who's vulnerable, nerdy, artistic, thoughtful, expressive—but they worry that doing so may make their boy vulnerable to bullying and other blowback for violating the persistent and often toxic standards of manhood. "All of the dread and loathing I'd always felt about the limiting script of traditional masculine norms came flooding back," says Andrew Reiner, a Towson University English professor, who was "terrified" when he learned, five years ago, that he was having a son.
Read about the tectonic shift that has parents reconsidering their desire to raise a young man here.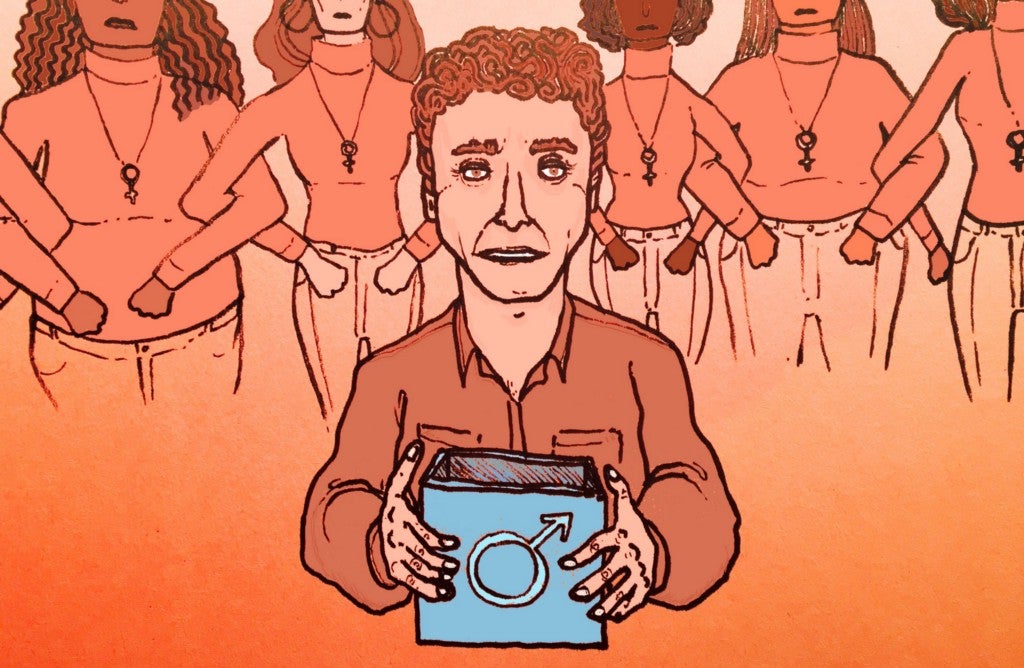 It was the mid-1970s — or a good 40 years before Matt McGorry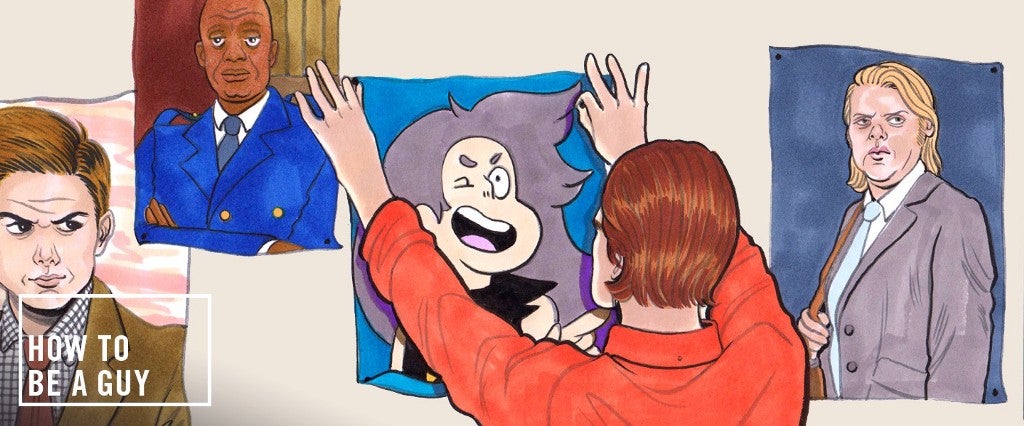 As I figured out my own masculinity, I turned — where else? — to comic books and TV shows for inspiration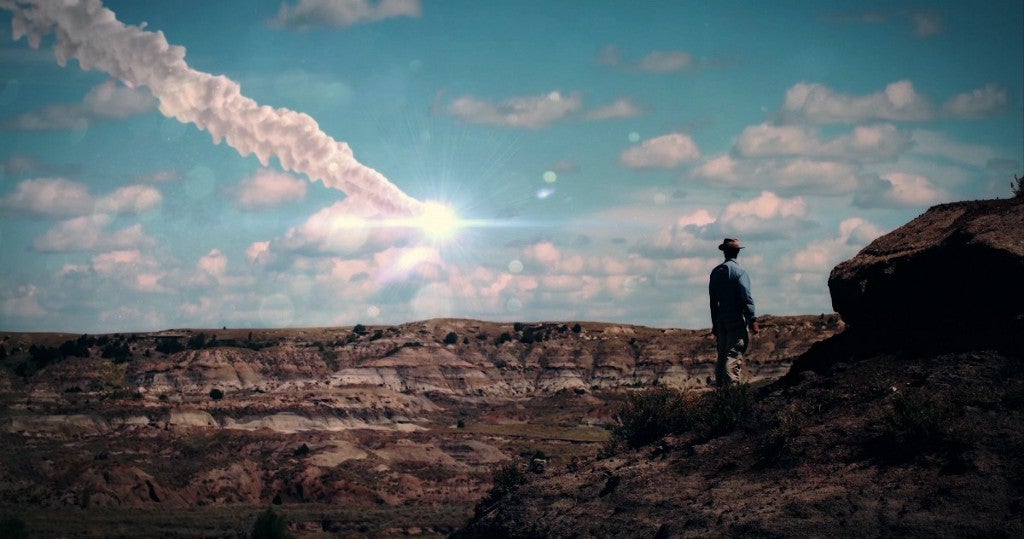 Unearthing Triceratops skulls in the Badlands of North Dakota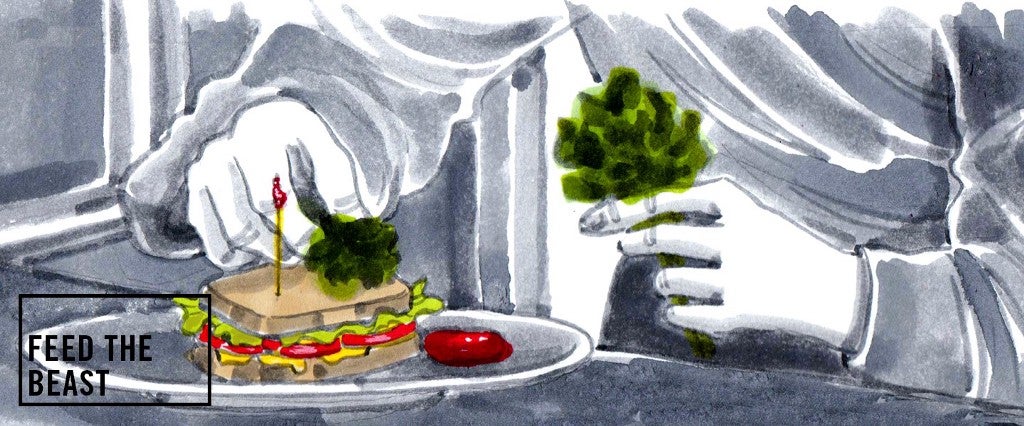 Back in the 1920s, male foodies were way less concerned about what a love of cooking said about them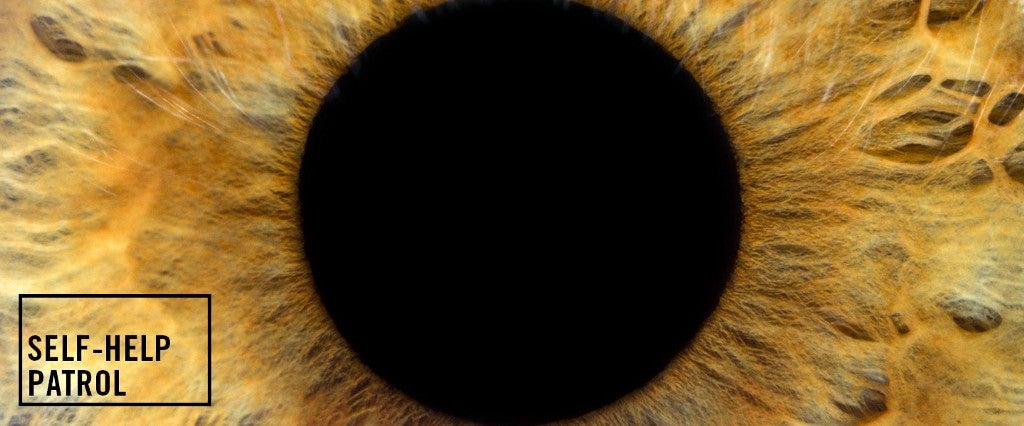 Do my irises hold the secrets to better health?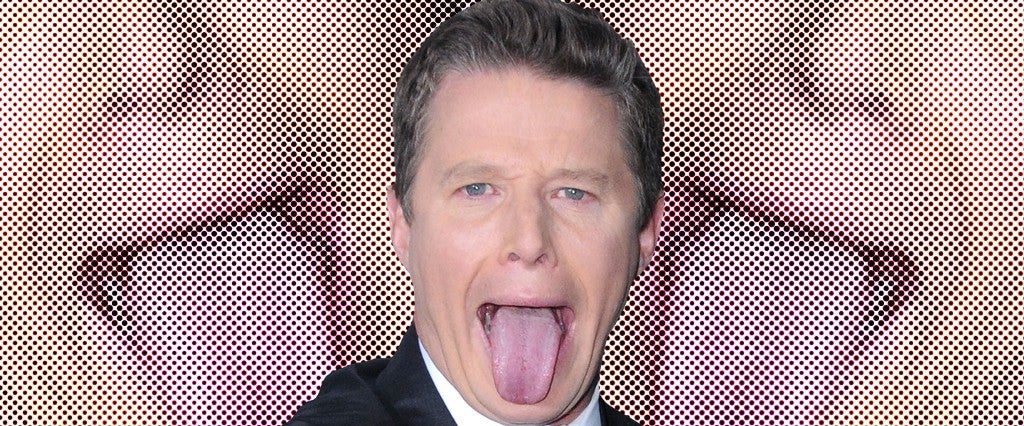 The past, present and future of the latest Bush to be disgraced