For being an adult product, lube is pretty childish. Walk into your local CVS and you're bombarded with bright pink and baby-blue bottles that look oddly like hand-sanitizer dispensers. Many feature flowers and pastel tones to connote to women that, hey, these ones are for you. For men, you better be gay to get good lube. Swiss Navy's bold vertical design is hard and militaristic, odd for a product that literally softens and opens you up. There's also Gun Oil, a name that honestly feels a little exoticizing in its brute homophobia. 
But lube is simply shorthand for lubricant — a substance used to reduce friction. It has everything to do with making sex more pleasurable but nothing to do with reinforcing gender. Maybe that's why straight men don't use it. 
Dave Shanfield, a brand strategist, is hoping to change this. He launched Goodparts last year as a sleek, gender-neutral lubricant for all types of men in an effort to do what marketers would call disrupting Big Lube. Essentially, he wants to take lube out of the medicine cabinet and put it on the nightstand — a lifestyle product, not something sold simply in sex shops or pharmacies. "Why is every other category sexier than sex?" he asks. "You're about to have sex with someone. Celebrate that moment and have a product that's in communication with that and not [one] that belongs in hospitals," he says.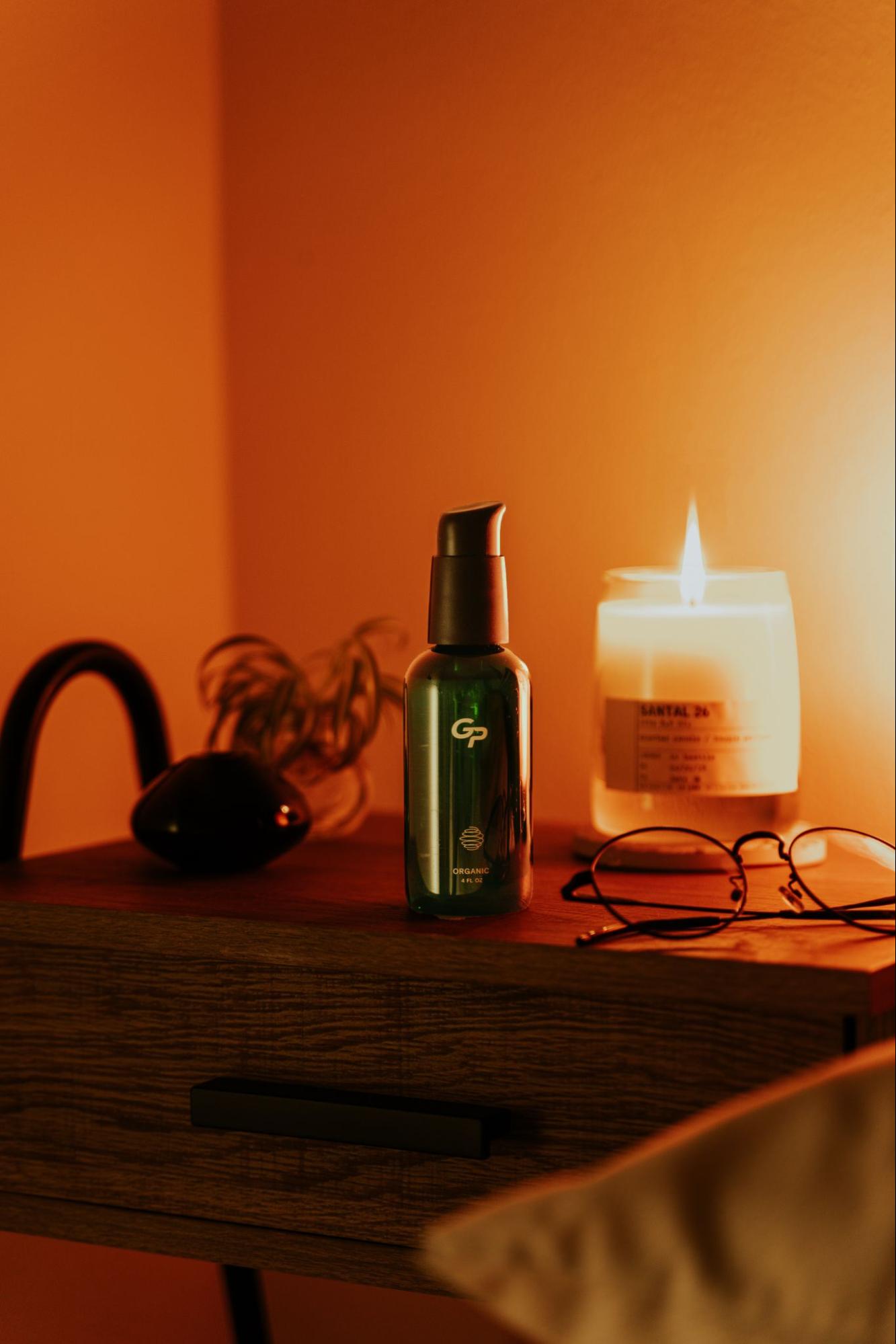 Currently, lube is one of the last remaining vestiges of a gendered bathroom. Men and women use the same deodorants now, and even Bic is launching a gender-neutral razor. Lube branding, however, often erases the fact that all types of people have all different types of sex. Not all men have dicks, and yes straight people do in fact do anal — some straight guys even get pegged, if you can believe it. Shanfield believes the first step to destigmatizing lube is changing its aesthetic, so he created an aloe-based lube and a silicone-based lubricant, both housed in four-ounce bottles with a simple black nozzle and barely any lettering — products that would be more at home in Goop than at Duane Reade. 
But in creating a product inclusive of straight men (in addition to women, trans men and nonbinary folk), Shanfield learned that the market isn't quite as progressive as he wants his product to be: Goodparts was quickly labeled the straight man's lube. GQ's profile of Goodparts ran with the headline, "Straight Guys Need Lube Too," while Dazed allegedly ran an article titled "There's Now a Lube Just for Straight men… LOL" (The article can't be found online anymore.) Even queer outlets like PinkNews and Pride LA emphasized the novelty of straight men using lube. 
Shanfield took issue with such a simple classification, although promoting his product to straight men garnered him needed press for a business that still runs from his Brooklyn home. On Goodparts' Instagram page, Shanfield posted the email he sent Dazed, accusing them of misinformation and plagiarism for allegedly mislabeling him as straight and having his "brand called an expression of '#straightpride.'"
"Yes, I've considered straight guys as this untapped market for lube," Shanfield says. However, he is adamant that Goodparts isn't only for straight men. "Goodparts is gender neutral. The conversation we're having has to do with masculinity," he says — not gender.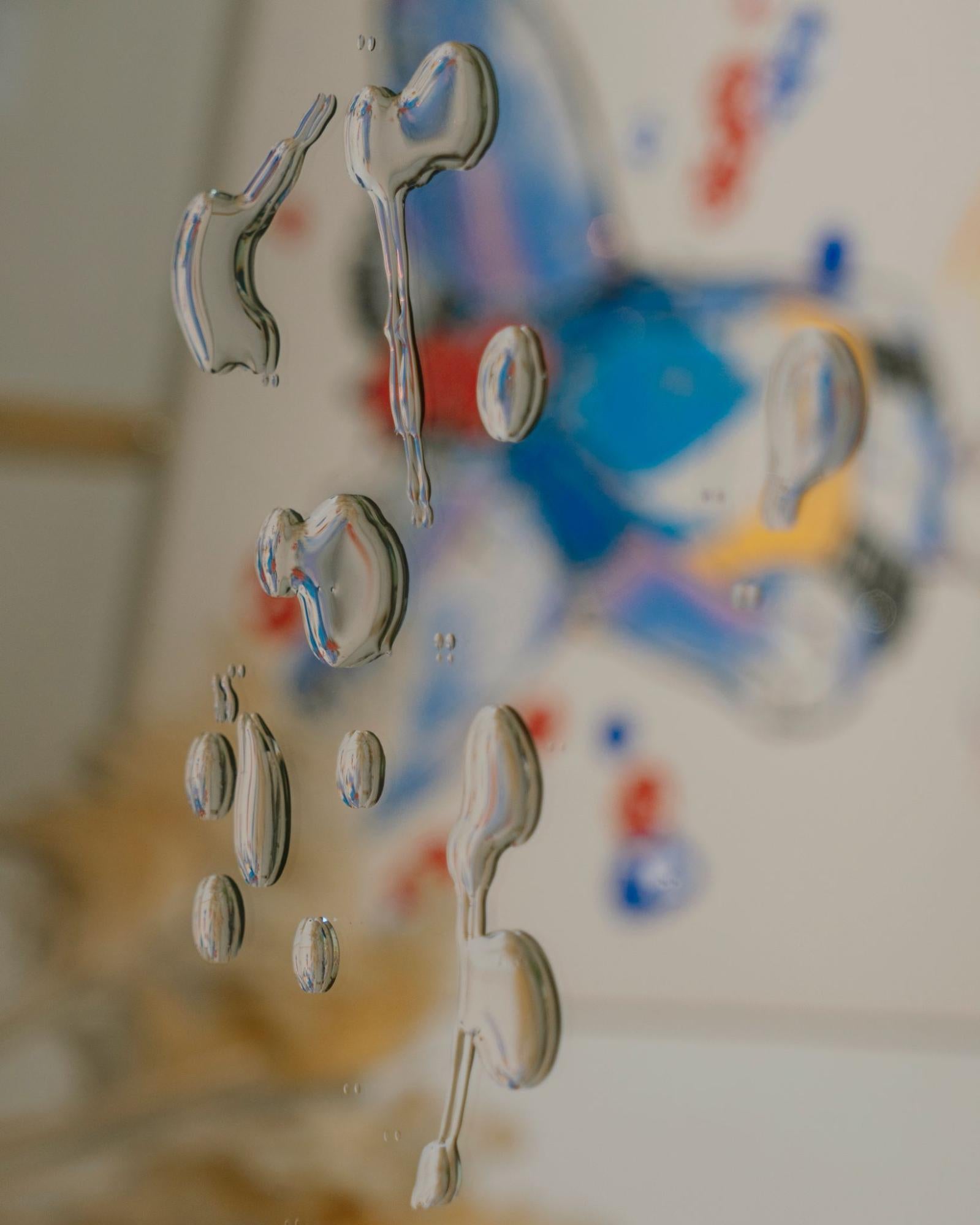 Hyper-sexualized, overly masculine branding for a sex product isn't inherently bad — the focus, after all, shouldn't be to make a product that's devoid of personality. Sex is fun and intense, and it's good when brands want to lean into this aesthetic. We live in a society where straight men (let alone trans and nonbinary individuals) aren't given space in current lube marketing, which is targeted either purely at cis women or fisting gay daddies. A sleeker, gender-neutral brand might be the first step in this direction. 
It's even worse for queer-owned businesses, and you're often at a lose-lose when it comes to branding. "It's hard for me to say I fucked up," Shanfield says, when referring to the assumption that he's creating a product just for straight people. Too broadly identifying your audience as queer means mainstream press and retail outlets consider you queer and wait until pride month to oversimplify your messaging. But queer-owned brands targeting mainstream audiences are also often accused of being patronizing and assimilating to straight culture. The best you can simply do is walk the tightrope. 
For Shanfield, this has meant taking inspiration from Calvin Klein, a brand which, by working with popular celebrities of various backgrounds (including queer Black rapper Chika, Euphoria actress and trans woman Hunter Schafer, and yes, straight white man Shawn Mendes) has made being sexy to all genders and orientations their selling point.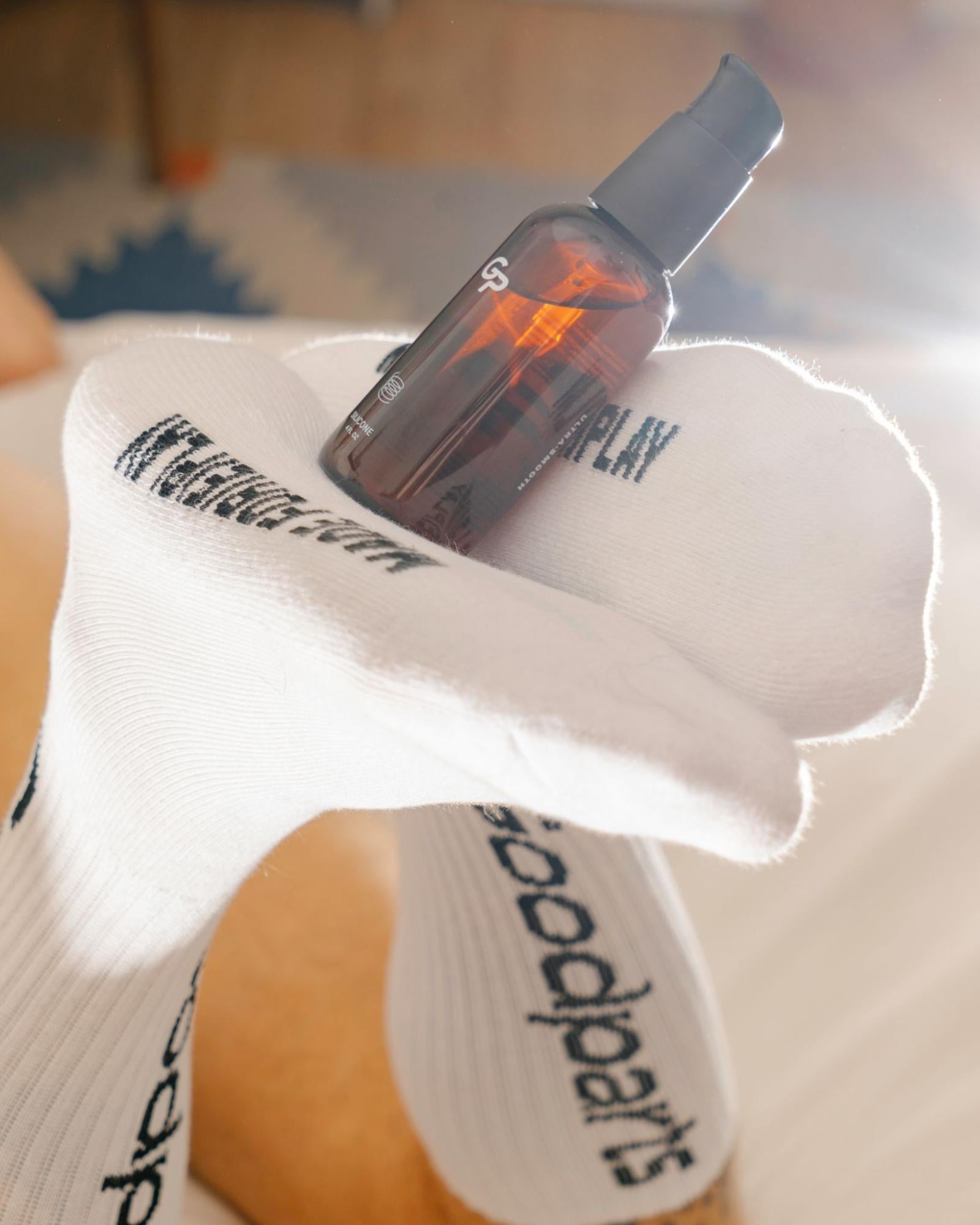 Fortunately, Goodparts is speaking for itself. In December, Men's Health listed Goodparts' ultra-smooth silicone lube as its No. 1 lube for anal sex. Gay butt doctor Evan Goldstein, founder of Bespoke Surgical, also independently recommended Goodparts, as well as Uberlube. "Not only are the formulas high-quality, but also their packaging was thoughtfully designed to function and travel well," Goldstein says. "Not to mention, they don't look like your drugstore-variety lube that you're embarrassed to purchase." 
If all goes as planned, you still won't find Goodparts in CVS with the CeraVe, though. Instead, Shanfield hopes to have his product in lifestyle stores and away from sharing the same aisle as ointment creams. And maybe that's as much progress as we can expect from one company. "If you're a straight dude that runs when you see a guy in their underwear, you're not going to like my [brand]," he says. "But if you're more comfortable with yourself and your sexuality and know we're speaking to you and not about you, that's different."