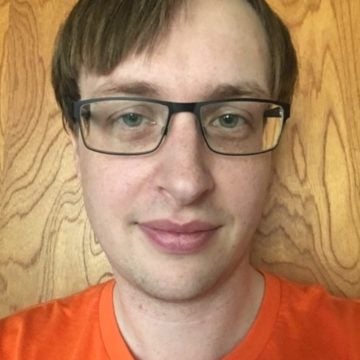 Mark Hill
Mark Hill is a Calgary-based writer and editor. Follow him on Twitter @mehil, or check out his comedy-horror novel Dead Star Park.
Recent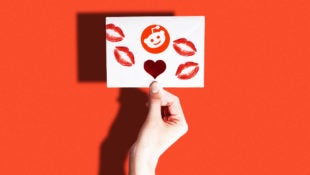 It's one thing to sext 'U up?' It's another to pen a fully developed three-part series with plotting and character development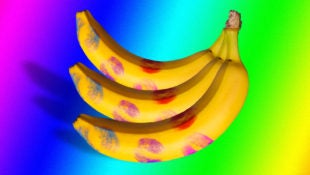 Anyone who's worn lipstick or had oral sex knows that a rainbow party has never, ever happened. So why are parents still so obsessed with it?