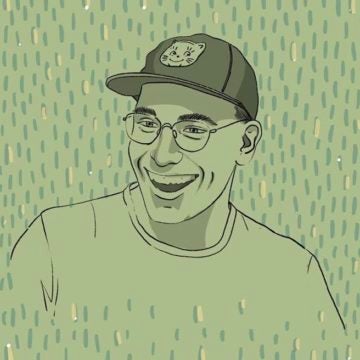 Bradley Babendir
Bradley Babendir is a critic and fiction writer who lives in Somerville, Massachusetts. His work can be read in The A.V. Club, NPR, Jewish Currents and elsewhere.
Recent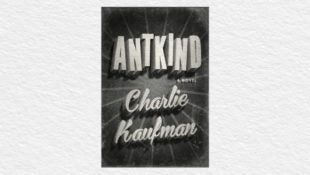 In 'Antkind,' the acclaimed screenwriter and director traps us with an unlikeable man for longer than a film ever could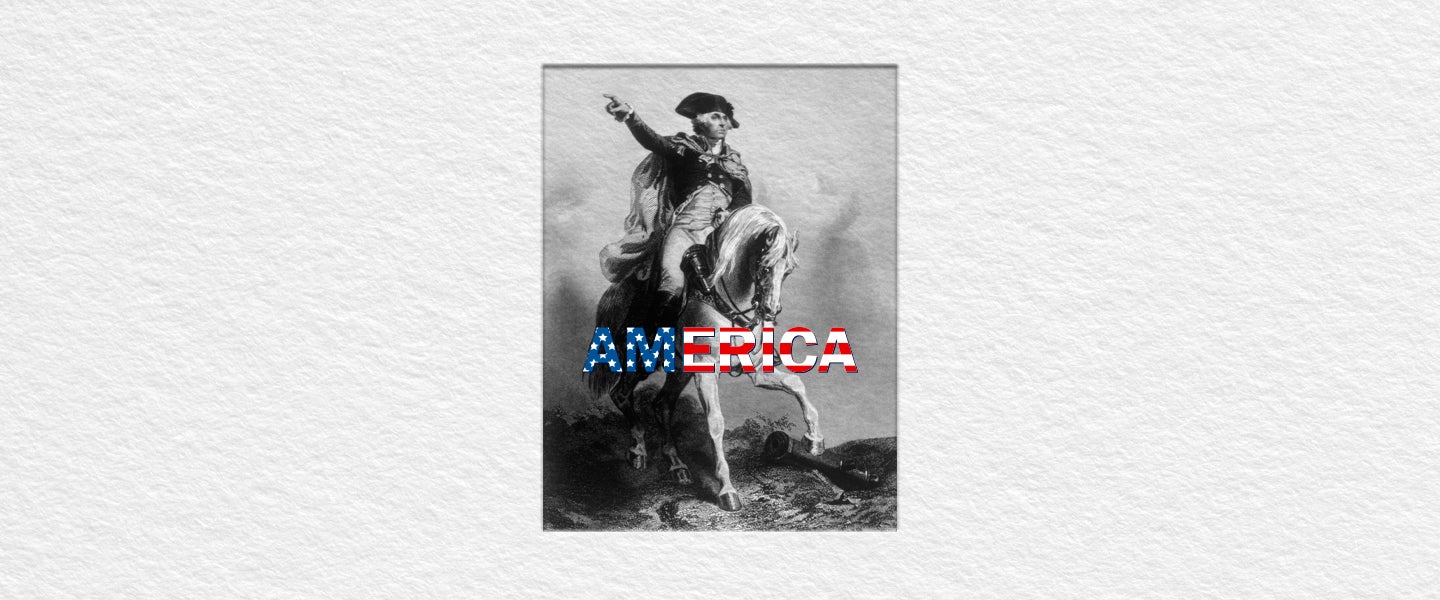 Banal? Uncritical? Wrapped in red, white and blue cover-to-cover? Dad's gonna love it!