In the Grateful Dead classic, "Ripple," Jerry Garcia sings, "There is a road, no simple highway, between the dawn and the dark of night." Therein lies the inspiration behind The Struggle Is Real — a podcast about diving into your darkest moments in an attempt to find the light (and the LOLs) within.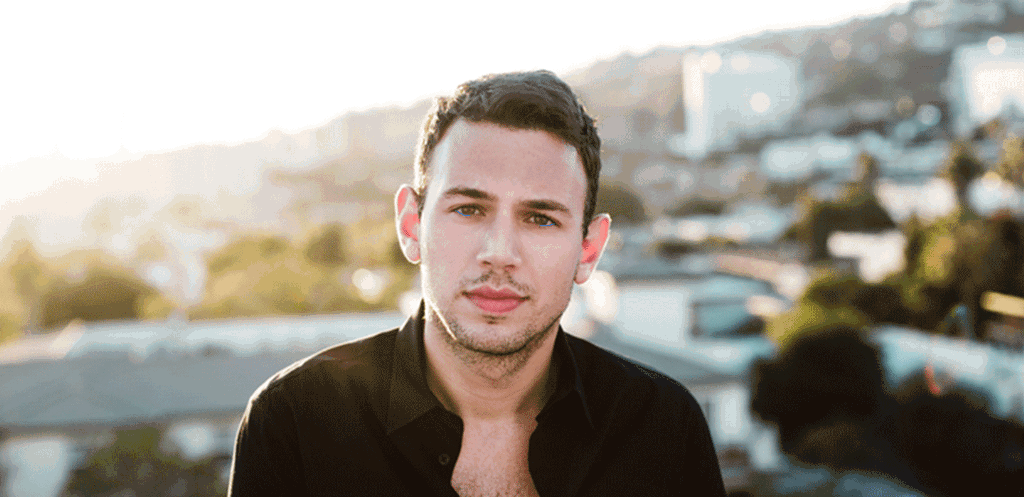 On the inaugural episode, Sam Lansky, deputy culture editor at Time and author of The Gilded Razor, joins host Lara Marie Schoenhals to talk about the addiction issues he faced as a teenager that led to him being sent to a wilderness program at age 17.
https://soundcloud.com/wearemel/episode-1-sam-lansky-goes-to-1
Jonesing for more Struggle Bus? Check us out on Soundcloud and subscribe on iTunes.