Lots of kids have an imaginary friend when they're growing up—someone they can confide in, who makes them feel more comfortable in any setting. But not every kid's imaginary friend is their mother's finger. "Sometimes I'd be mad at my mother, and I would still tell Mrs. Finger the truth, failing to realize the bizarre sense of trust in telling a phalange that I was upset with the woman to whom it belonged," writes MEL contributor Jeremy Glass in his remembrance of his imaginary friend—which was literally attached to his bipolar mother's index finger.
Read the full story of the most bizarre but heartwarming imaginary friend that kind of actually existed here.
Also Be Sure Not to Miss: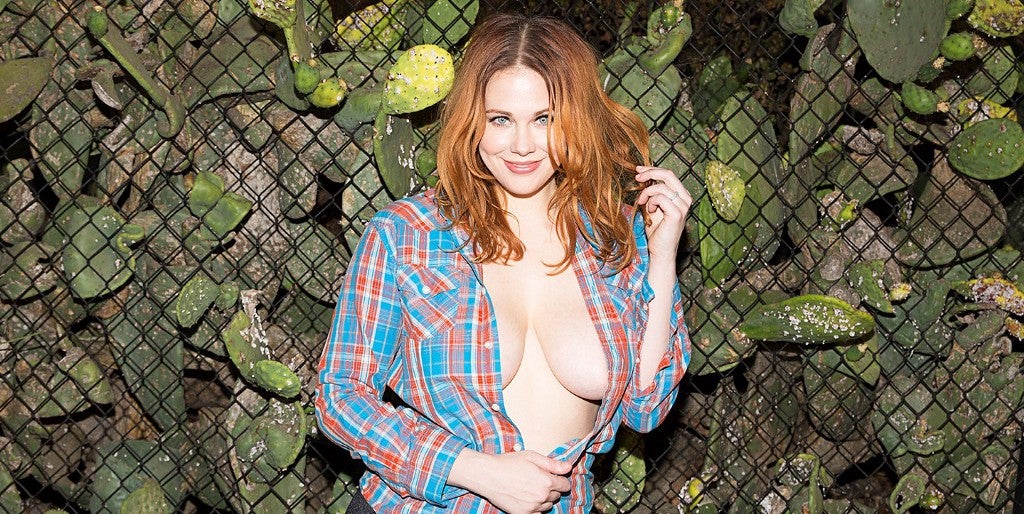 The former 'Boy Meets World' star breaks the dude-blog internet daily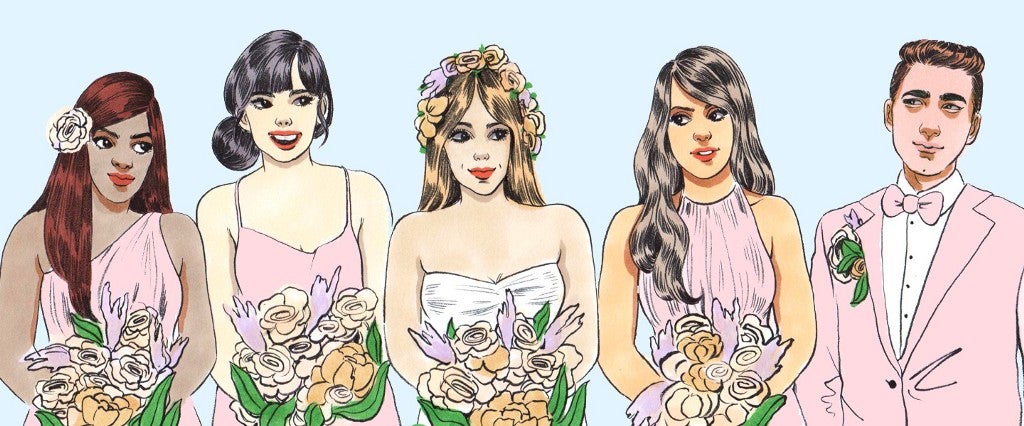 What happens when you're a man on the bride's side?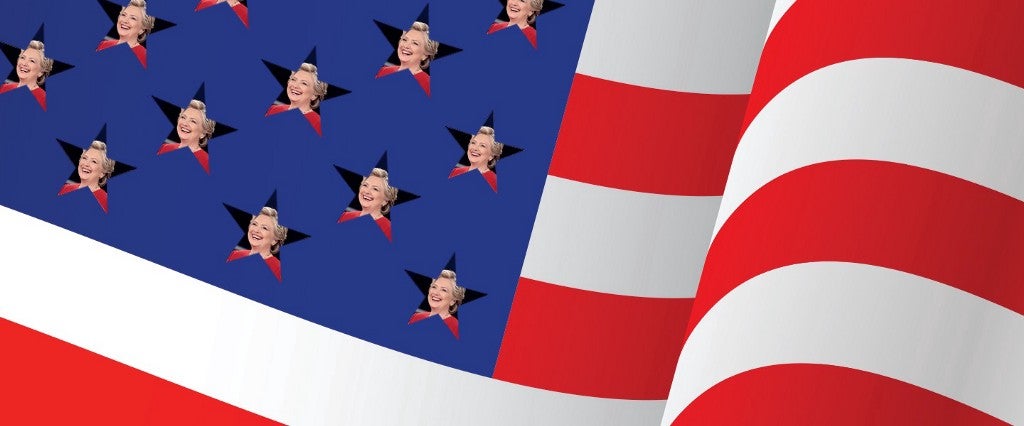 MEL's editorial board has never seen a more hideous array of presidential candidates. We're with her.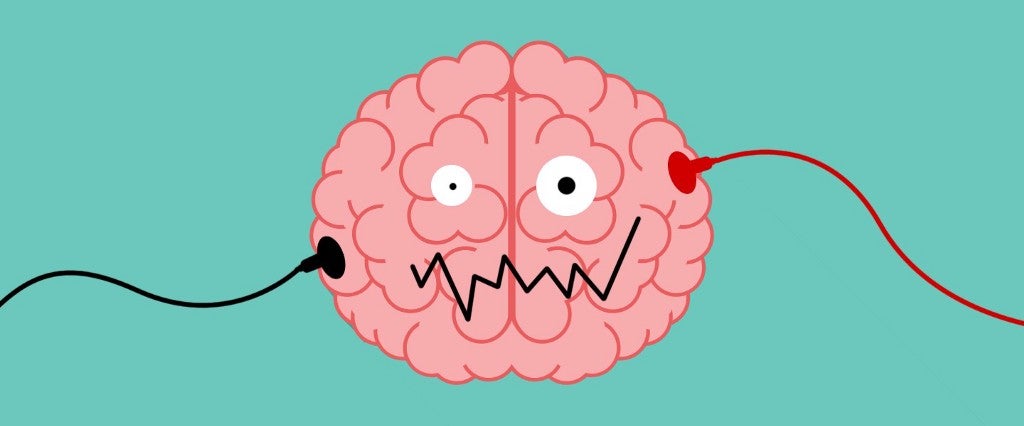 For the first time, researchers can see tDCS — the practice of boosting the brain using electrodes strapped to your head — in action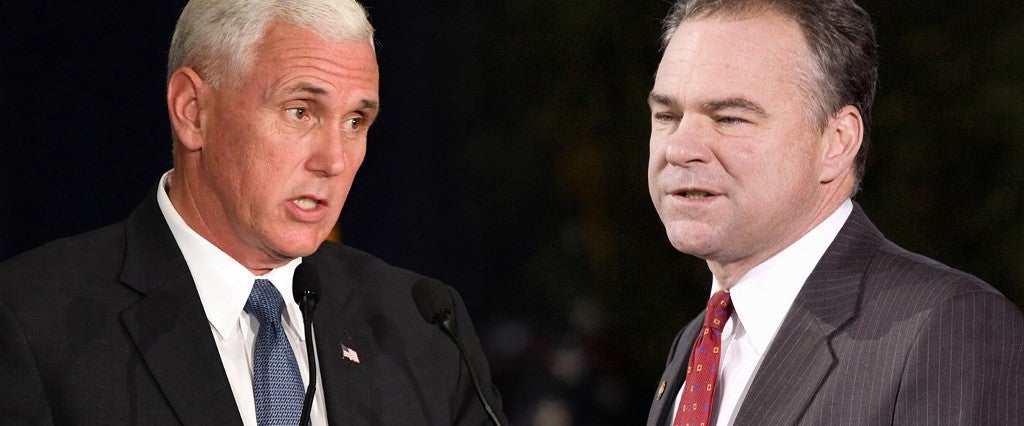 If that were the case, you'd tune in to watch two aging white dudes discussing their faith and the tax code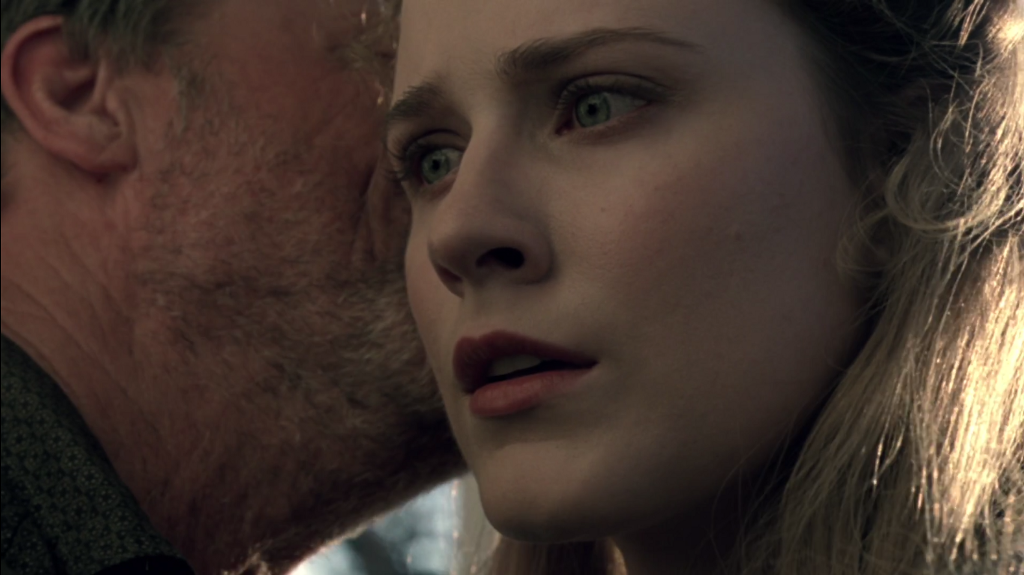 A software gone awry triggers memories and violence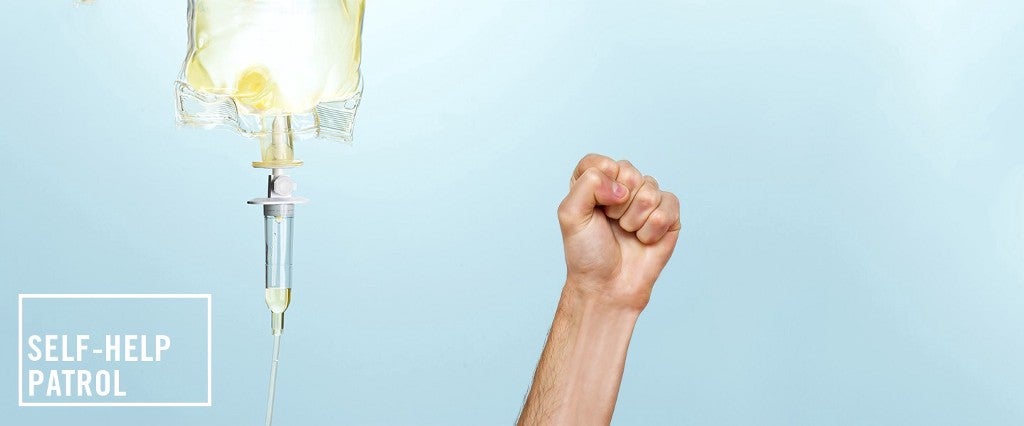 Will flooding my veins with pee-colored vitamin solution relieve my stress?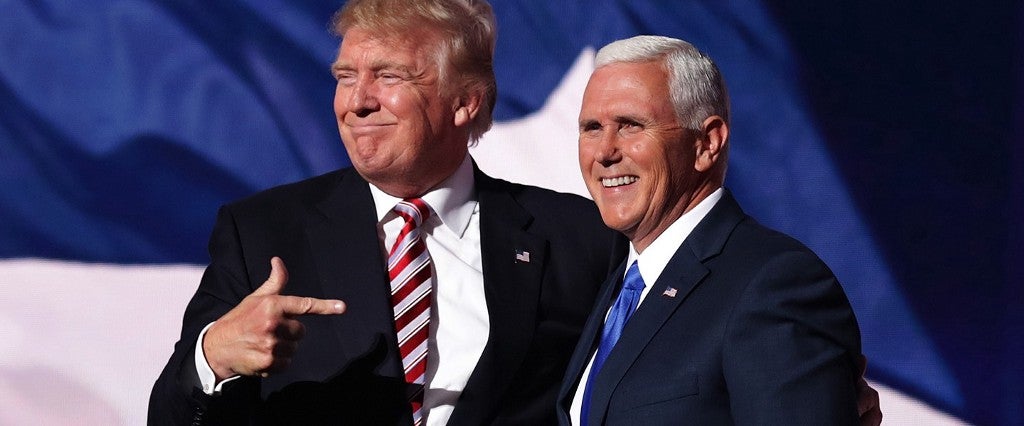 Just in time for the debates, Pence got owned by the legal system