Is it that hard to own two decent pillows? We didn't think so, but this week we learned otherwise. Hayley, for example, dated a guy whose ex didn't even own a pillow — "Just a thin duvet that you couldn't even bunch properly to make a pretend pillow." When she complained, he informed her that going without was "better for her back."
Of course, different people have different taste in pillows, and you can't please everyone. But for the love of God, please try to provide a little comfort for your girlfriend, your good Tinder dates or any other overnight guests.
Read more sleepover horror stories and get convinced to ditch your lousy old pillows here.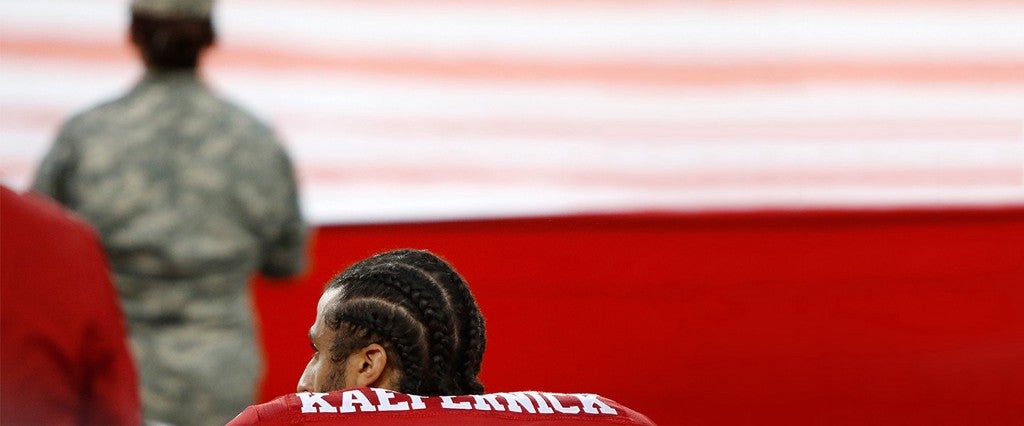 Fans can longer watch black NFL players without having to consider the larger social context in which they live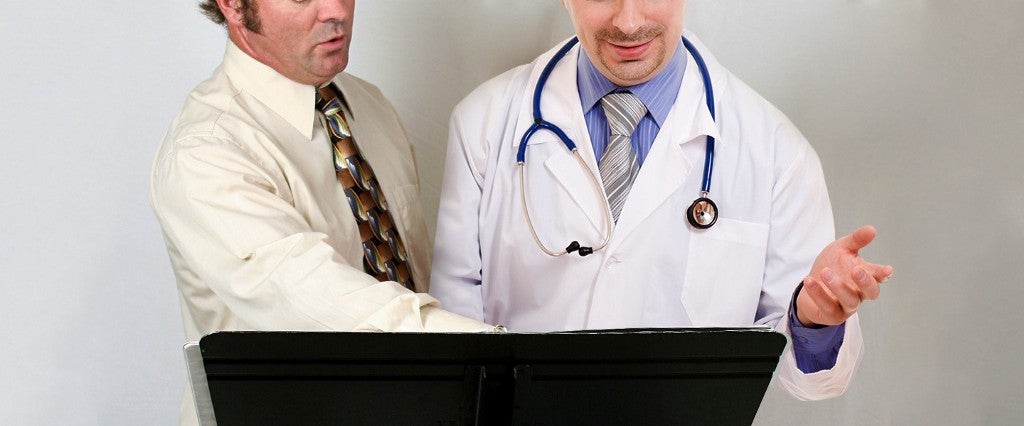 We talked to a consultant who coaches pharma researchers on how to convince the FDA that their drugs are okay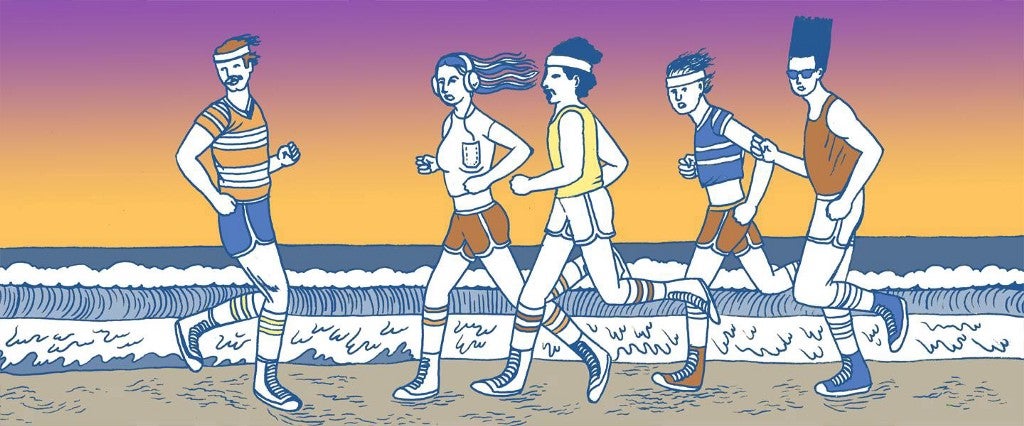 It's really a thing, and it's really changed my life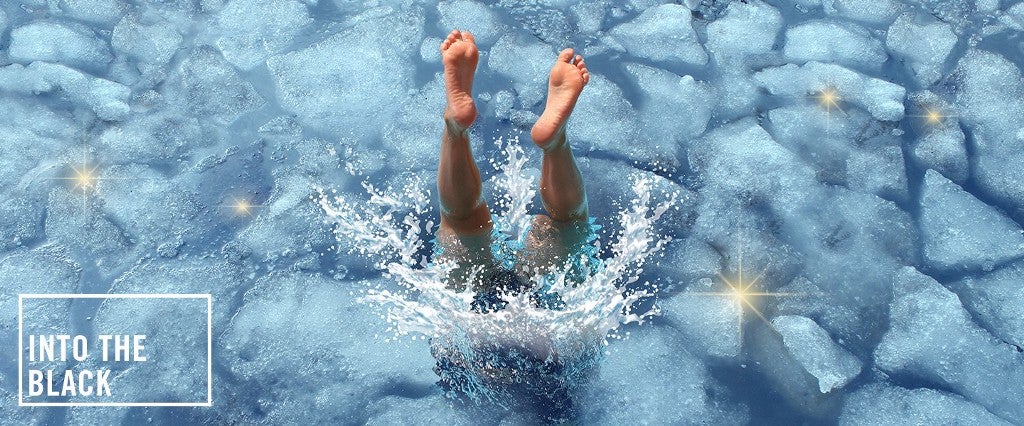 Bryan Rengel rebuffed law school for a career as a diver — but it took him years to get his finances above water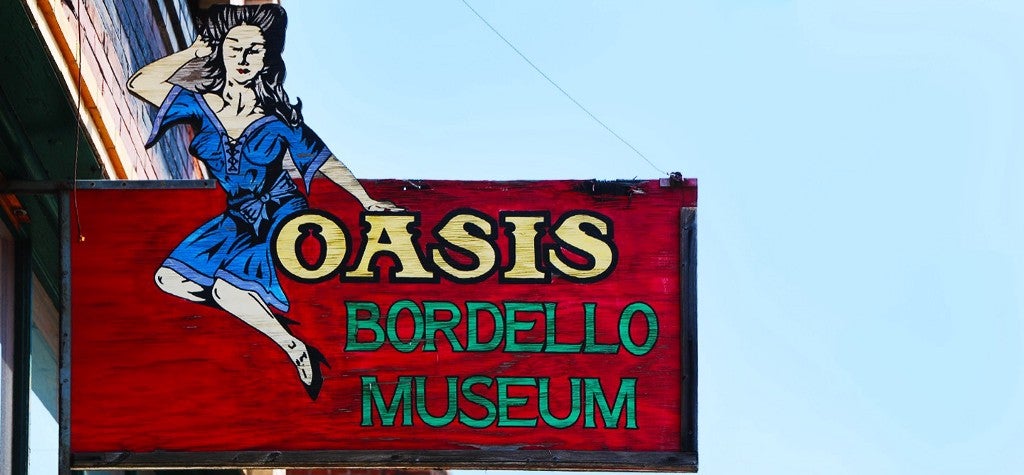 Two Brothel Museums Along I-90 Tell the (Surprisingly Recent) History of Prostitution in America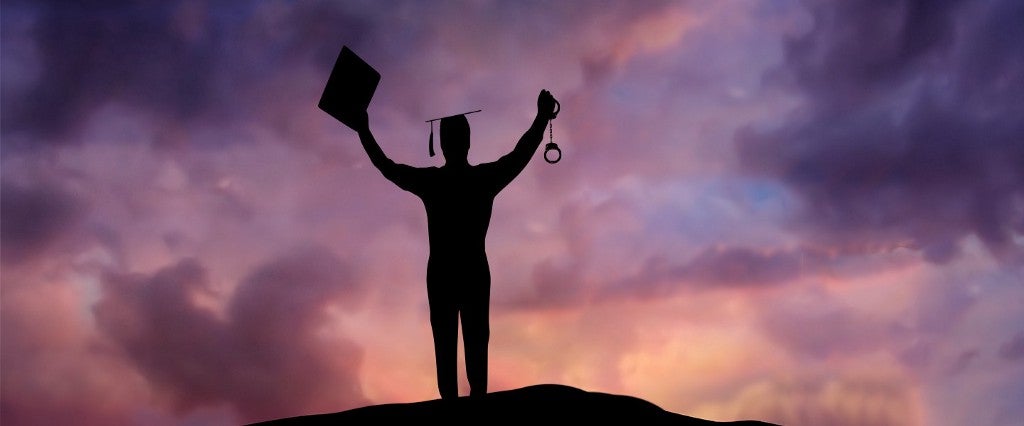 Forget Dog the Bounty Hunter's wraparound shades: Real-life bail agents are all about kicking your door down on Christmas morning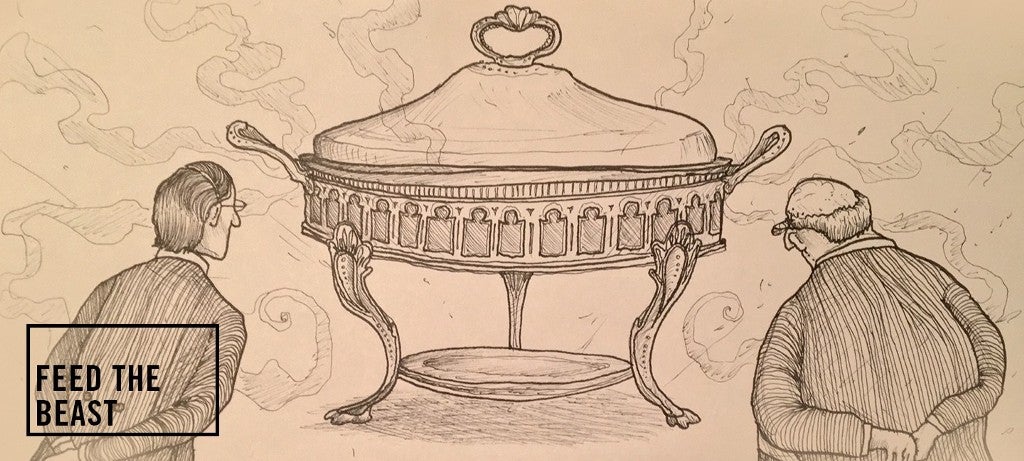 Before the microwave, single men had the chafing dish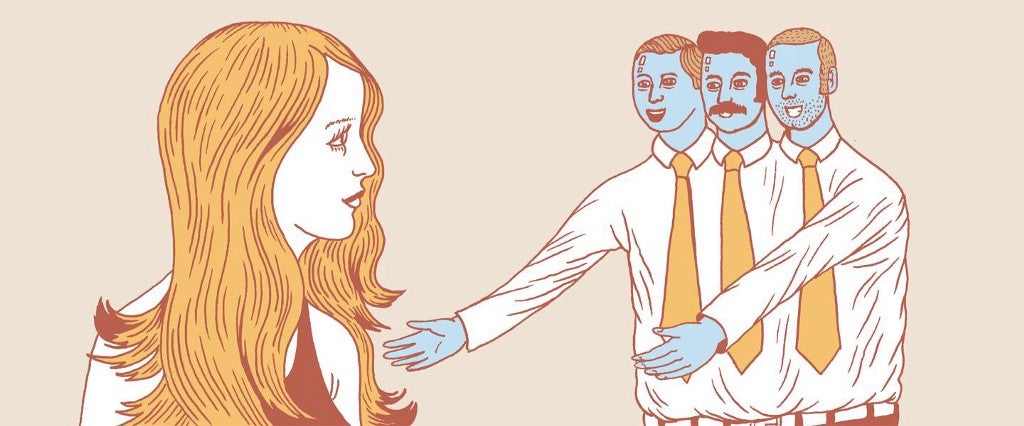 Could reality TV open up a real conversation about relationships?