Hillary Clinton's most recent stumble is stoking even more conspiracy theories about her health. One theory, offered by Trump surrogate Katrina Pierson, is that Clinton suffers from aphasia, a condition characterized by a partial or complete loss of language. There is, of course, no evidence whatsoever that Pierson's claim is true. But it has turned aphasia into a campaign buzzword—and understandably pissed off the National Aphasia Association. Per its website, "A diagnosis of aphasia by a campaign spokesperson in a political campaign is inappropriate and offensive to the approximately 2 million Americans and their families who struggle with communication following a stroke or other brain trauma."
To better understand what life is like for those 2 million, we talked to 30-year-old David Dow, who developed the condition after a severe stroke at the age of 10. Read about his experience here.
Also be sure not to miss: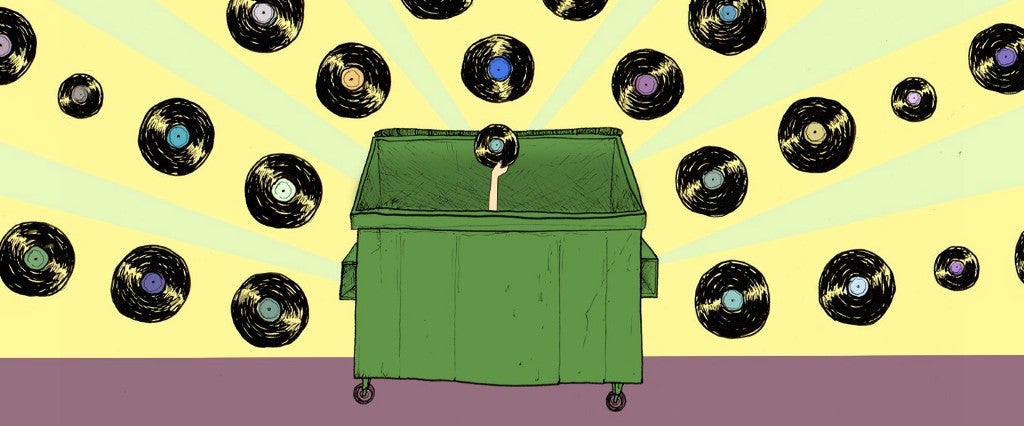 His life is now part 'High Fidelity,' part 'Hoarders'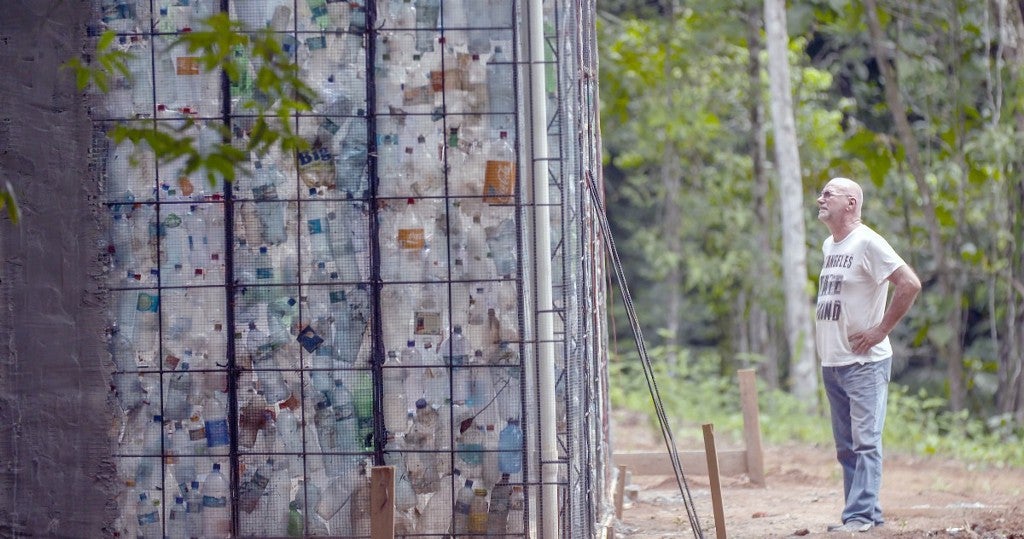 The story of the guy who wants to build an entire Panamanian village out of plastic bottles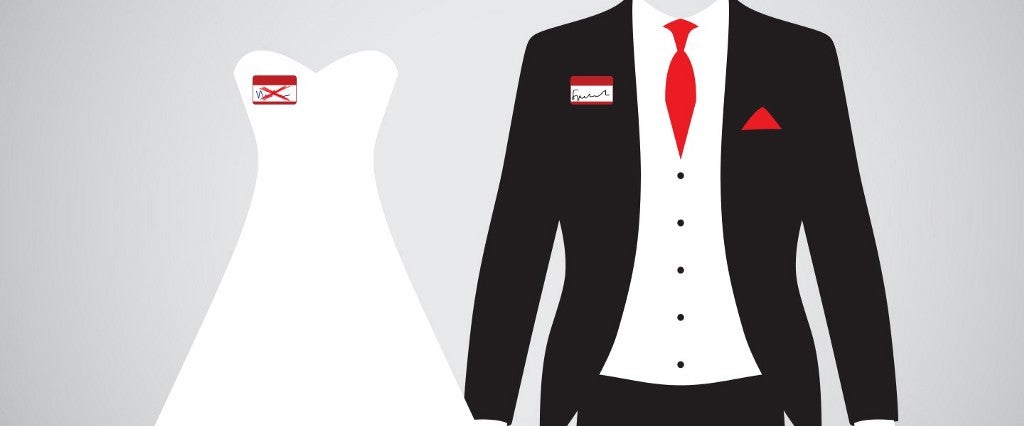 The percentage of women who keep their maiden names is at the same level it was in the 1970s. So why does the tradition persist?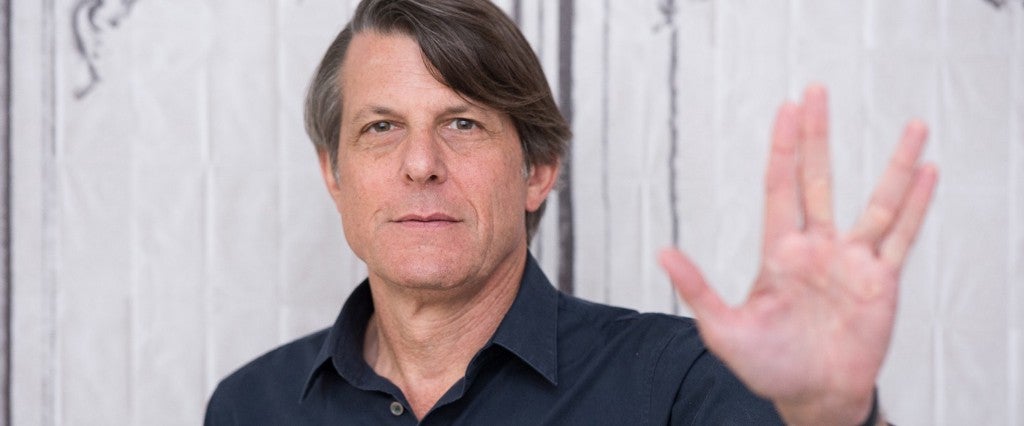 Adam Nimoy explores his father's life and legacy