First there was the Zika virus, then there was shit in the water — now we've got Ryan Lochte lying about being robbed at gunpoint and all hell breaking loose. As thrilling as the Olympics can be, they are also incredibly stressful. But before you reach for that Xanax, consider a dose of sailing instead. We asked MEL contributing writer Steve Blum to uncover the chillest Olympic sport and he swears by sailing. Wind, water and cartoon arrows over the boats: He argues that sailing has it all.

Read why here.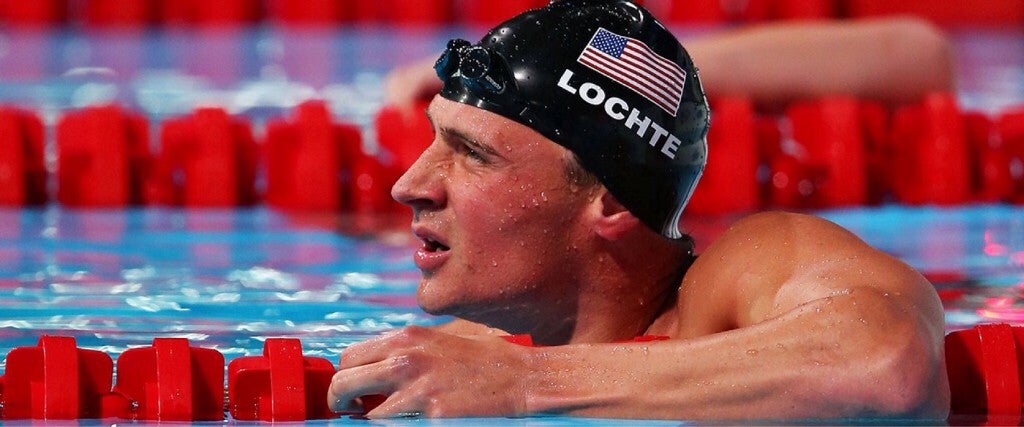 No one's shocked to hear he's been lying through his grill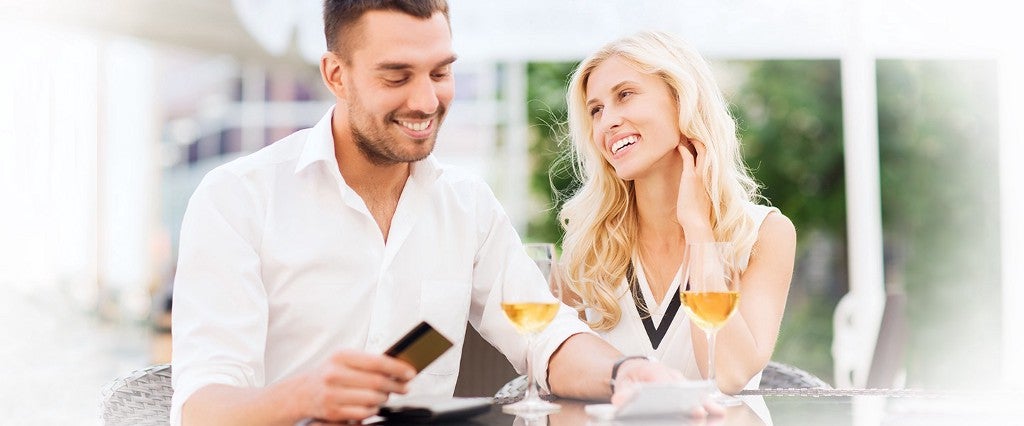 When it comes time to pay, dating has a 'prostitution complex'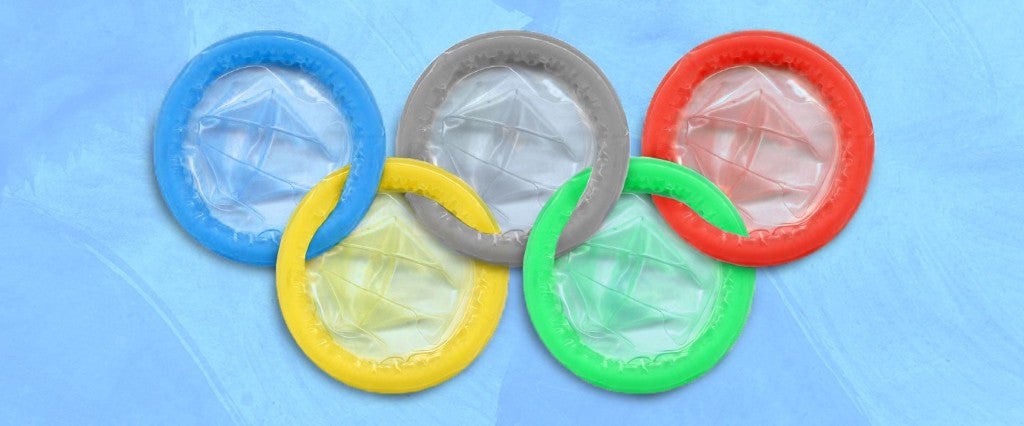 Yes to body oil and gymnasts. No to sexiling and public proposals.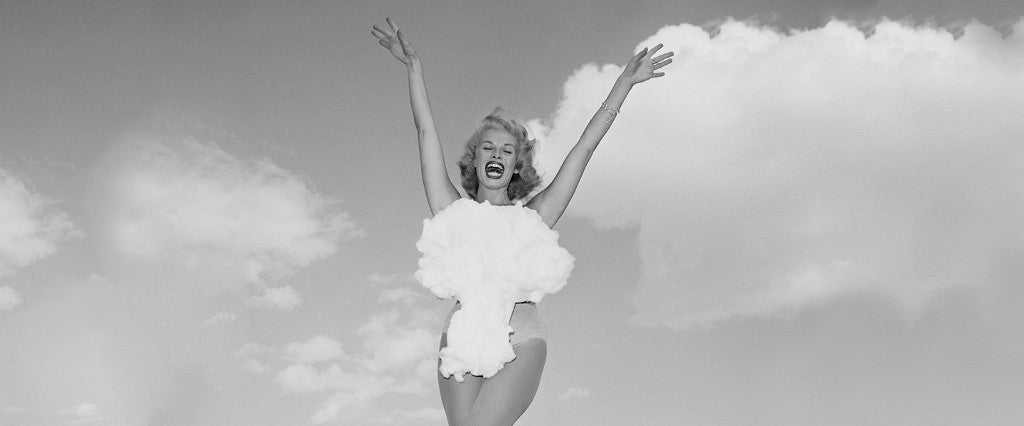 Photos from 1950s Las Vegas show a city gleefully capitalizing on the touristic appeal of nearby nuclear detonations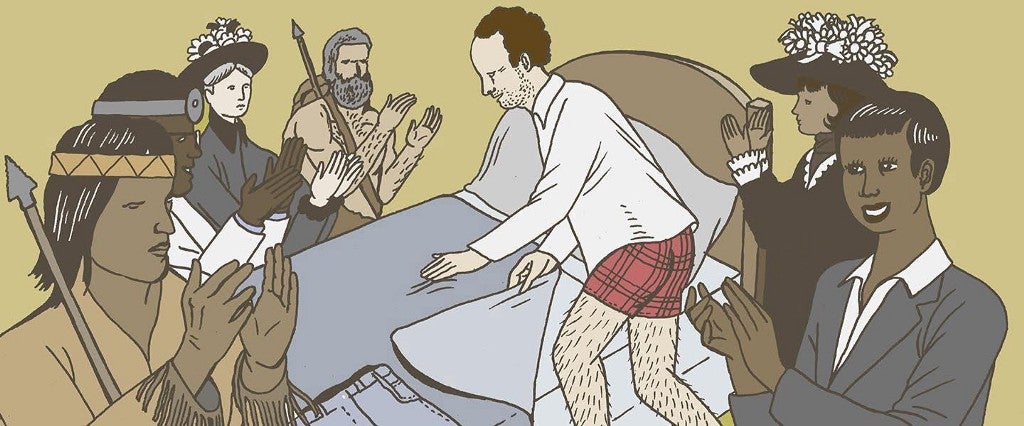 This might be the first time in history we've had the luxury of using "adult" as a verb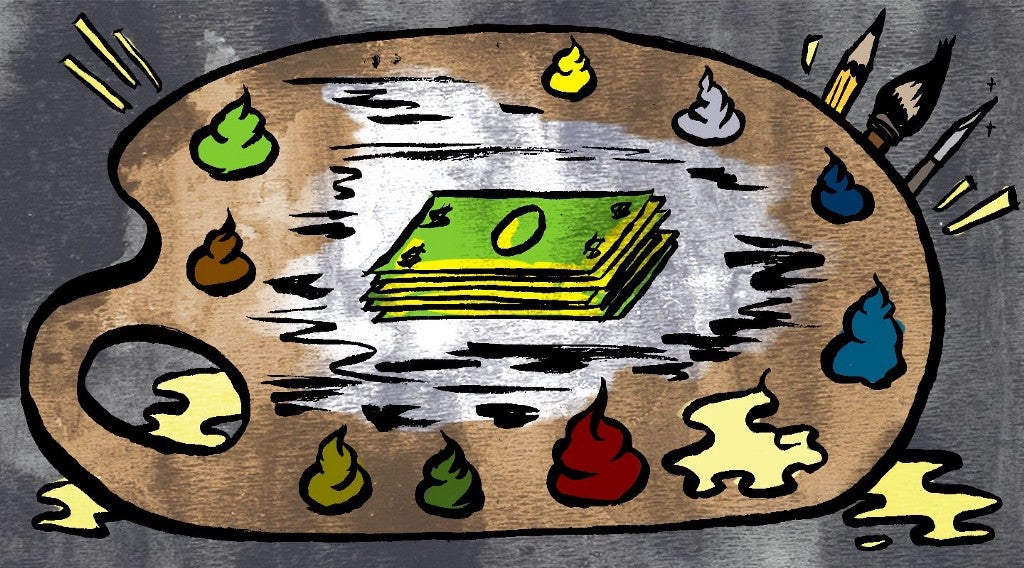 Sometimes, financial stability is more romantic than life as an (almost) starving artist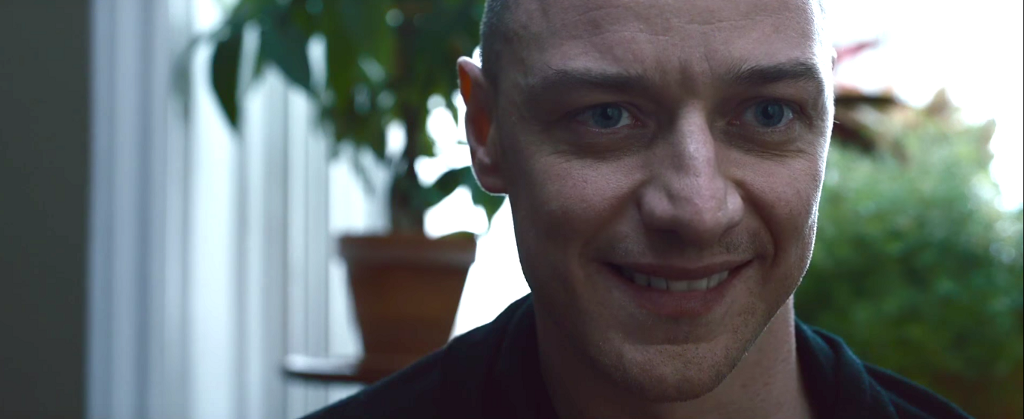 The actor's strange turn in the 'Split' trailer is less an anomaly and more of a continuation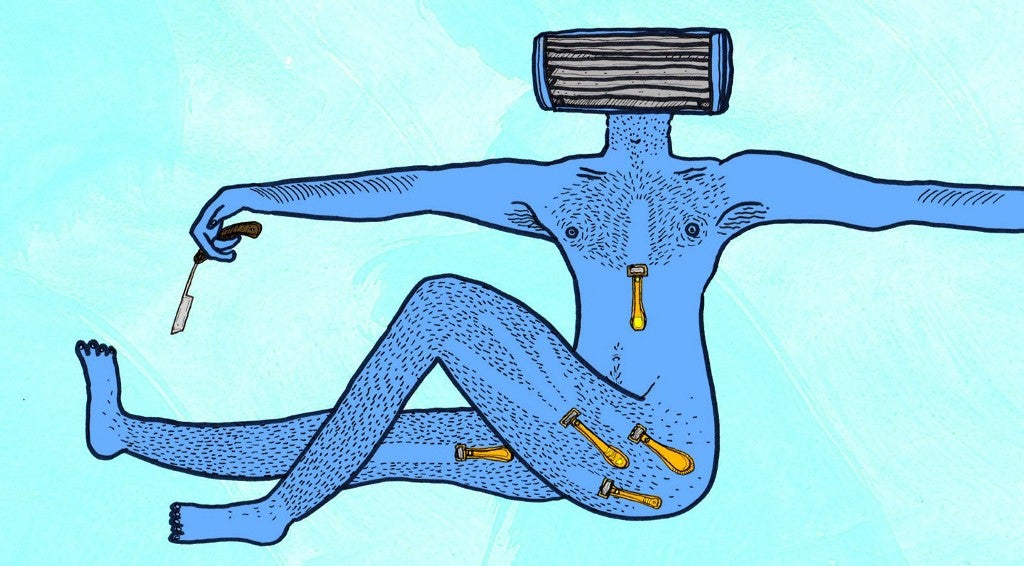 Before we had razors, men used seashells, arsenic and other painful techniques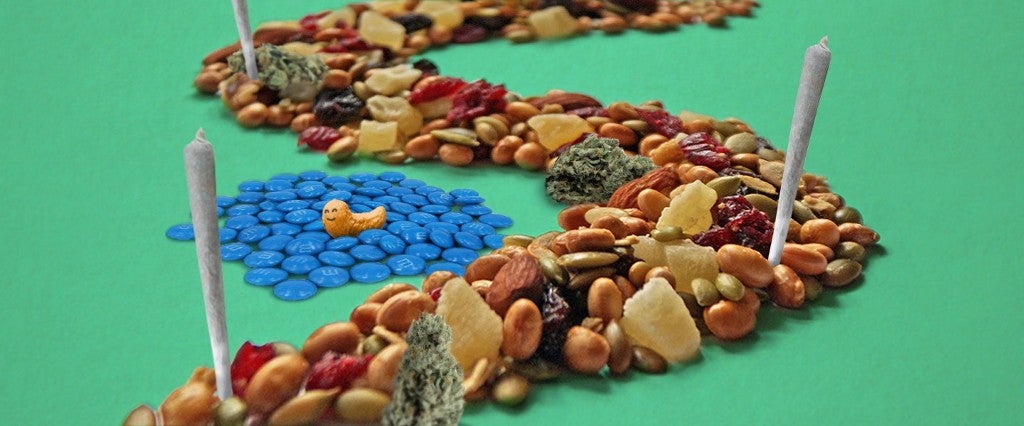 'Never has being a weed-products reviewer felt so much like work'