"I'm a little bit famous," says Dr. Susan Block, the 61-year-old sex therapist and author of The Bonobo Way: The Evolution of Peace Through Pleasure, a self-published paean to the bonobo, an endangered Congoan great ape famed for its bi- and hypersexuality. Block is also the founder of the ape-inspired collective in Los Angeles known as Bonoboville, whose residents strive to emulate the peaceable but hedonic ways of their primate cousins.
Read about the female-dominated collective that just may be the most hyper-sexualized territory in the animal kingdom here.
Also Be Sure Not to Miss: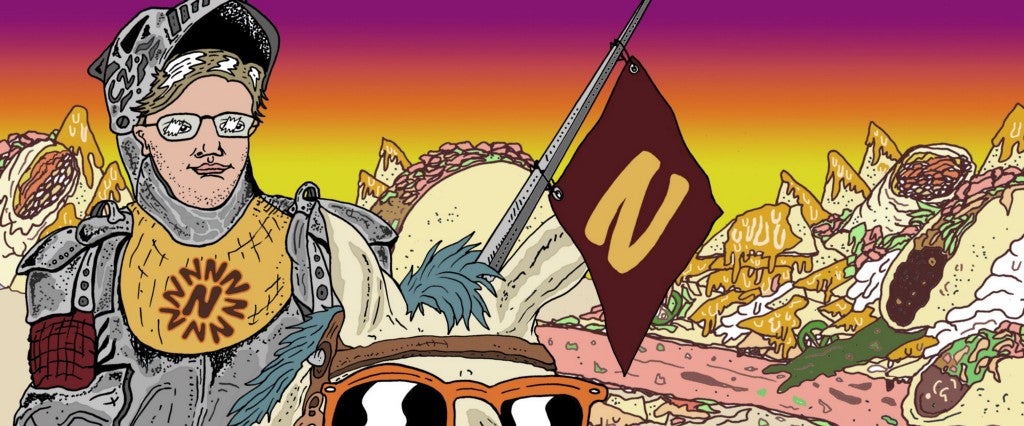 The taco-burger chain shut down in 1995, but fans still crave their "cheese burritos." Can '90s nostalgia revive the brand?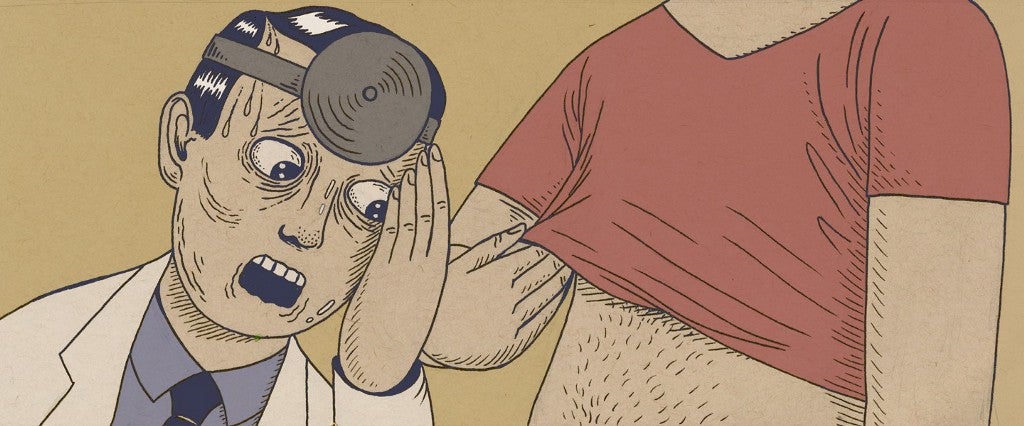 The CDC points to stigma, drug resistance and our crumbling health care system.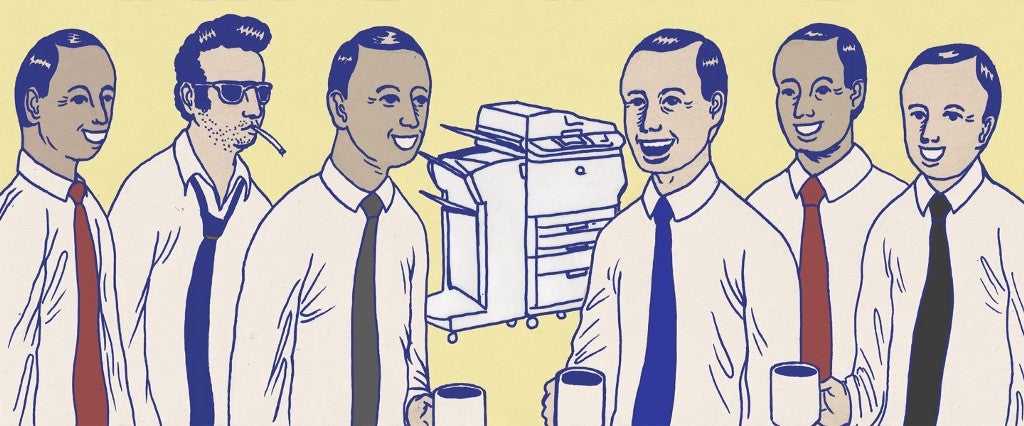 Having too strong a company culture can actually hurt your company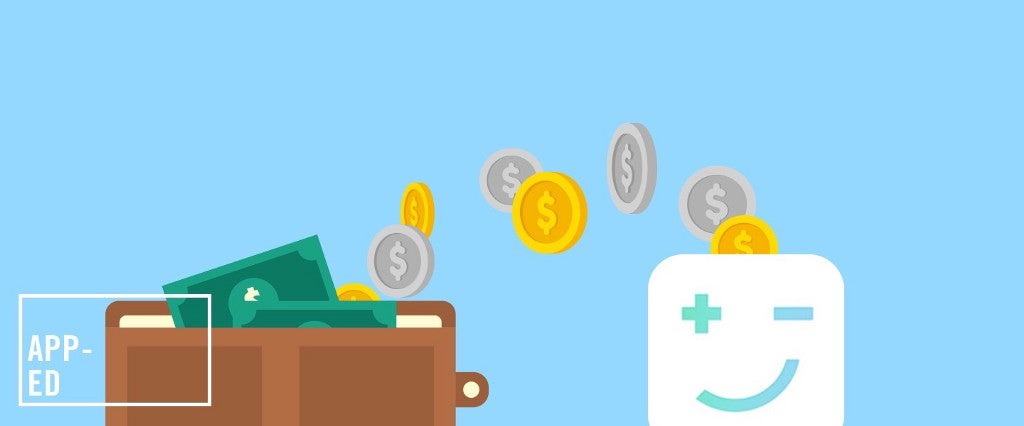 Passive-save your way to solvency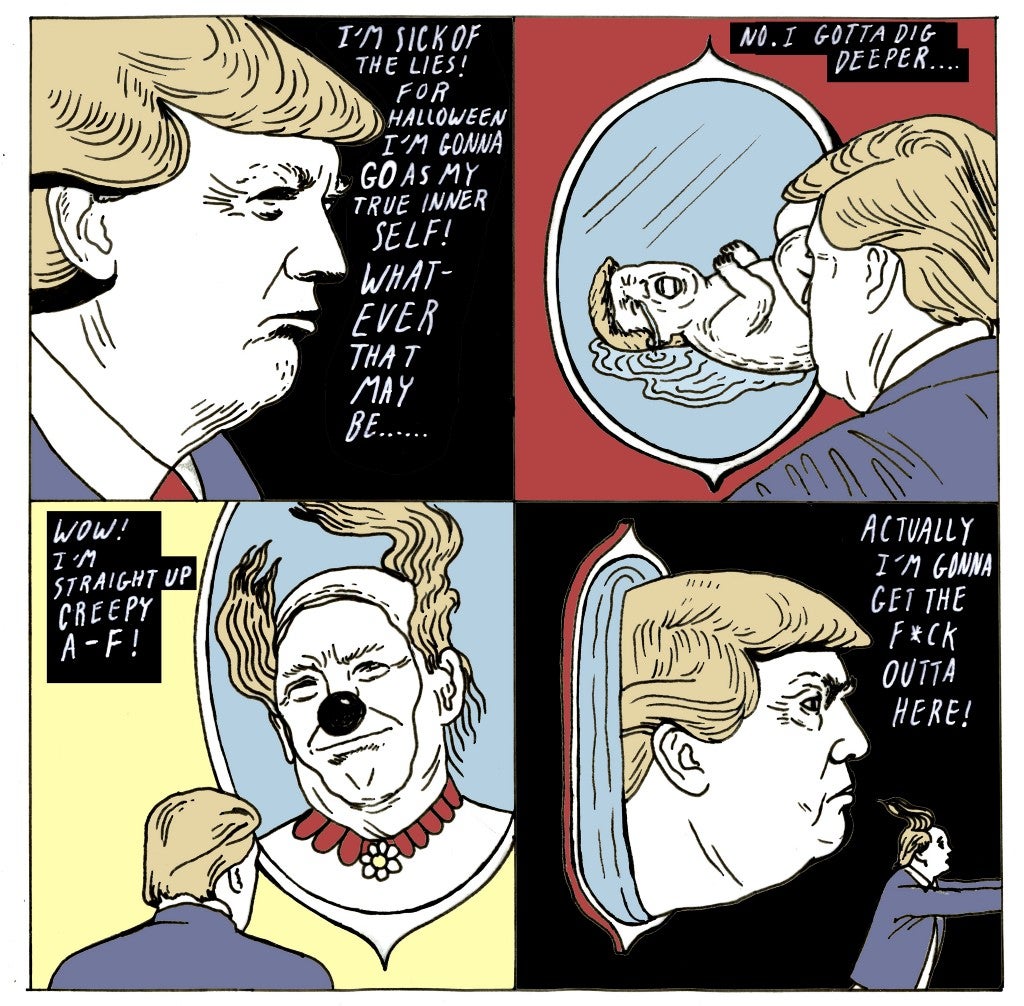 This could get messy