What do men in China and American college football players have in common? A fondness for flaunting their midriffs, of course. For decades, the male crop top in America has been the sole province of college football. But no midriff has garnered more recognition than that of Cowboys rookie running back Ezekiel Elliot, whose sculpted abs have even spurred the attention of President Obama. (When the Buckeyes visited the White House in 2015, Obama thanked Elliott for tucking in his shirt for once.) But where, exactly, did this trend start and why is it still a thing in college football today?
MEL staffer John McDermott investigates here.
Also Be Sure Not to Miss: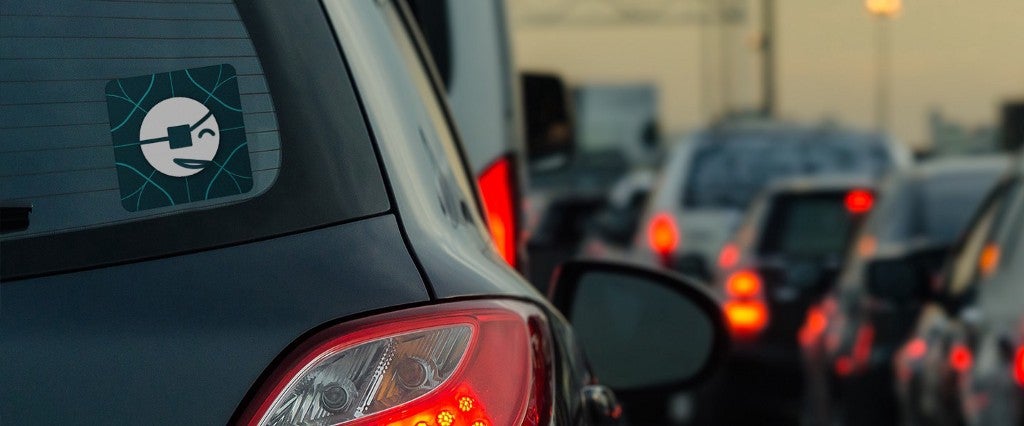 Confessions of an Uber driver who turned off the app and went rogue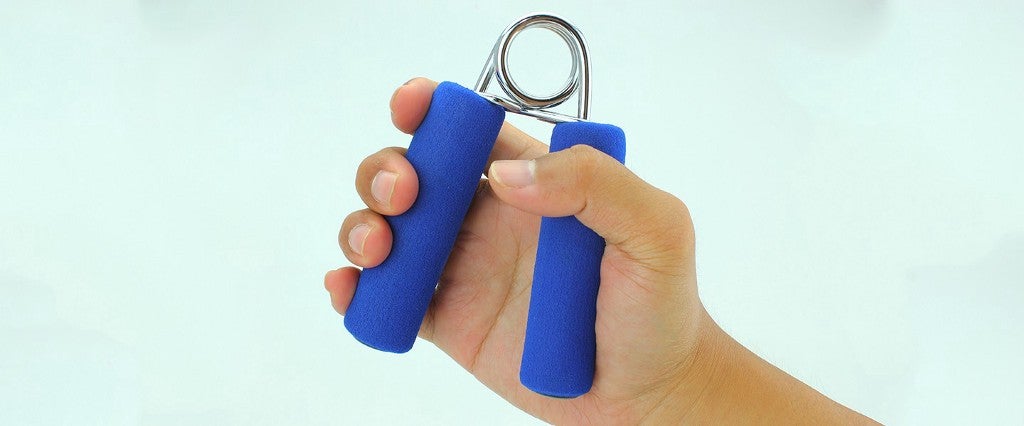 Is it because we stopped squeezing those grip things all the time?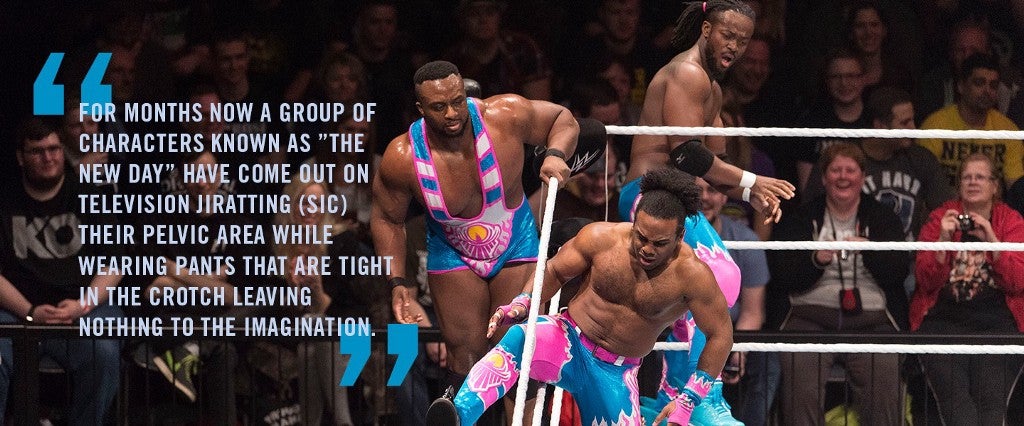 Three years of indecency, profanity and "why won't you think of the children?"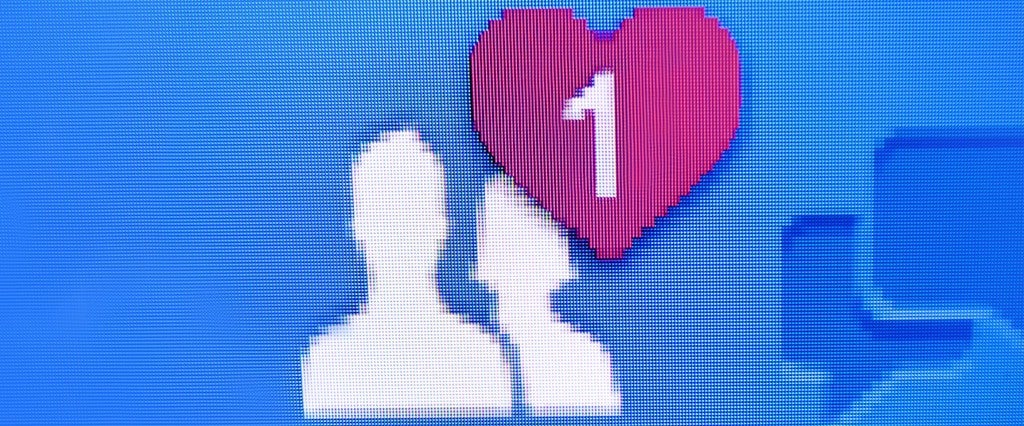 If he had his way, everyday would be 'The Notebook'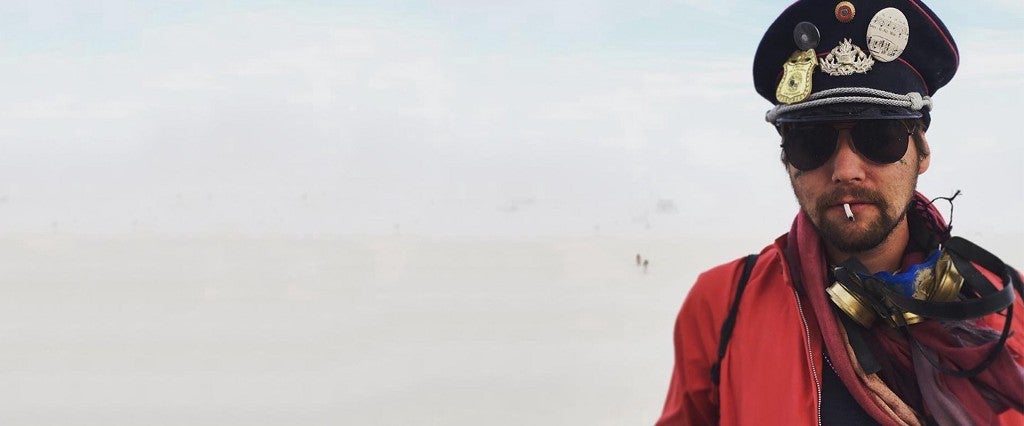 So many looks, so little sun protection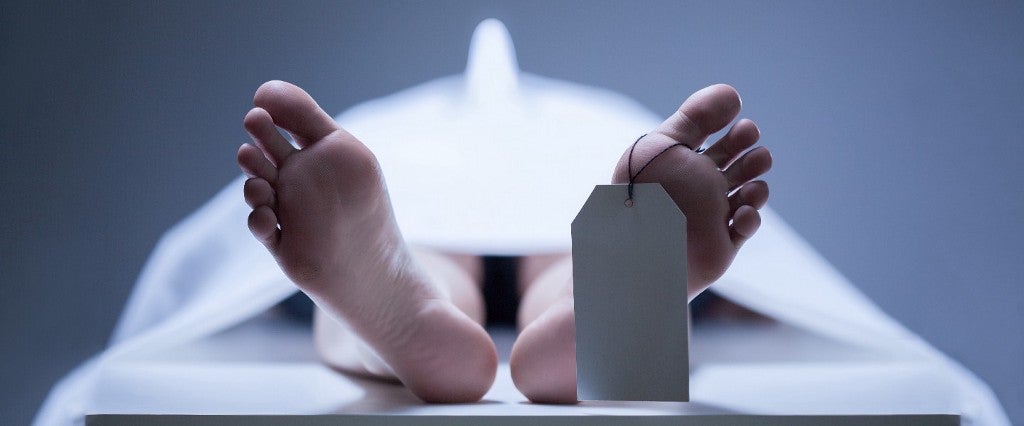 A new study shows that old men who frequently have sex do so to the detriment of their health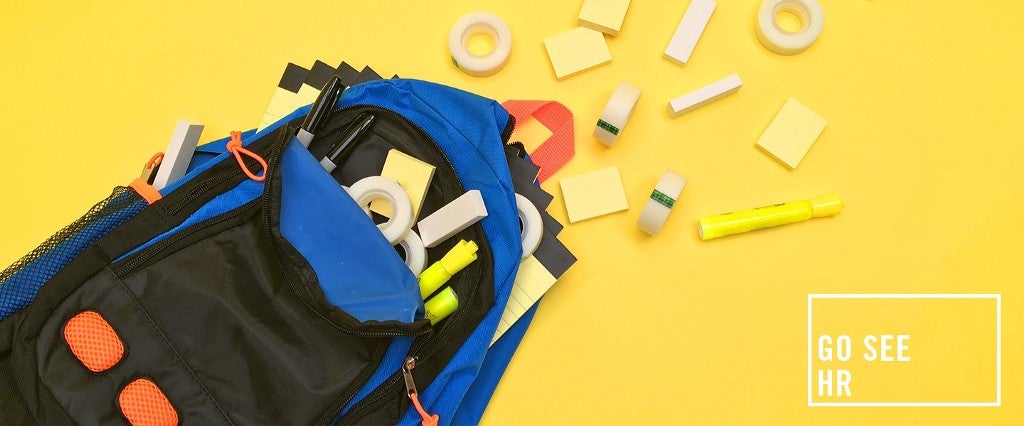 And other questions you didn't want to ask your own HR department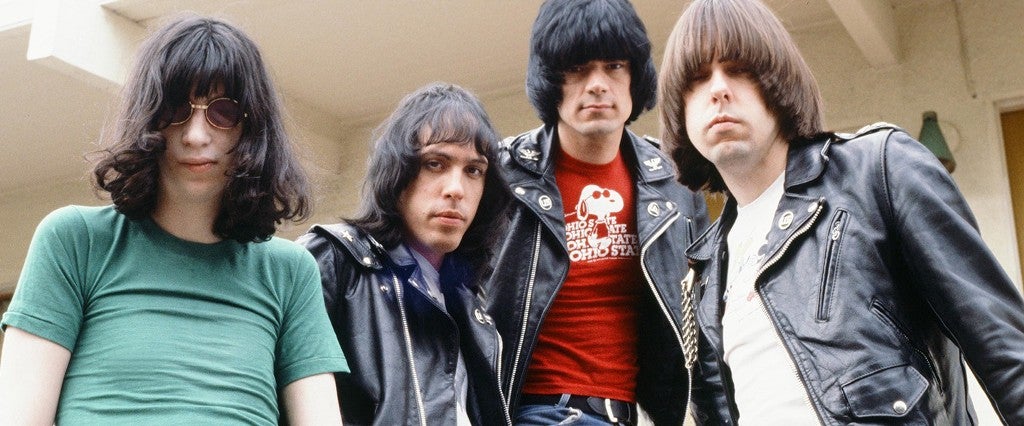 Why 'Ramones' remains the one perfect punk album