You're paying too much for that circumcision. At least according to Dr. Jerome Pittman, founder of the Gentle Circumcision clinic in Culver City, CA. While the procedure costs anywhere from $800 to $3,000 at a hospital, Pittman offers the best deal in town (and the country)—charging from $175 for newborns to $1,600 for adults. And at those prices, business is booming—despite the fact that "intactivists" are a constant drain on his revenues and spirit. "People found out that I was doing [circumcisions] exclusively, and it just snowballed from there," Pittman explains. "The next thing you know, we were in the circumcision business."
Read about how Pittman is able to charge a quarter of the price for that time-honored snip here.
Also Be Sure Not to Miss: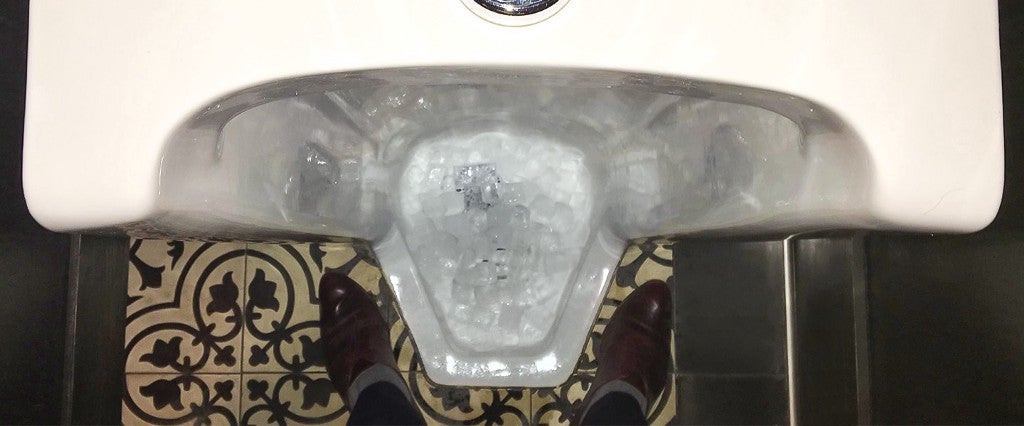 It's more hygienic than a urinal cake and it gives men something to aim for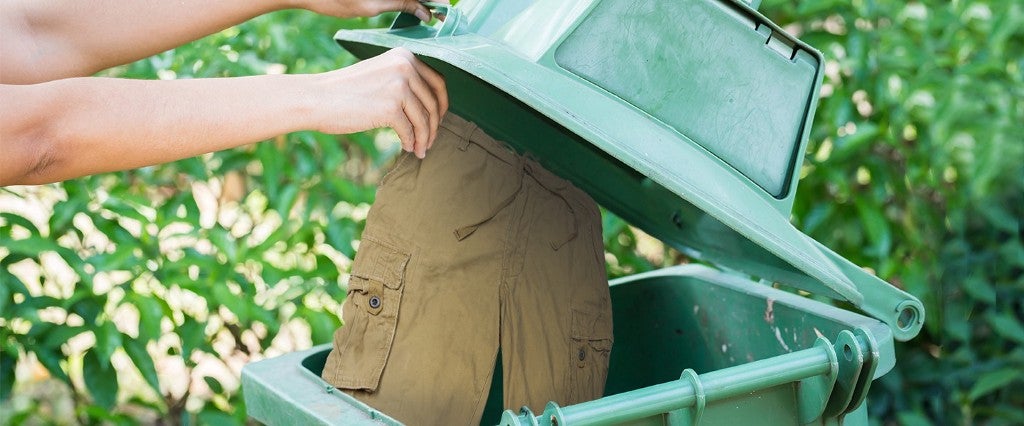 If you're indifferent to fashion and she's great at it, why not?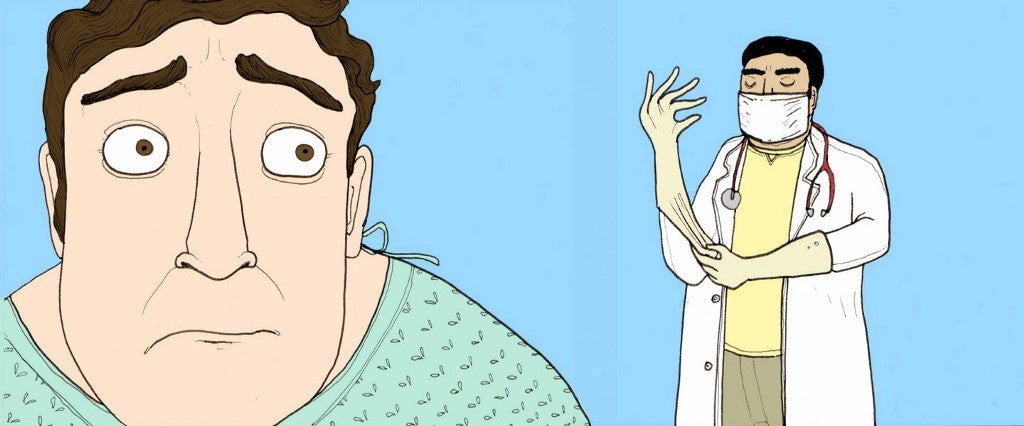 New research says the annual prostate prod is unnecessary. What will comedians do now?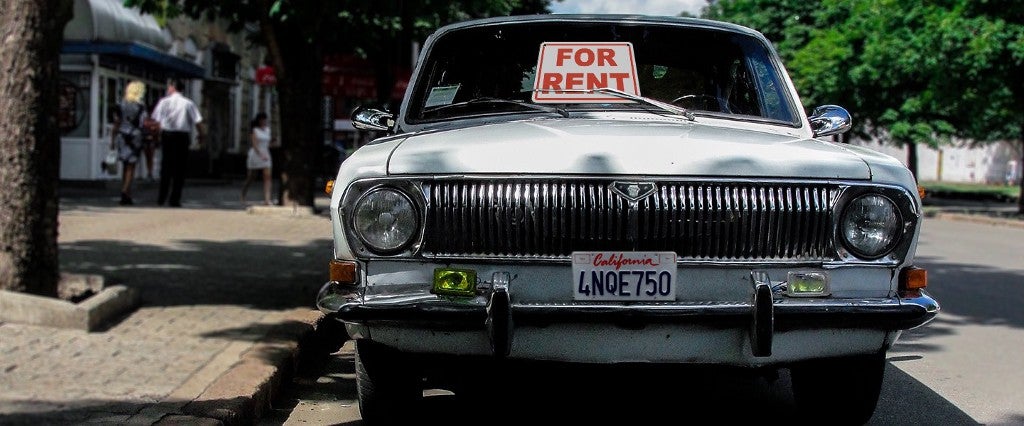 All it takes is a convertible and an app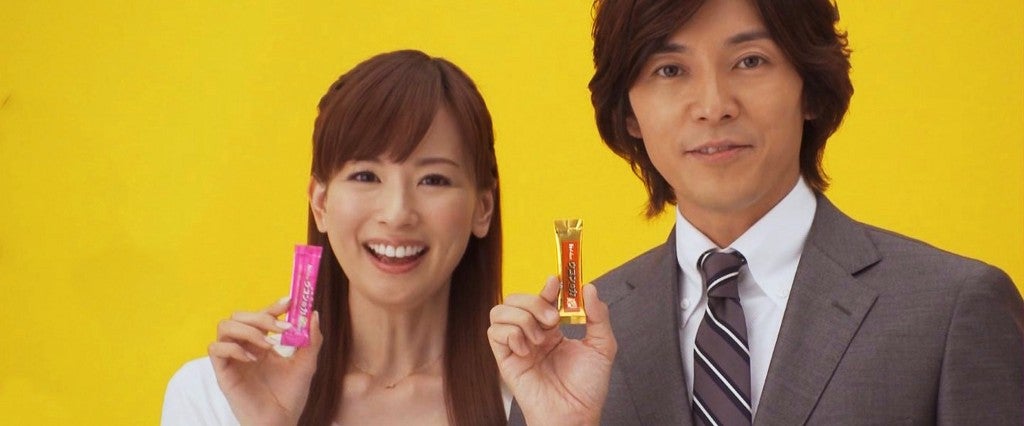 Will Japanese turmeric capsules help you dodge a well-deserved hangover?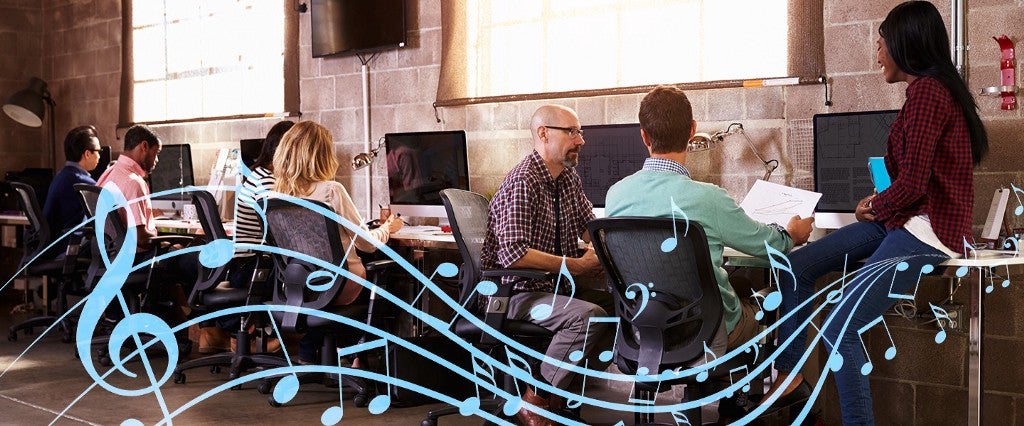 If you want your employees to get along, invest in a boombox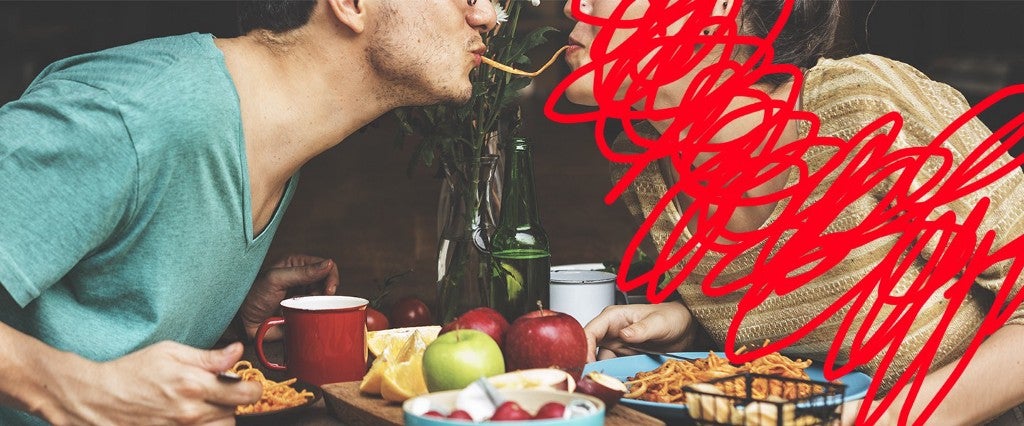 Find some time to let your foodie freak flag fly free